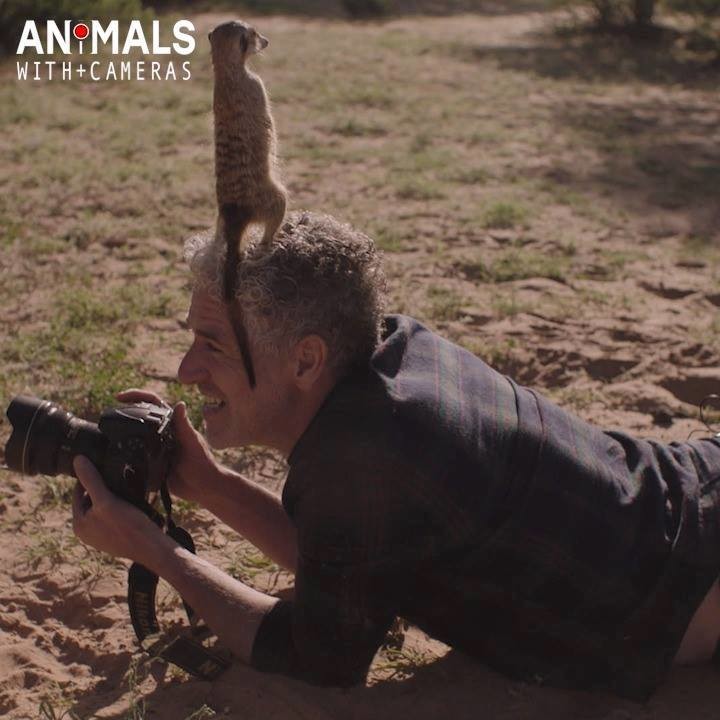 by KindMeal.my

The perfect vantage point for a meerkat! 😂
by KindMeal.my

Piccolo Cafe Equine at Seri Kembangan serenades you with its artsy ambiance and musical mood! Enjoy wholesome Western cuisine, featuring pasta, soups, sandwiches, salads, tapas, desserts and beverages. Dine now at 20% off:
by KindMeal.my

Healthy, nutritious breakfasts you can make with some simple oats!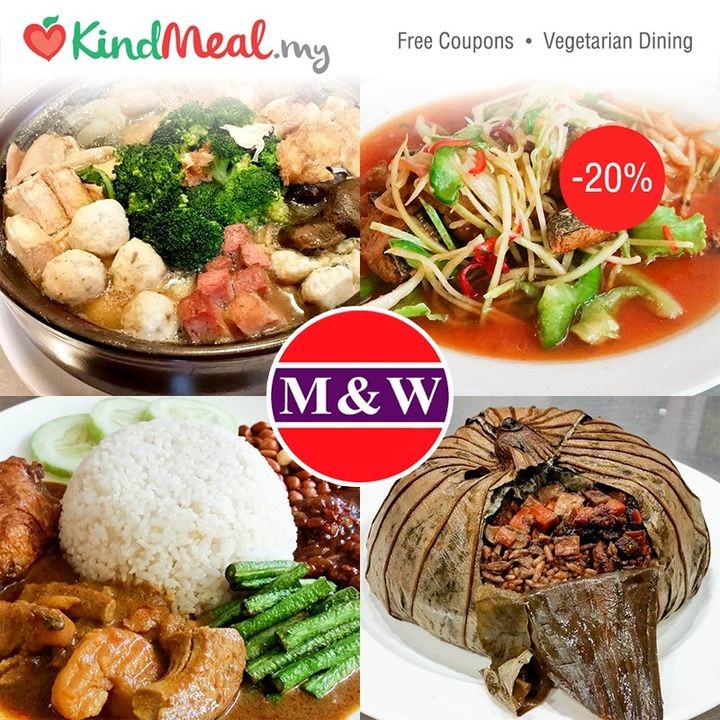 by KindMeal.my

Feast like an emperor at M&W Healthy Vegetarian Restaurant, Kepong, indulging in over 100 sumptuous oriental dishes! Enjoy 20% off their oriental snacks, soups, dishes, noodles, desserts, specials and drinks!
by KindMeal.my

Watch this octopus learn to open a jar 🐙
by Compassion Over Killing

Cows feel pain, fear, and connection to their offspring, who are violently torn from their sides in the dairy industry. That alone should be reason enough to #ditchdairy. Don't miss this piece from Dotsie Bausch of Switch4Good:
by Animal Equality

Join us in sending birthday wishes to champion racing driver, proud vegan and animal advocate, Lewis Hamilton! 🎂 Lewis was featured last year in our article, 15 Black Vegans Changing the World for Animals. Check it out and show some ❤️
by Animal Equality

We've nominated the CRUELEST meal kit companies. Vote for the worst one, and help us urge them to make improvements for chickens!
by Compassion Over Killing

LISTEN NOW to the newest episode of the #VeganFamilyPodcast, featuring an exclusive interview with an Animal Outlook investigator, Erin Wing. In this episode, she and AO Executive Director Cheryl Leahy discuss how Erin became an animal activist, and the horrors she discovered at Dick Van Dam dairy. ..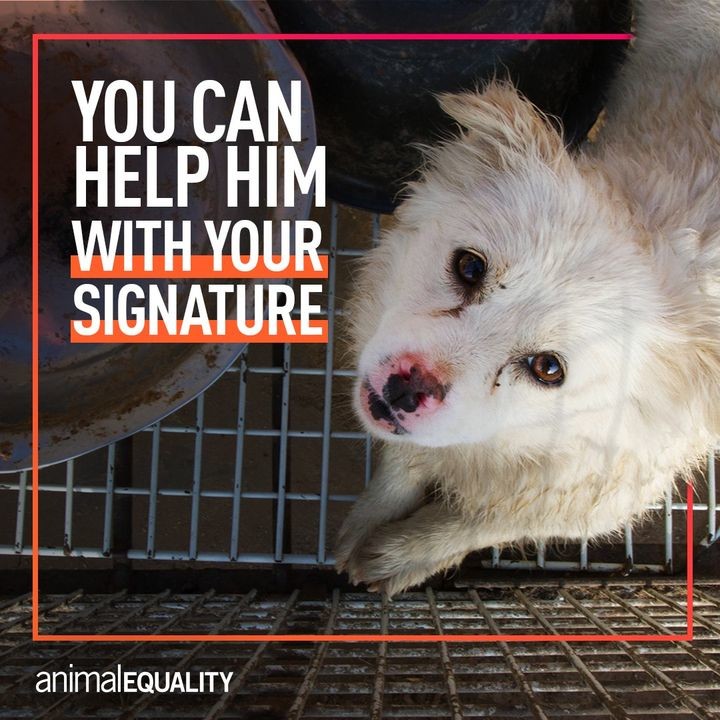 by Animal Equality

NO animal deserves to be killed to become a meal or clothing. You can help us end the cruel cat and dog meat trade. Sign our petition now! ➡️