by KindMeal.my

These birds really know how to step up their courtship game. 💖
by KindMeal.my

Feast at Dining Bowl Vege Cuisine Cafe in OUG, serving authentic Chinese meals prepared with fresh and quality ingredients. Enjoy a wide range of meat-free meals, including salads, soups, pastas, pizzas, rice, noodles, stir-fried dishes and snacks. Get up to 25% off:
by KindMeal.my

the Jane Goodall Institute rehabilitates and cares for rescued chimpanzees like Anzac and other wildlife, giving them a second chance for a good life.
by KindMeal.my

Enjoy authentic Italian meals at Coconut House Jaya One, featuring pizza and bakery prepared with wood fire oven! Get up to 20% off:
by KindMeal.my

Dr. Jane Goodall would like to send a message to the people around the world who are suffering from the Coronavirus outbreak. With strength, determination and compassion, we can overcome the obstacles.
by Animal Equality

END ANIMAL SACRIFICE! Sign our petition urging the Nepalese government to enforce a ban on ritual animal slaughter. 📝
by Animal Equality

Just like us, cows and other animals raised for food are individuals with unique personalities and the desire to live. Show ❤️ to all animals by leaving them off your plate!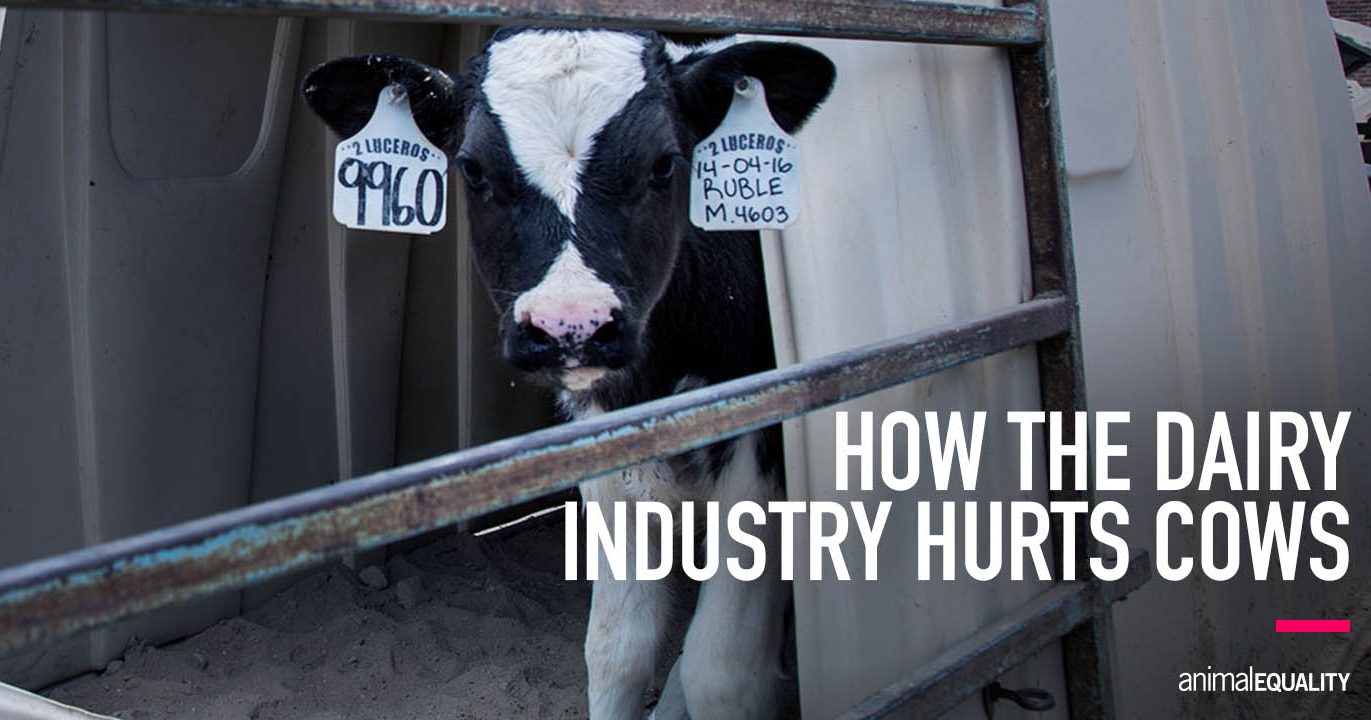 by Animal Equality

It may be St. Patrick's Day, but cows born into the dairy industry are never lucky. 🙁 We can all do our part to help cows today!
by Animal Equality

Happy St. Patrick's Day from all of us at Animal Equality! ☘️💚🌱Stay safe, and if you're looking for ways to help animals from home don't forget to sign up for The Animal Protectors -
by Animal Equality

TAKE ACTION: Chickens suffering for McDonald's menu items need help! Sign our petition at mcchickencruelty.com