by KindMeal.my

With millions around the world sheltering at home, we've been presented with a unique opportunity to rethink how we live, and jump start the rebirth of our planet. Narrated by Dr. Jane Goodall.
by KindMeal.my

Feast like an emperor at M&W Healthy Vegetarian Restaurant, Kepong, indulging in over 100 sumptuous oriental dishes! Enjoy 20% off on their healthily prepared oriental snacks, soups, dishes, noodles, desserts, specials and drinks. Get your free coupon: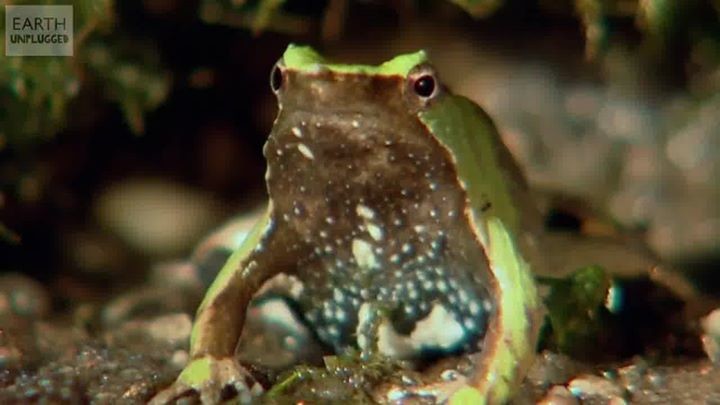 by KindMeal.my

Meet the Top 10 Dads of the animal kingdom!
by KindMeal.my

Craving for oriental and local delights? Min Yuan 茗原素之家 is the perfect destination for you! From specialty dishes to noodles, porridge, curry, claypots and rice, you will be pampered with a wide variety of healthy and tasty choices. Enjoy 20% off now: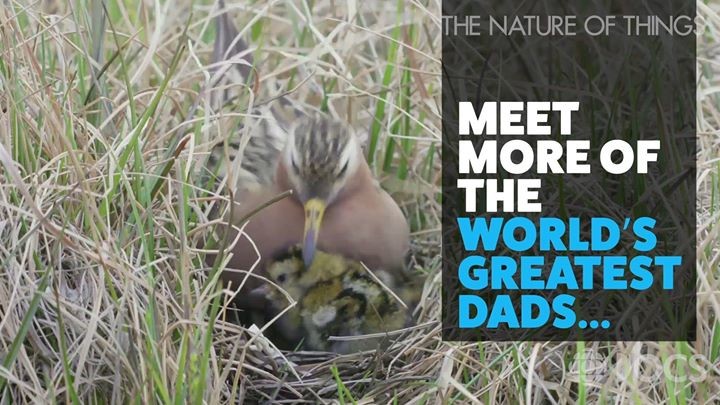 by KindMeal.my

Meet the world's greatest stay-at-home animals dads. ❤️ Happy Father's Day to all humans and animals!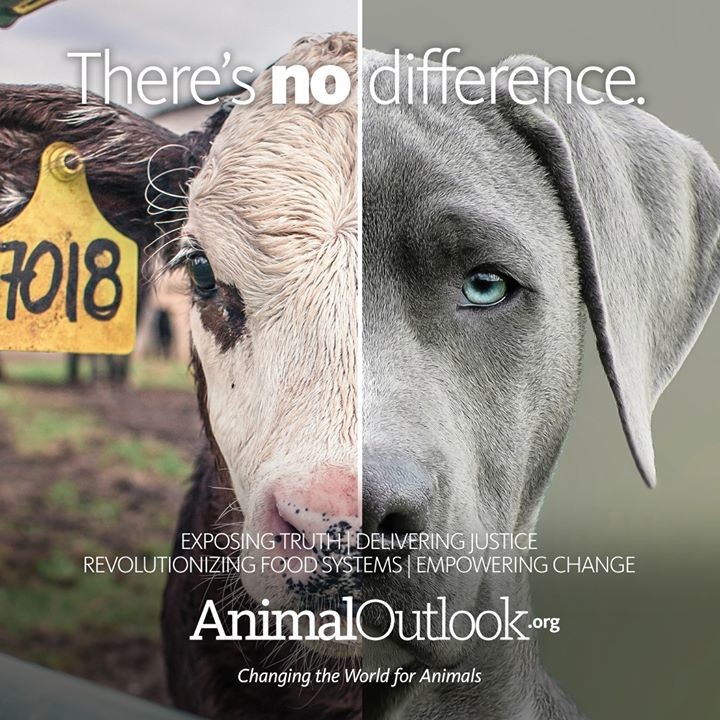 by Compassion Over Killing

For over 25 years you've been helping us spread the truth about animal agriculture and show the world that animals farmed for food are no different than our beloved dog and cat companions. Animals still need our help and times are tough for nonprofits. Can you spare $5 to pitch in today? Just cl..
by Compassion Over Killing

Our hearts go out to Regan's family and fellow activists. ❤️ Let's all strive to be so dedicated in our compassion and action for animals. #SavePigs4Regan
by Compassion Over Killing

This year, the Animal Rights National Conference is fully virtual, but you'll still hear from incredible thought leaders, including staff from gold sponsor Animal Outlook! Register today: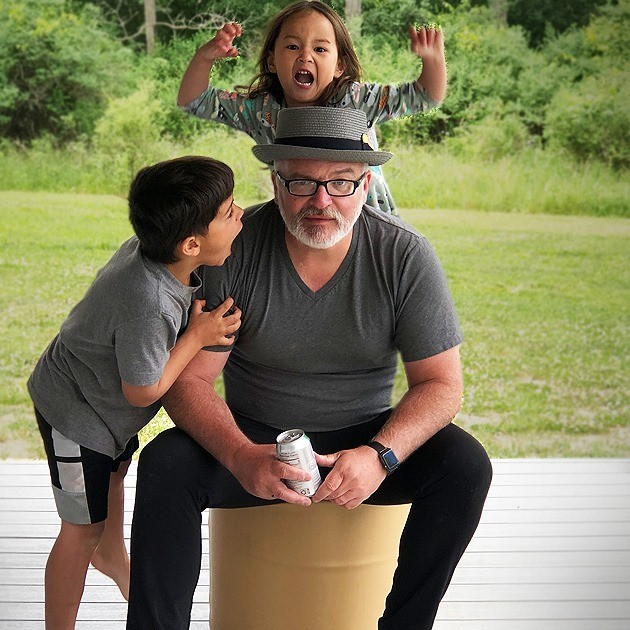 by Compassion Over Killing

Happy Father's Day from Animal Outlook! Wondering what a 2020 stay-at-home, vegan father's day looks like? Check out this account from AO's Director of Marketing, Eric Lindstrom:
by Animal Equality

Our Director of International Investigations explains what it was like to work in a large slaughterhouse in this shocking video interview that exposes the dangers of COVID-19 in meat processing plants. 👇