by KindMeal.my

Simple and delicious meat-free meal ideas for you!
by KindMeal.my

Doctors saved this adorable premature baby hippo! 🍼 🦛
by Compassion Over Killing

Have you tried tofu yet? You can demystify and learn how to use this pressed soy milk that's been around for hundreds of years over at our friends @VegNews along with 7 ways to use it. #tofu #food #tofurecipes #foodlover #vegan #tryveg
by Compassion Over Killing

Can fish feel pain? Absolutely, says @ErinWing, who conducted the first-ever U.S. undercover investigation of a salmon factory farm in 2019. Learn more at #Seaspiracy #protecttheoceans #netflixdocumentary #netflix #protectwildlife #sealife #savetheocean #oceanpollution #crueltyfree #tryveg ..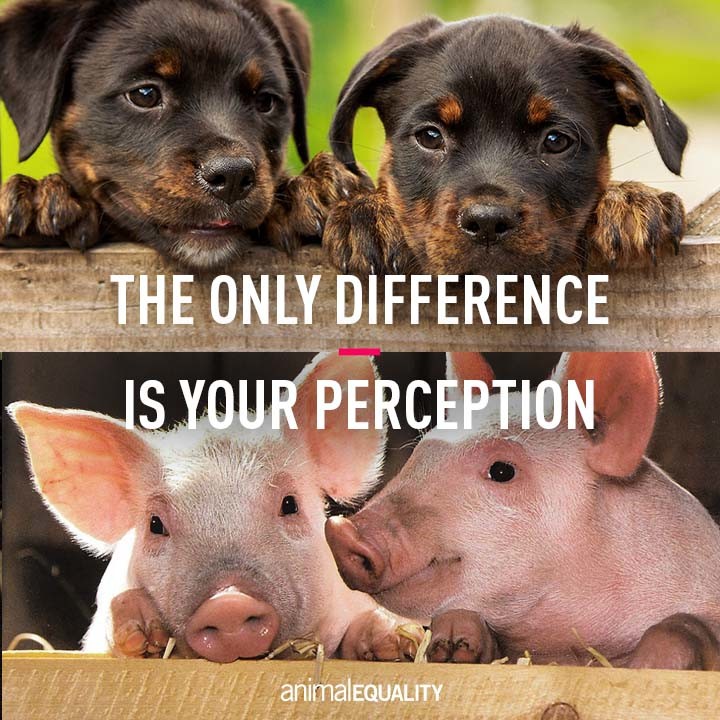 by Animal Equality

Just like the dogs and cats we love and share our homes with, pigs are intelligent, emotional, curious, and they can suffer. 🐶🐷 Extend your compassion to ALL animals by trying more meat-free and plant-based foods!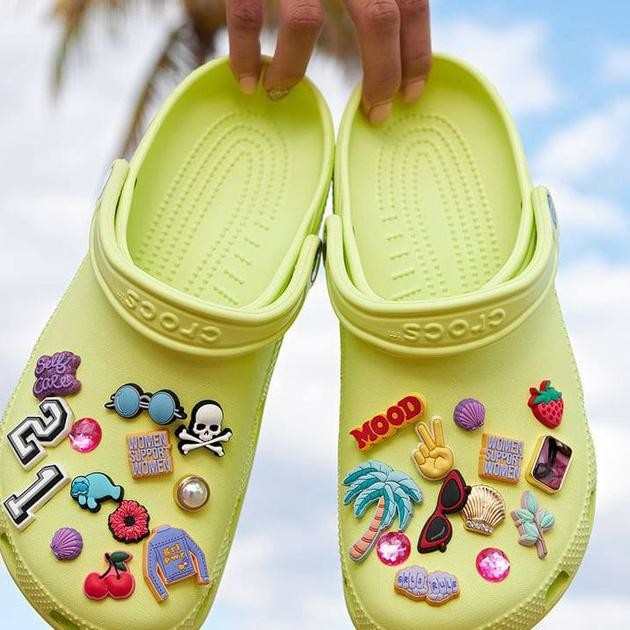 by Compassion Over Killing

Great news for comfort and for animals: Crocs, Inc. will be completely vegan by the end of 2021. The brand has committed to no longer using any animal products in its collection. This come as part of the company's larger sustainability initiative to become a net zero company by 2030.
by Animal Equality

Chickens are intelligent and curious animals by nature, but in the egg industry they're forced to live their whole lives in cramped cages or dim, crowded sheds. Please, go egg-free for them! 🚫🥚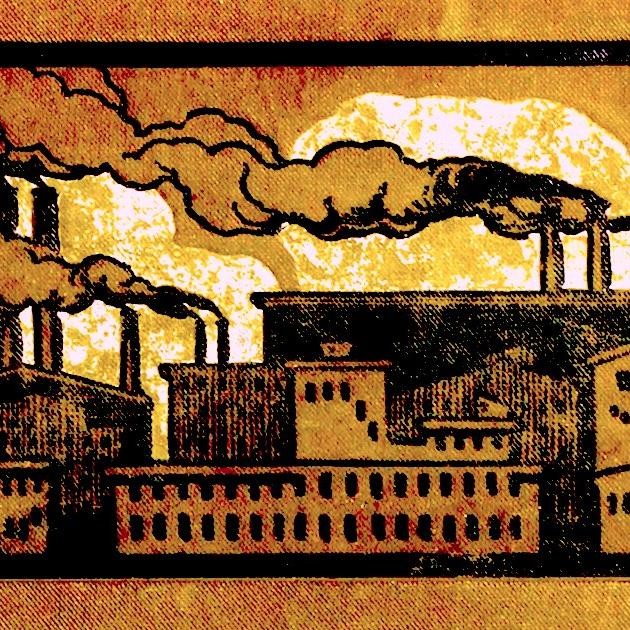 by Compassion Over Killing

"It's mind-boggling that places like Bravo still exist." This Sentient Media article on our recent Bravo Packing slaughterhouse investigation highlights the many horrors of factory farming that still exist today, although it's been more than a century since Upton Sinclair's novel The Jungle sparked..
by Animal Equality

Fish have feelings, but but unlike other species, they have NO federal laws protecting them against prolonged and painful slaughter methods. Please, sign our petition urging congress to include fish in the Humane Methods of Slaughter Act. ✍️ bit.ly/CatfishCruelty
by Compassion Over Killing

Did you know that farmed fish are fed wild caught fish? Learn more at #Seaspiracy #protecttheoceans #netflixdocumentary #netflix #protectwildlife #sealife #savetheocean #oceanpollution #crueltyfree #tryveg #plantbased