by KindMeal.my

Cambodia will be ending the cruel elephant rides.
by KindMeal.my

Enjoy a cozy moment with friends and family at MONTE CARLO Bistro, serving you comfort food with a creative touch. You will be pampered with delicious pasta, healthy salads, creamy soups, indulgent desserts and more! Dine now at 20% off:
by KindMeal.my

Divers removed 3,200 pounds of ocean trash!
by KindMeal.my

Craving for oriental and local delights? Min Yuan 茗原素之家 is the perfect destination for you! From specialty dishes to noodles, porridge, curry, claypots and rice, you will be pampered with a wide variety of healthy and tasty choices. Enjoy 20% off now:
by KindMeal.my

Forget everything you thought you knew about protein, strength, and performance. Directed by Oscar winner Louie Psihoyos and executive produced by living legends James Cameron, Arnold Schwarzenegger, 成龍 Jackie Chan and more. Learn more at
by KindMeal.my

Meteor Cafe at Shah Alam is the perfect cozy hangout with your friends while indulging in creative Western fare. Come experience their delectable brunch menu, pastas, pizzas, sandwiches, salads, soups, cakes and beverages! Enjoy 20% off:
by Animal Equality

Have you heard the news? The Game Changers movie is coming to Netflix on October 16th! We can't wait. 🎉💪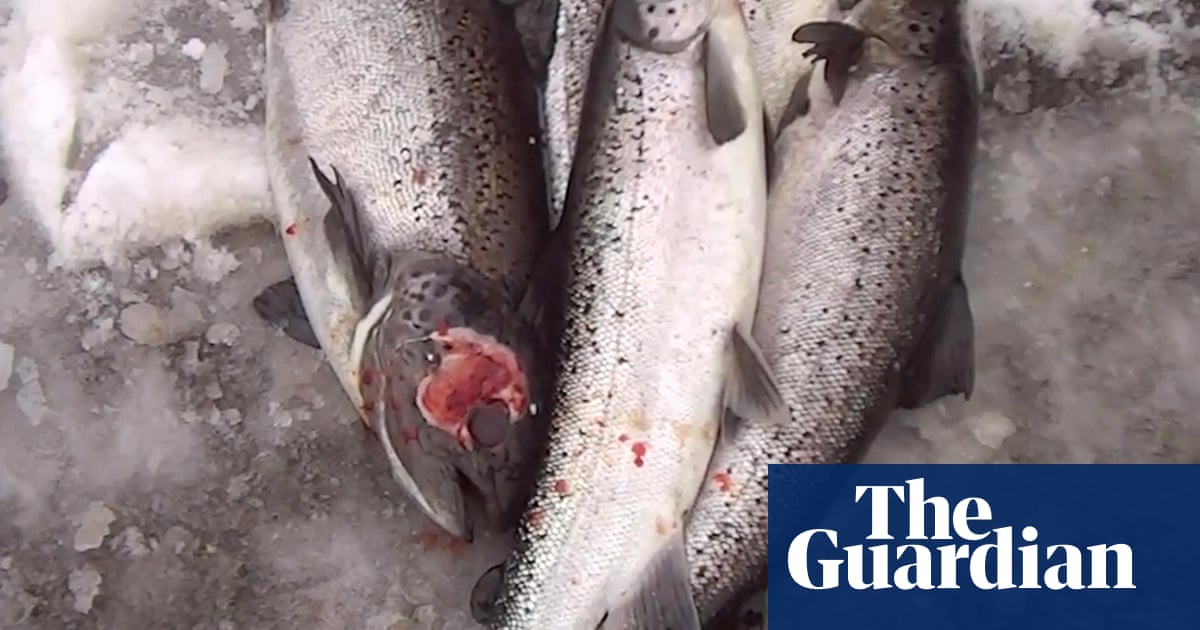 by Compassion Over Killing

"I watched as their bodies were slammed into the ground over and over," said COK's undercover investigator in an interview with the Guardian, who got a job at Cooke's Maine hatchery earlier this year. "I saw their scales ripped from their bodies due to the friction." Many thanks to The Guardian for..
by Animal Equality

Sign up for The Animal Protectors — our group of committed volunteers taking on the world's biggest corporations! We'll send you easy, online actions that make a BIG impact for animals. Take action:
by Vegan.com

Share this one. Just an hour spent reading up on the basics of vegan cooking will change your life—and save you a fortune.