by KindMeal.my

Love at first sight 💕
by KindMeal.my

Deers enjoy holiday feast! 🦌
by Compassion Over Killing

Going vegan is a big step and a really significant lifestyle change, but it is so important for animals, the environment, and your health. While making this change is very rewarding, it can be challenging at times, and having the proper support can make the transition all that much easier. Here are ..
by Compassion Over Killing

Why did New Zealand professional tennis player Marcus Daniell stop eating meat? And how did it change his life? Find out in our new Vegan Athletes video. Watch the full video here:
by Compassion Over Killing

The dairy industry is cruel and inhumane 🐮💔 Cows are forced to have babies so they will produce milk - and the milk meant for their calves is taken from them so humans can consume it. We documented the truth behind dairy in our investigation at Dick Van Dam Dairy in Southern California. After revi..
by Animal Equality

We're speaking up for male chicks in the European Parliament! 🐥✨ Last week, Animal Equality was invited to an event at Parliament to discuss the slaughter of male chicks in the egg industry, who are ground alive or suffocated because they aren't considered 'profitable.' They cannot lay eggs and are..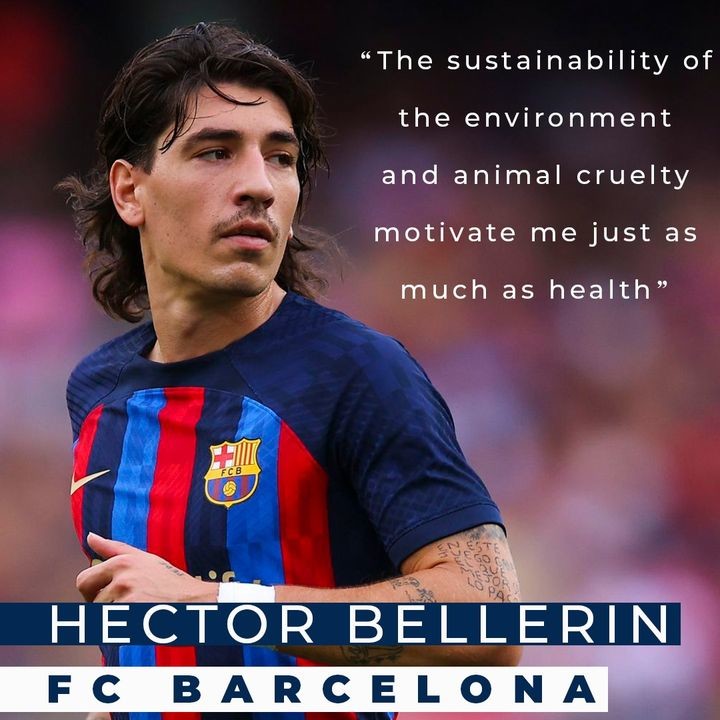 by Compassion Over Killing

Vegan athletes are on the rise. More and more athletes are seeing the value in adopting a #vegan diet and proving you don't need animal products to compete at the highest level. Here is what soccer player Héctor Bellerín said about going vegan. #inspiring ⚽️
by Compassion Over Killing

Showing kindness and compassion for animals can make a difference 💚 Image: James Gibson / We Animals Media
by Compassion Over Killing

In our heartbreaking undercover video of Mason Dixon Farms, a massive dairy facility in Pennsylvania with more than 2,500 animals, our investigator documented egregious abuse toward innocent cows. Animal cruelty comes in all forms, and the animal agriculture industry is a breeding ground for violenc..