by KindMeal.my

Meet one of Australia's oddest animals.
by KindMeal.my

Mister Eze the rescued lamb loves chin scratches! ❤️
by KindMeal.my

Why are these fish hitching rides?
by KindMeal.my

This hot and creamy Roasted Cauliflower and Curry Soup is delicious!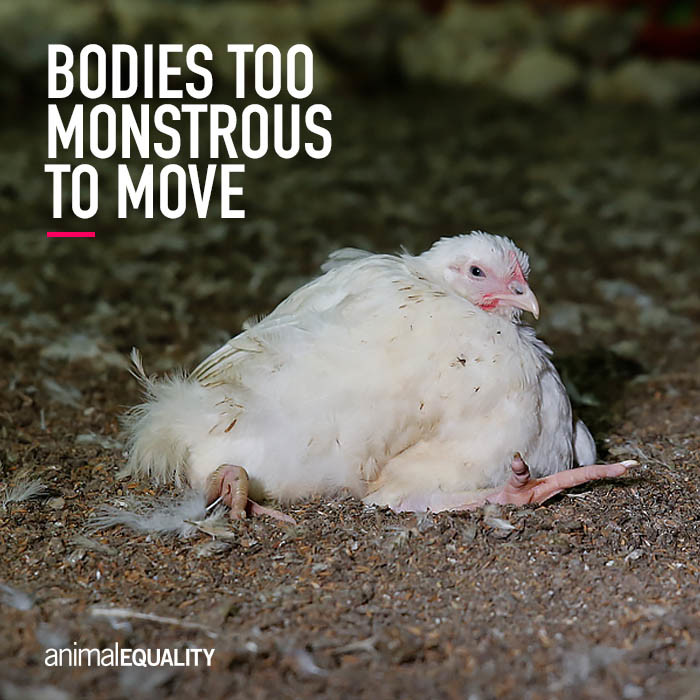 by Animal Equality

Chickens used for meat live a life of pure misery. They are bred to grow at an alarmingly unnatural rate, which causes leg deformities, organ failure, and heart attacks in these baby birds. Each flock, which consists of tens of thousands of birds, are kept in dirty, windowless sheds. They are forced..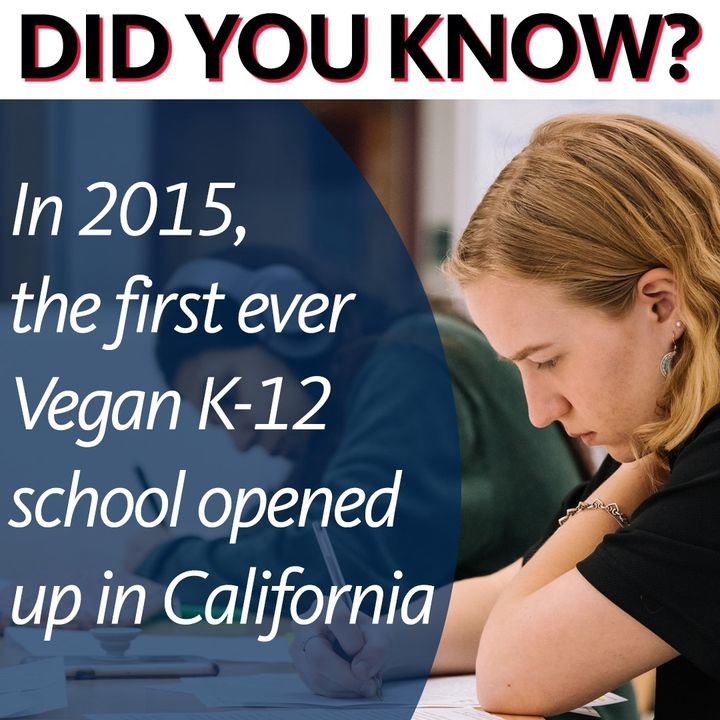 by Compassion Over Killing

In 2015, Suzy & James Cameron's MUSE school became the first vegan school in the United States, adopting an entirely vegan meal plan for students. Since then, a few other plant-based schools have popped up around the country. Our friends at VegNews have more:
by Compassion Over Killing

September is Better Breakfast Month. Go to for some delicious vegan recipes to spice up your mornings. #food #breakfast #TryVeg #vegan #BetterBreakfastMonth #eat
by Animal Equality

Want to help animals but not sure how? Join our team of Animal Protectors who take quick and easy online actions from the comfort of their own home! Sign up today at AnimalProtectors.us! 🐥
by Compassion Over Killing

Your support will help us expose the truth and fight for justice for farmed animals. Go to !/donation/checkout to make a difference.
by Animal Equality

As the largest exporter of beef in the world, the meat coming from Brazil's deforested land is making its way to dinner tables in every country, including the United States. These unregulated fires are causing mass destruction of our planet and the suffering of millions of animals, which is why we..