by KindMeal.my

Too often, the wildlife tourism industry caters to people's love of animals, but leads to suffering behind the scenes.
by KindMeal.my

Enjoy a sumptuous variety of oriental dishes at Yishensu - A Vegetarian Connoisseur, 1 Utama! Feast on traditional delights to creative fusion delicacies, and pair it with their healthy beverages. Enjoy 30% off:
by KindMeal.my

Wishing everyone an abundance of joy, health and success, and happy holidays to those journeying afar. Seeking delicious meat-free meals to celebrate the occasion? Check out the deals on !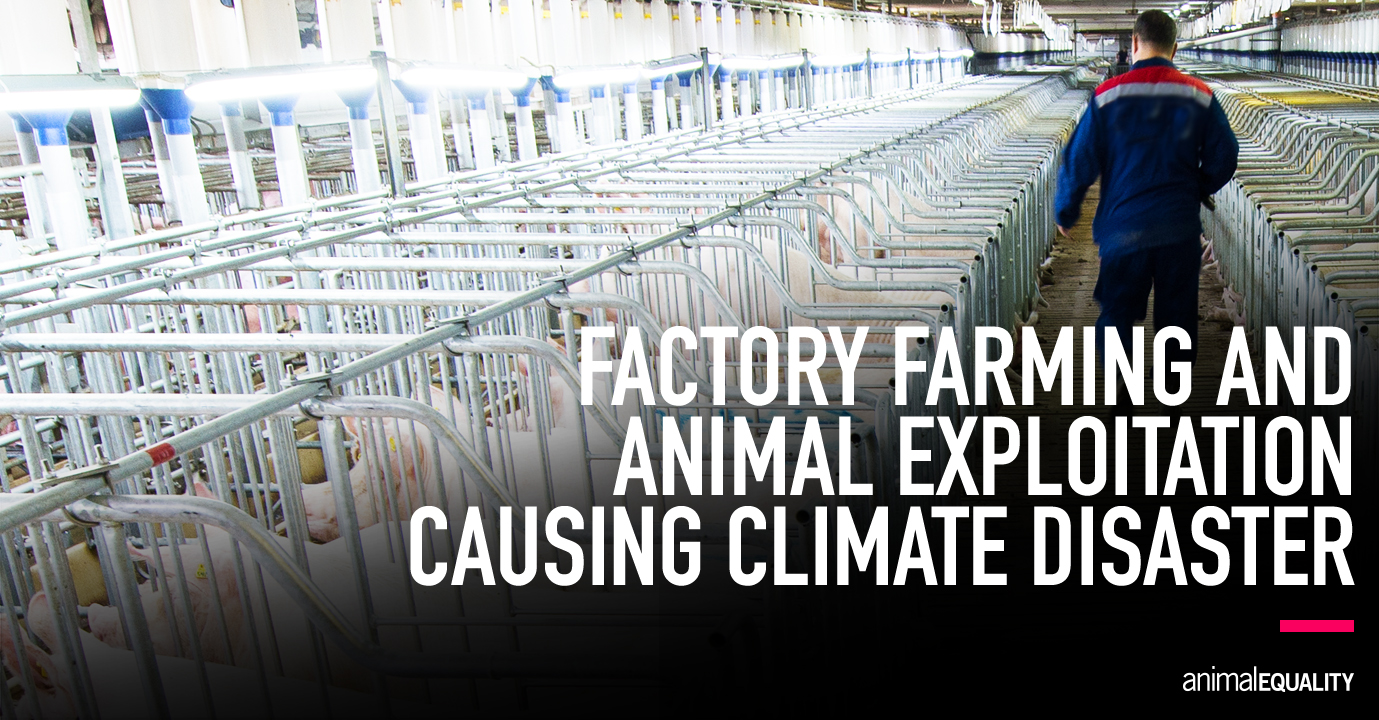 by Animal Equality

BREAKING: A new global assessment report shows that we must act NOW to ensure that that planet stays livable. 🌎🌊#WorldEnvironmentDay
by Animal Equality

URGENT: Fifty-one percent of global greenhouse-gas emissions are caused by animal agriculture. This is more than the pollution from all cars, trucks, trains, and planes combined. ❗😮 According to the United Nations, the world needs to shift away from a diet of animal products in order to combat the..
by Vegan.com

Yeah, we all know that factory farms are horrific. But what about the "good" farms, the ones that advertise exceptional animal welfare? Here's a brand new investigation of top alternative brand Fairlife, distributed by The Coca-Cola Company.
by Compassion Over Killing

Who knew it was National Veggie Burger Day? TryVeg.com did. Try this take on a veggie burger with Curry Lentil and Mushroom Sliders.
by Compassion Over Killing

Happy #VeggieBurgerDay! Join us in telling Kraft Heinz to make Boca an all-vegan brand! COK.net/BOCA
by Vegan.com

Not only is venture capital money pouring into vegan meats, it's also pouring into vegan cookies. Order a four-box variety pack here:
by Compassion Over Killing

More animals in India have been granted legal personhood. The Punjab and Haryana High Court has given animals in Haryana the status of a "legal person or entity," per The Indian Express.