by KindMeal.my

Experience CROWN COLONY CUISINE's Peranakan cuisine, prepared with quality, plant-based ingredients. Feast on a creative assortment of Santapan meal boxes, cultural platters, heritage cuisines, appetizers, desserts and beverages. Enjoy 15% off now:
by Animal Equality

With all of the other things we can eat, there's simply no reason to contribute to an animal's suffering. Beyond Meat launched new chick'n tenders yesterday, and there are loads of other plant-based "chicken" options on the market!
by Compassion Over Killing

Can a product be both vegan and cruelty free? Of course. Here are some vegan and cruelty-free body care products we love. 💚 What are some of your favorite vegan and cruelty free products?
by Animal Equality

Here's everything you need to know about this major milestone and why fish farming should be banned everywhere! 🐟👇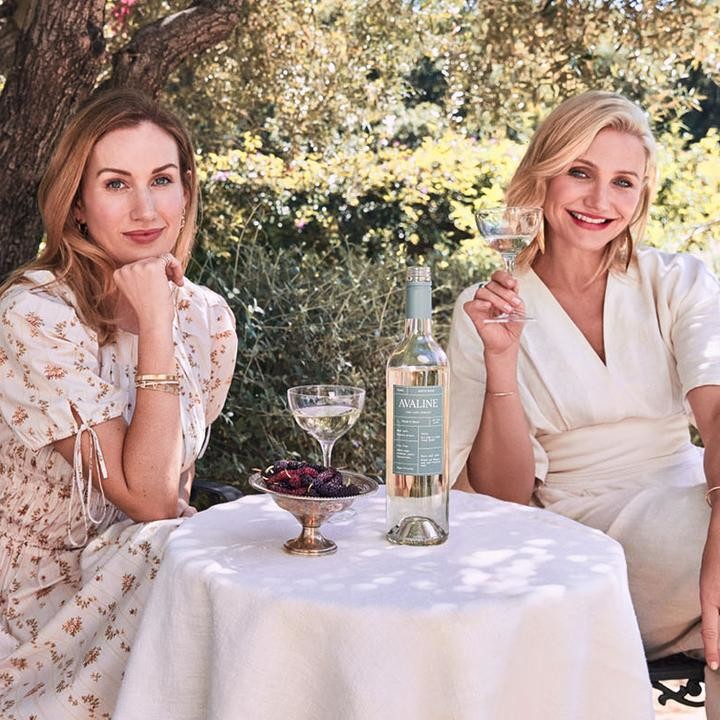 by Compassion Over Killing

The 7 best celebrity-owned vegan wine brands From Cameron Diaz to Sarah Jessica Parker, stars are getting into the vegan wine business. Here are the best celebrity-owned wine brands.
by Vegan.com

The more sources you rely on for vegan recipes & cooking ideas the better. So many vegans are wonderful cooks with unique ideas! But the fewer resources you rely on for vegan nutrition advice, the better. VERY few vegans are nutrition experts. Start here:
by Animal Equality

Have you heard the news?! Argentina just made history as the first country to ban salmon farming! 👏👏👏 Our recent undercover investigation of a salmon farm in Scotland shows why this groundbreaking decision is so very important.
by Animal Equality

Our Matching Gift Challenge ends tonight! ⏳ We're so close to reaching our goal ... can you give a few dollars to help animals in need? ❤️ Donate here 👉bit.ly/MGCEndsTonight