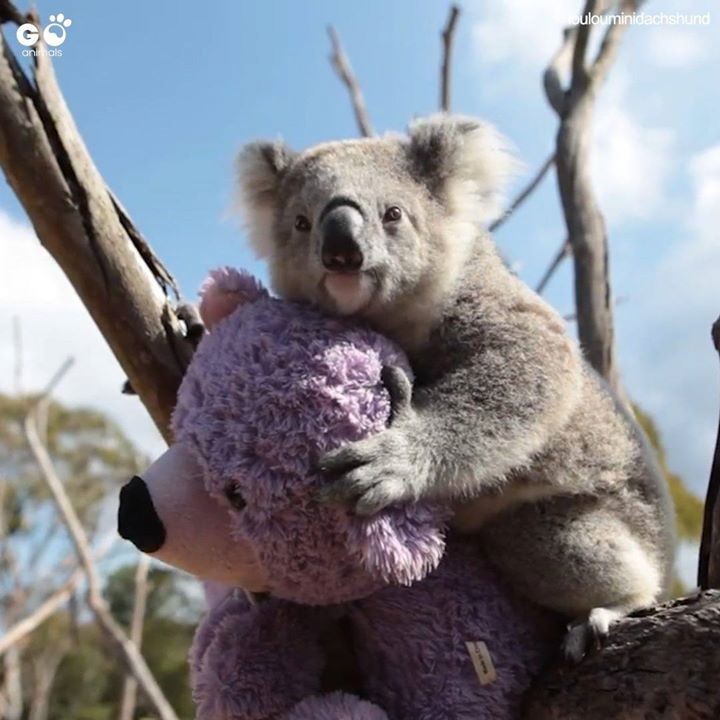 by KindMeal.my

How could one not love the cute koala? 🥰
by KindMeal.my

Scotland has banned the unlicensed culling of mountain hares and make them a protected species.
by KindMeal.my

美佳素轩 Mangga Vegetarian Cafe at Seri Kembangan comforts you with a pure, natural ambiance, serving you healthy, delectable Asian and Western cuisines. Enjoy a creative variety of rice, noodles, pizza, pasta, ala carte dishes, snacks, desserts and beverages. Get 20% off now:
by KindMeal.my

Branch manager Filbert and stick broker Maple are working on a construction project together.
by Vegan.com

If you're even slightly serious about protecting animals, here's a key page to share over your social media on a regular basis.
by Compassion Over Killing

After undercover footage revealed horrifically cruel practices at a dairy farm that supplied to Nestle USA, you joined us in pressuring the brand to offer more compassionate vegan options. Good news! Its Sweet Earth brand is expanding: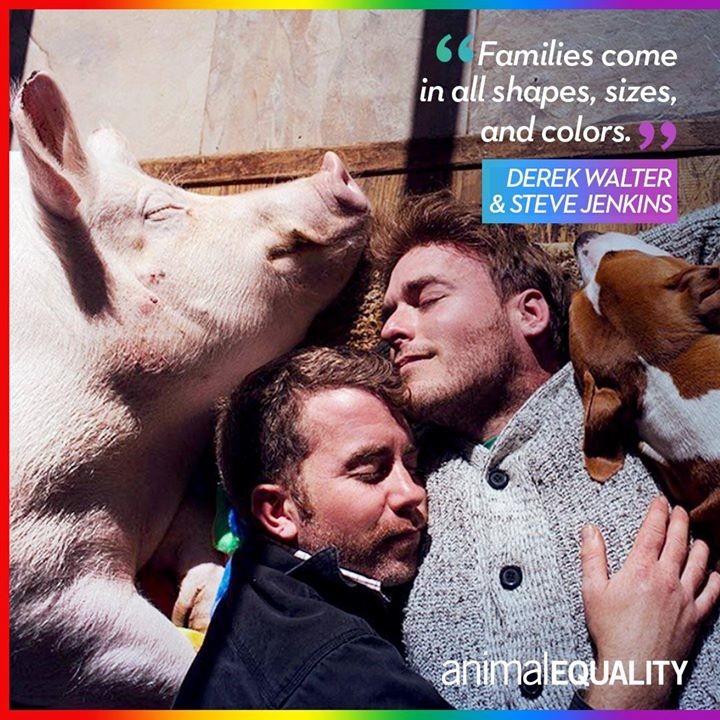 by Animal Equality

You may know of Derek Walter and Steve Jenkins as proud dads to Esther the Wonder Pig 🐷 Esther was sold to Derek and Steve as a micro piglet, but when they discovered she was actually the breed of pig commonly raised for meat, the couple went plant-based and never looked back. Steve, Derek, and Es..
by Animal Equality

A MUST-SEE: In the first of an exclusive video series by Italy's most widely-read news outlet, Animal Equality's International Director of Investigations describes his own experience working at a slaughterhouse and the shocking risks to public health.
by Compassion Over Killing

A reminder on Juneteenth: Black lives matter. Didn't learn about Juneteenth in school? You're not alone. But you can put in the work now:
by Animal Equality

Today is Juneteenth, a day that commemorates the official ending of slavery in the United States in 1865. Today, we celebrate this important day in American history and reaffirm our pledge of unwavering support to all those who continue advocate for equality and justice.