by KindMeal.my

This alpaca lives in the suburbs and swims in his family's pool 😎
by KindMeal.my

Immerse in a cozy, atmospheric ambiance at Croutons by Gourmet Seductions, with international gourmet creatively crafted for your palate. Experience their creative meat-free pastas, pizzas, salads, pancakes, desserts and beverages! Enjoy up to 30% off:
by KindMeal.my

Easy vegan dinners for your busy weekdays.
by KindMeal.my

With a wide array of sweet & savory waffles, wild mushroom & margherita pizzas, spicy aribiata & aglio olio pastas and crispy snacks, there's plenty of surprise in store for everyone. Enjoy 25% off:
by Animal Equality

TAKE ACTION: Chickens suffering for McDonald's menu items need help! Sign our petition at mcchickencruelty.com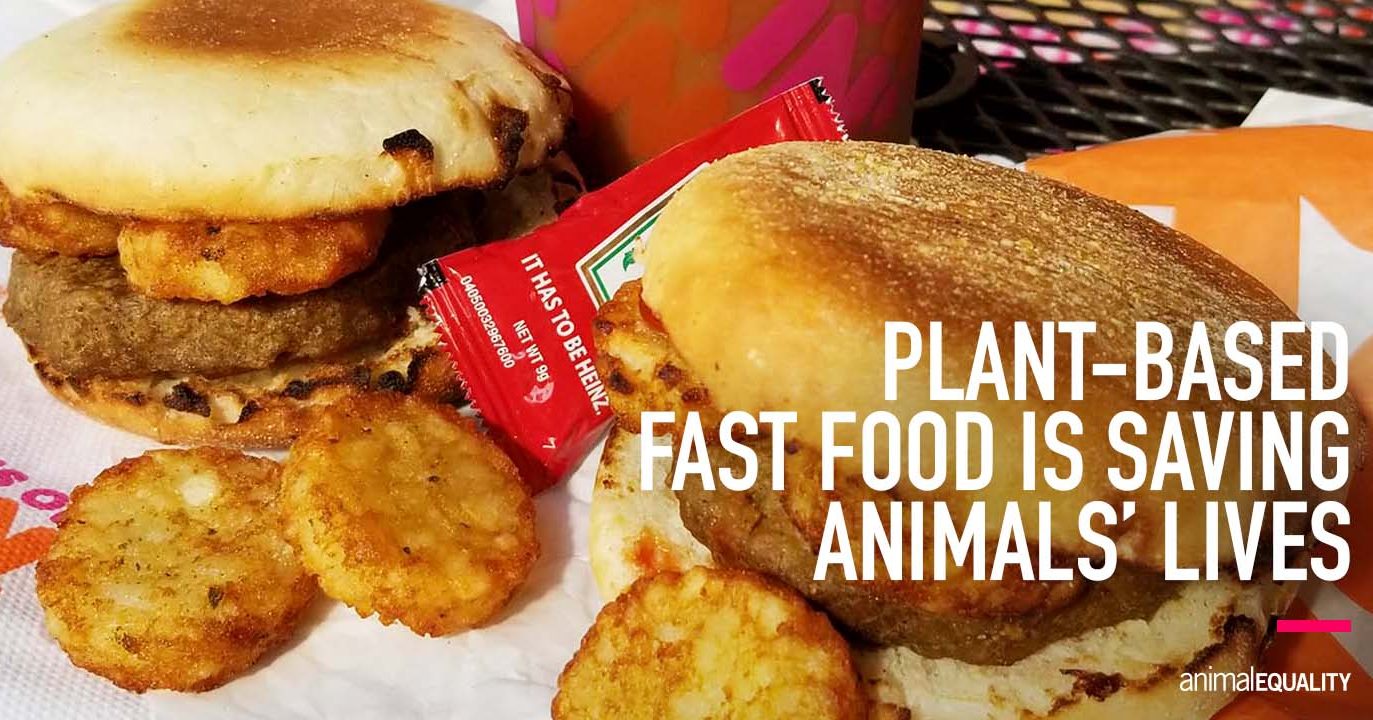 by Animal Equality

The majority of fast food customers choosing the plant-based options are omnivores who would've otherwise ordered meat.
by Animal Equality

Tunas and other fish species feel pain in the same capacity as other animals, yet there are no laws protecting them against the cruelest slaughter methods. 💔 Let's extend our compassion to fish and choose plant-based options instead. 🙏
by Vegan.com

Don't let the Coronavirus kill off your favorite vegan restaurants. Here are things you can do to help keep them afloat during this brutally difficult situation.
by Vegan.com

If you're vegan for ethical reasons, going as hardcore as you possibly can when it comes to social distancing isn't even a choice.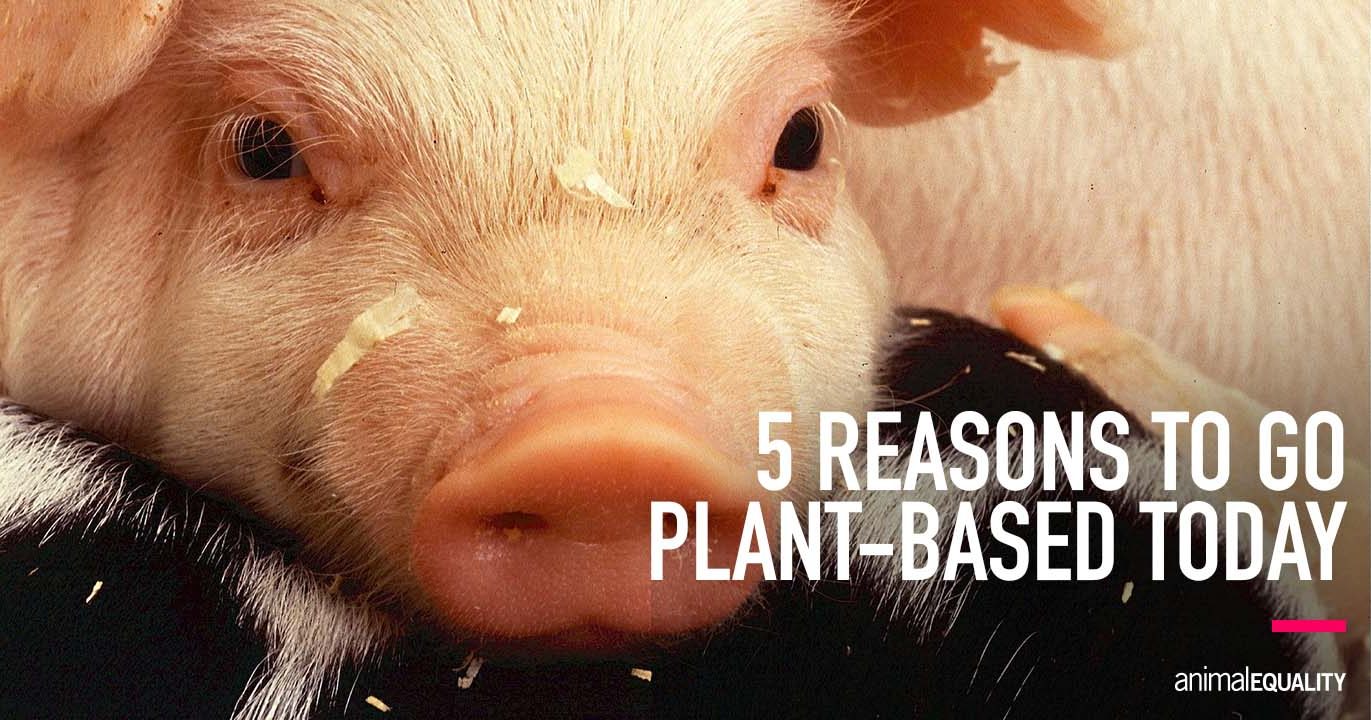 by Animal Equality

Most people who eat a plant-based diet say that their only regret is that they didn't do it sooner! Here are 5 reasons why now is the perfect time to make the switch.