by KindMeal.my

Amazing behaviors of moms from the animal kingdom.
by KindMeal.my

Fancy some Jalapenos Pasta or Tomato Bingsu? Buon appetito with 20% off:
by Compassion Over Killing

TUNE IN TODAY on WURDradio.com! Learn about #vegan outreach with Carissa Marks, Compassion Over Killing (COK) Outreach Manager at 10:20 am (ET) and more at noon (ET) with Jessica Carter, COK's Vegan Food and Lifestyle Coach!
by Compassion Over Killing

#FridayFeeling <3 you'll want to stop everything and watch this adorable video. it's hypnotizing ....
by Compassion Over Killing

Make your friends happy! Invite them to "like" Compassion Over Killing on Facebook! Share the love and help us spread truth, justice, innovation, and compassion.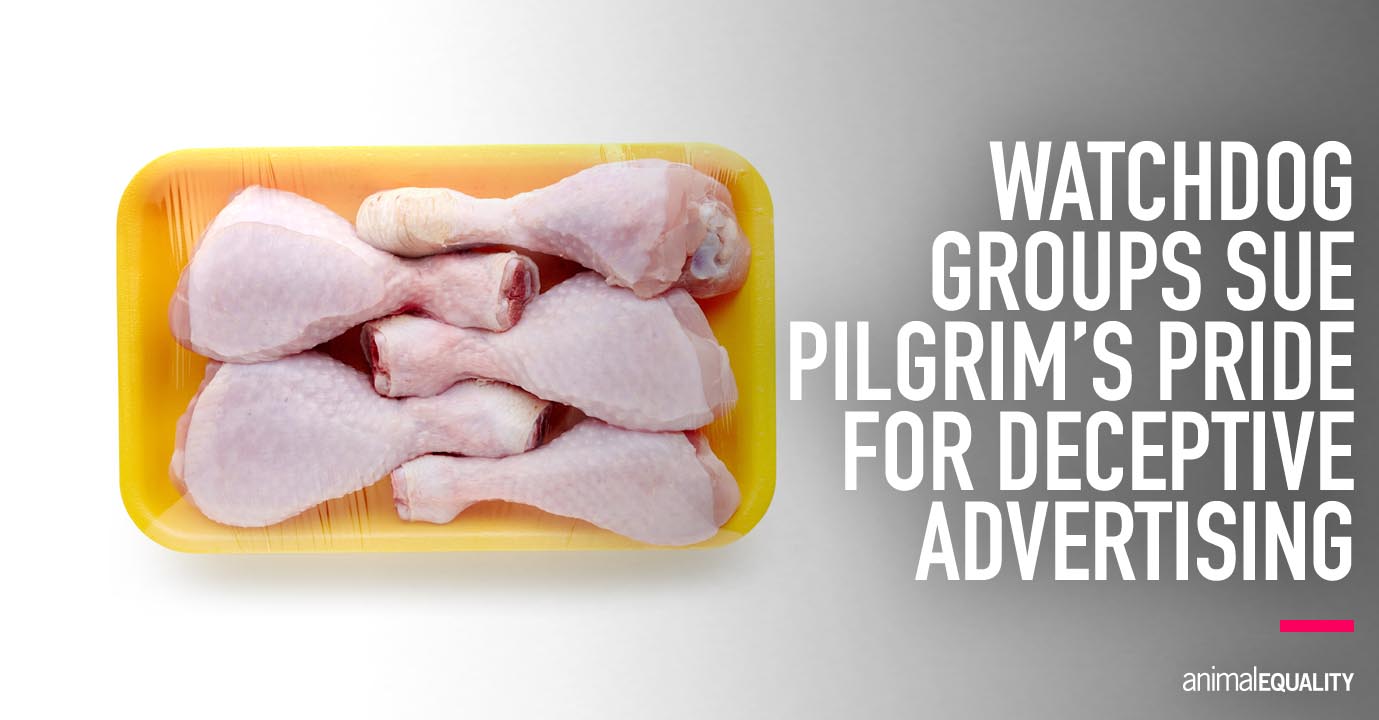 by Animal Equality

There's nothing humane or natural about the way chickens used in Pilgrim's Pride's products are raised. Read more about the lawsuit 👇
by Compassion Over Killing

Million Dollar Vegan to Pope Francis: Go vegan for Lent & a $1M donation will be given to the charity of his choice. Is this an offer he can't refuse?!
by Compassion Over Killing

WARNING: Our eye-opening investigation offers the first behind-the-scenes look inside a US lamb slaughterhouse, revealing egregious animal cruelty & alarming food labeling practices. Read more & act now: Undercover videos are the only window we have to see what's really happening behind Big Ag's c..
by Animal Equality

Corporations large and small have the power to improve the lives of millions of farmed animals with just one policy reform. You have the power to ask for these changes - become an Animal Protector today and make a difference for animals everywhere! 🙌 Sign up here:
by Compassion Over Killing

We love, love, love your support and direct donations that empower our life-saving programs –but that's not the only way to support Compassion Over Killing's work for animals. Shop and support COK today: