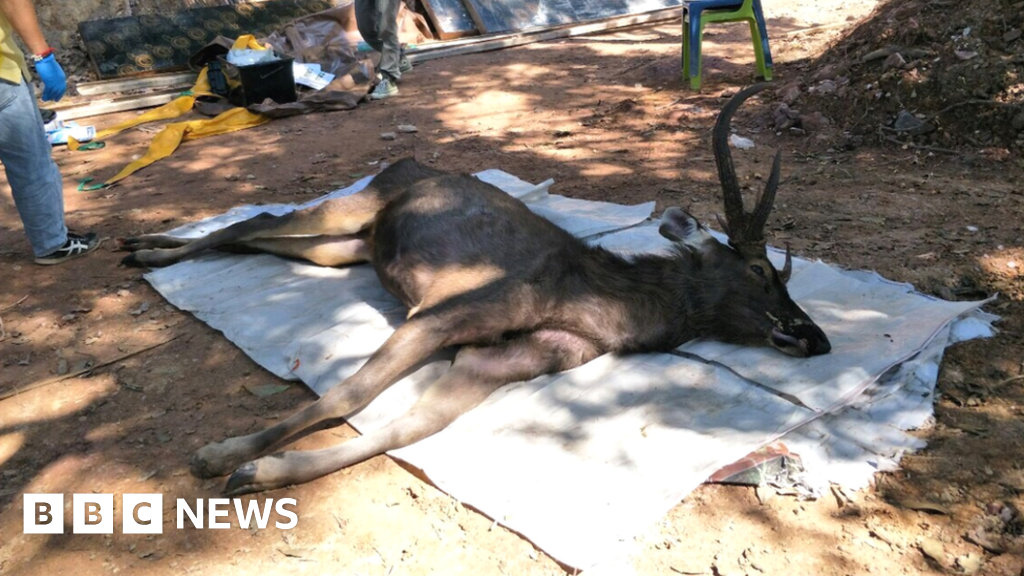 by KindMeal.my

A wild deer which died at a national park in northern Thailand was found to have 7kg of rubbish inside its stomach — men's underwear, plastic bags, instant coffee sachets and parts of plastic rope.
by KindMeal.my

Watch these eggs hatch into the fluffiest baby owls!
by KindMeal.my

From Asian to Western, local to Sze Chuan, Vegipai 新素派 will satisfy your cravings with healthy & tasty delights. Enjoy 20% off at this cozy & friendly cafe!
by Animal Equality

During previous Gadhimai festivals, countless animals were transported grueling distances to southern Nepal without food or water—only to be brutally killed upon arrival. 💔 THE NEXT FESTIVAL BEGINS SOON! Help stop the killing:
by Compassion Over Killing

Are you a federal employee? Enter COK's Combined Federal Campaign (CFC) number #10468, listed under the Animal Charities of America Federation, and be a champion for farmed animals!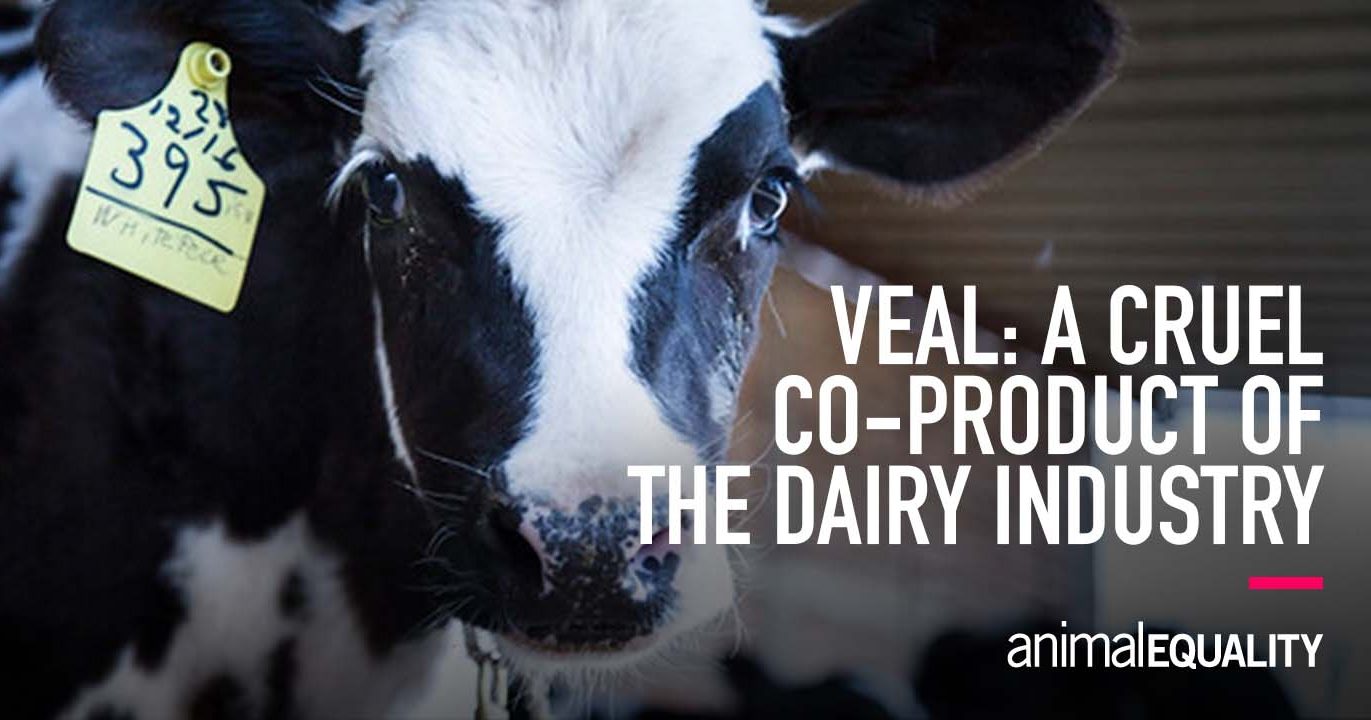 by Animal Equality

If you consume dairy, you're probably unknowingly supporting the horrid veal industry. 😱 Here's how:
by Vegan.com

Imagine how much you'd benefit by knowing vegan Indian food options inside out. This comprehensive new introduction can make you a minor authority on the topic!
by Compassion Over Killing

Our investigation of the Quanah Cattle Company exposed shocking abuse of calves taken from their mothers, some so young their umbilical cords were still attached. It resulted in three animal cruelty convictions and the world learning the truth behind the dark dairy industry. We can only tell these..
by Animal Equality

Piglets in the meat industry suffer from painful mutilations. Their teeth are clipped, their testicles are cut or torn out, and their tails are cut off — all without anesthetics. Please try plant-based.
by Animal Equality

Piglets in the meat industry suffer from painful mutilations. Their teeth are clipped, their testicles are cut or torn out, and their tails are cut off — all without anesthetics. Please try plant-based. . . . #Pigs #Pork #Bacon #VegansOfIG #Vegan #PlantBased #GoVegan #Ham #HelpAnimals