by KindMeal.my

Enjoy thirst-quenching tea beverages and tasty snacks at the cozy Chatto - Handcrafted Tea Bar Melaka! Chill out with their invigorating series of signature, latte, milk tea, specialty tea, pure tea and healthy drinks, paired with delicious snacks. Get 20% off at Chatto, Melaka:
by KindMeal.my

Let's begin our switch to zero waste living today!
by KindMeal.my

Finding some vegan local recipes to try? Let's learn to cook this delicious Mee Udon Goreng Lada Hitam by ChefDave VeganJourney!
by KindMeal.my

Bringing you the best brownies in town — Brownies Bar By the Accidental Bakers! Indulge in a rich, decadent selection of flavors, including sea salt almond, Gula Melaka cheese, pistachio cranberry and Hawaiian coconut brownies at their Pavillion and The Gardens Mall outlets. Enjoy 20% off now:
by KindMeal.my

4,000 dogs, cats, rabbits and other pets were found dead in boxes at a logistics depot in Henan, China. 😢
by Vegan.com

Are you getting enough calcium? It's definitely worth your time to review this list of rich vegan sources.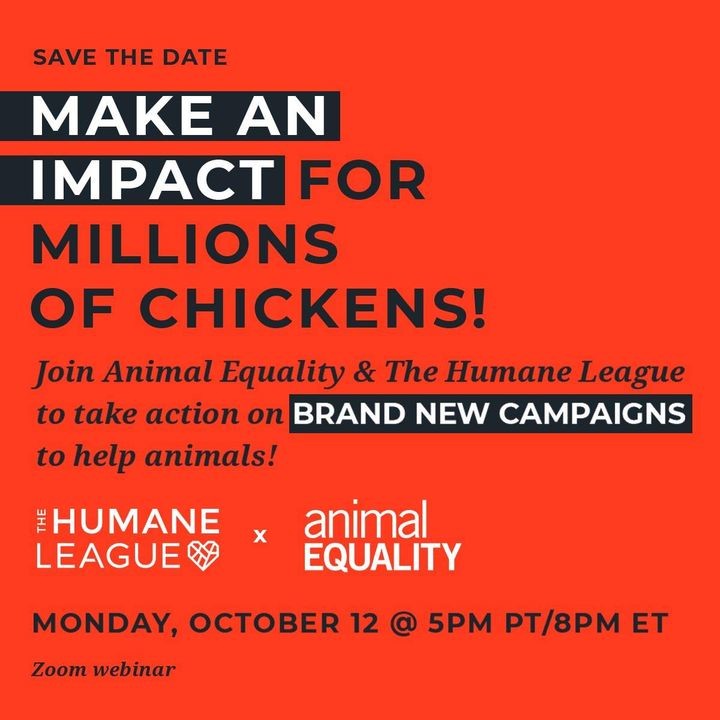 by Animal Equality

Join us and The Humane League for a free zoom webinar! We'll share our latest campaign with you that has the potential to help chickens who are being impacted by the cruelest farming methods, and let you know how YOU can take action! 👉Sign up here:
by Compassion Over Killing

Hey, McDonald's, we are hearing rumors that Mcdonaldsuk will be partnering with Beyond Meat for a fully vegan burger launch. If this is true, when can we expect to see it stateside?
by Compassion Over Killing

Ending animal exploitation doesn't just mean a change in diet--it's a complete cultural shift. Take the first step today by educating yourself on the cruelties animals face in 2020 on the Animal Outlook blog: animaloutlook.org/blog
by Compassion Over Killing

Animal Outlook's Scott David investigated three slaughterhouses during his time in the field—a chicken slaughterhouse, a pig processing plant and the largest lamb slaughterhouse in the U.S. It never got any easier. Read his latest from Sentient Media: