by KindMeal.my

Eat Healthier... with more plant-based delights! 😍
by KindMeal.my

Flavorsome Hasselback Parsnips, cooked to perfection with a delightful and tasty blend of ingredients!
by KindMeal.my

Invited for a Christmas lunch! 🐷❤
by KindMeal.my

Here's a great use for Christmas trees — the pigs, goats, sheep and llamas all love them!
by KindMeal.my

Ho ho ho... Merry Christmas everyone! 🎄🎅 Have a joyful, heartwarming celebration, and do share your delicious festive photos with us! Looking for tasty meat-free deals to party? Download our app now:
by Compassion Over Killing

All animals deserve to have happy and healthy lives. #GoVegan to make this a reality. Image: Victoria de Martigny / We Animals Media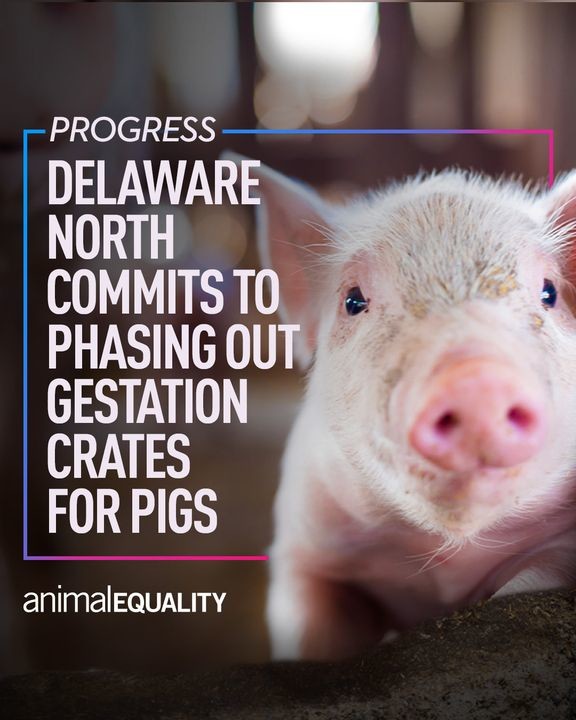 by Animal Equality

More progress for mother pigs! 🐷👏 Delaware North, the fourth-largest food service & hospitality group in the world, has strengthened its animal welfare policy following campaign pressure by Animal Equality❗The company has committed to group housing for all mother pigs by 2025, with the eventual eli..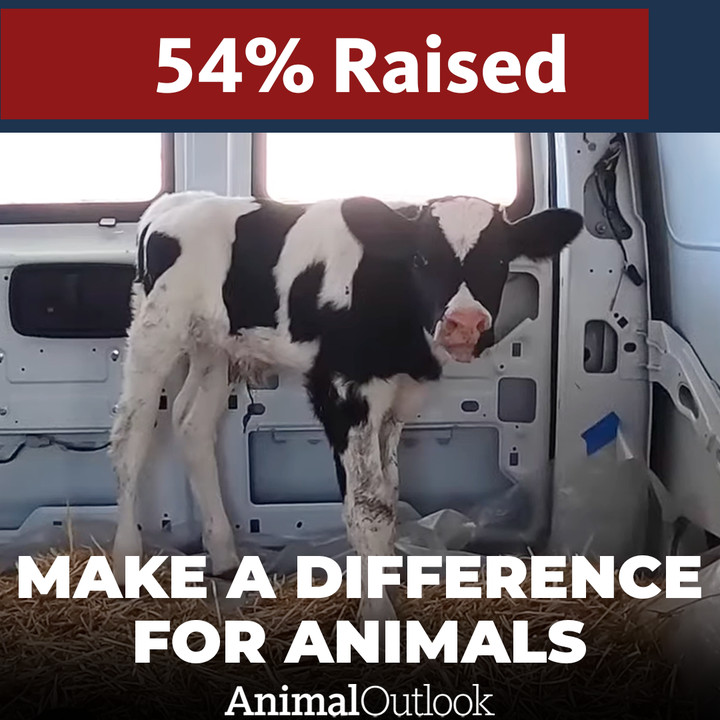 by Compassion Over Killing

We're running out of time to make a difference for animals in 2022. We're 54% of the way to our end of year goal and until the end of the year as ALL donations to Animal Outlook will be dollar for dollar matched up $100,000 to fuel our investigative, legal, and corporate engagement work to protect ..
by Animal Equality

From all of us at Animal Equality, we would like to wish you & your loved ones a Happy Holiday! 💙 Remember to choose compassion this holiday season by leaving animals off your plate. LoveVeg.com 🐷❄️
by Compassion Over Killing

It's time to ditch dairy and put a stop to all the suffering cows go through in the animal agriculture system 🐮💔