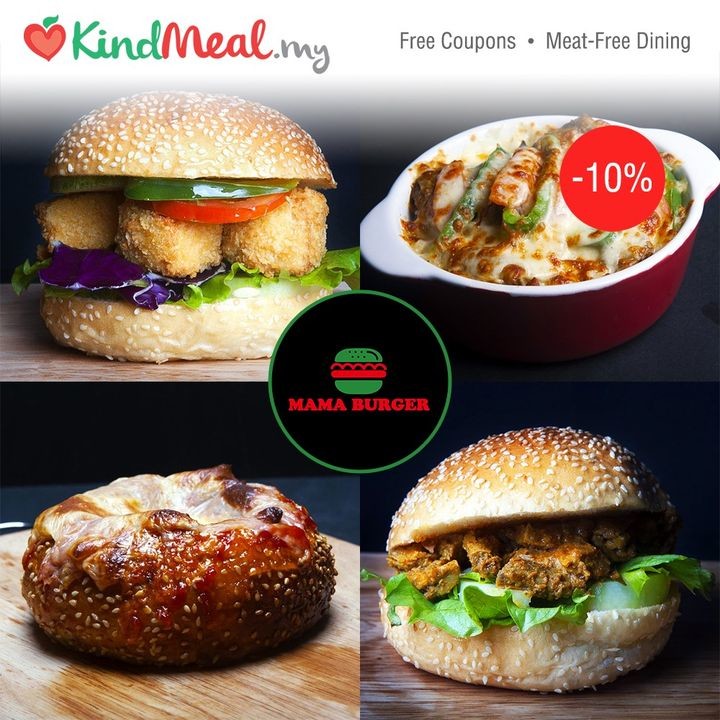 by KindMeal.my

Embark on a creative meat-free burger adventure at Mama Burger KL to satisfy your deepest cravings! KungFu, BabaQ, Mushking, Teriyaki, Mama Curry burgers... packed with quality ingredients, these juicy burgers will certainly make you drool. Enjoy 10% off now: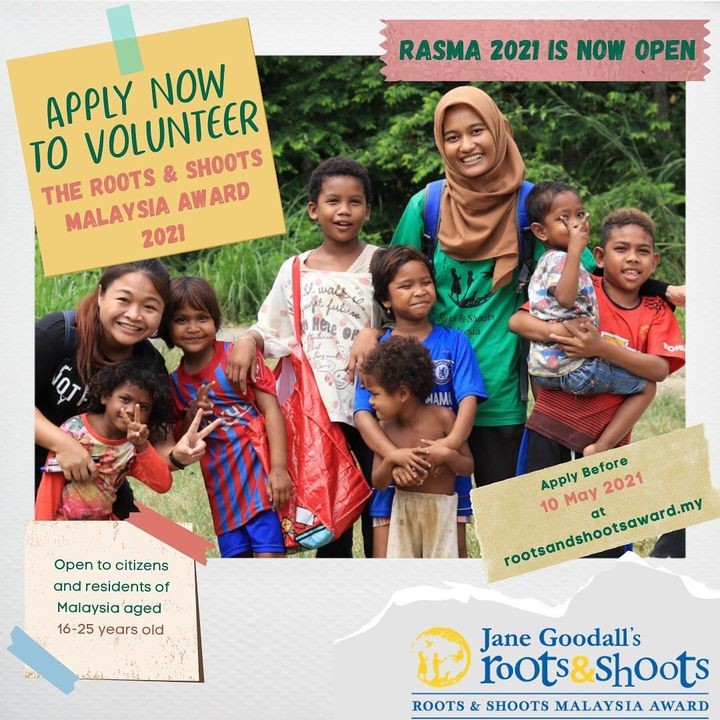 by KindMeal.my

Jane Goodall's Roots & Shoots Malaysia Award 2021 is now open for registration! If you are passionate about the environment and wildlife, this is the perfect volunteering opportunity for you. Learn more & apply now at:
by KindMeal.my

Lush Cafe at Setia Alam serves you deliciously creative comfort food within a cozy environment. Enjoy 20% off tasty meat-free selection of breakfasts, burgers, pasta, smoothies and toasts!
by Compassion Over Killing

Are you up for the challenge of eating vegan for a week? Join us and @leilanimunter for VegWeek by taking the seven-day #VegPledge. ➡️ "There is no question that animals feel fear and pain. There is no question that the meat and dairy industry is destroying our forests and oceans. There is no qu..
by Animal Equality

Pigs forced to live in waste among dead bodies — this is what happens when animals are viewed as merchandise and not living beings. The meat industry is cruel all over the world. Try plant-based today!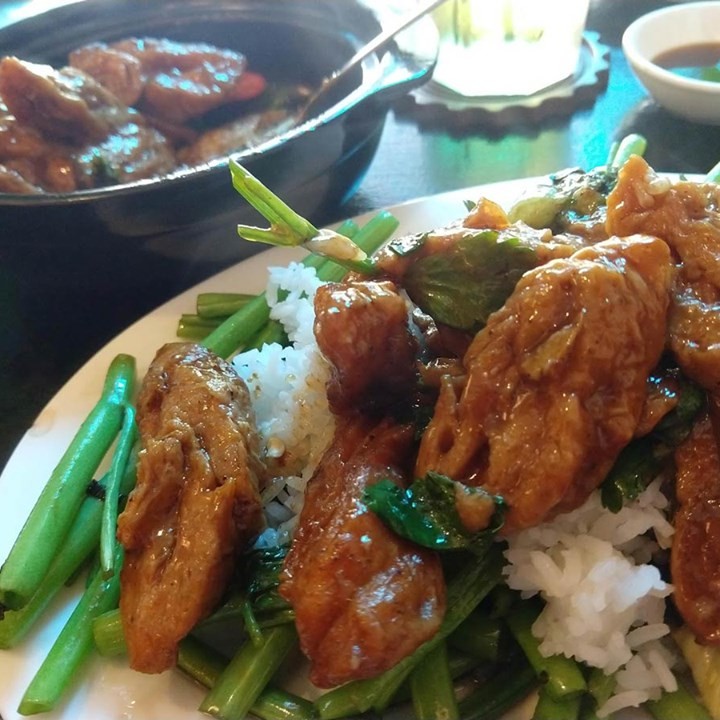 by Vegan.com

I eat vegan meats primarily because they taste good, but also so I won't become that vegan who belittles cruelty-free foods that other vegans enjoy.
by Compassion Over Killing

Vegan Irish Coffee? Yum. 🍀 There's still time to try some plant-based St. Patrick's Day recipes. 📷 LIVEKINDLY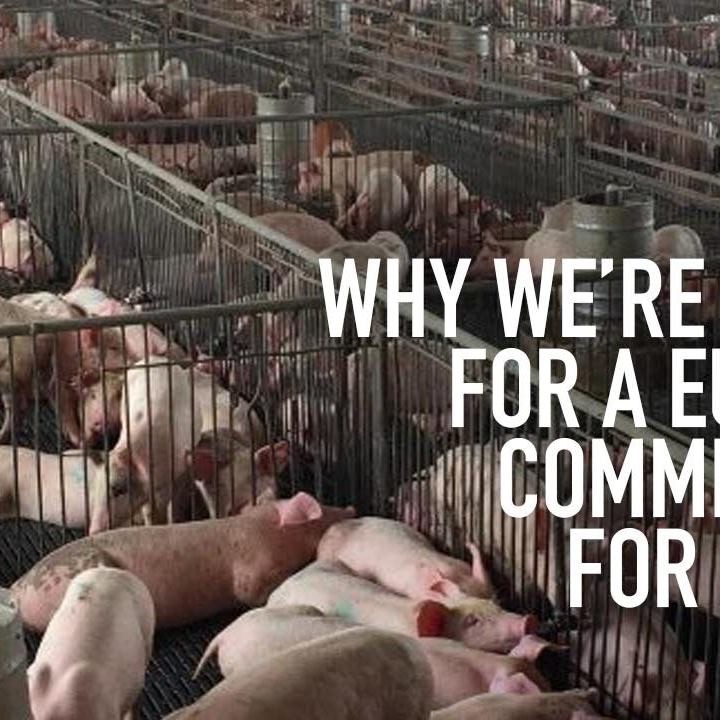 by Animal Equality

We've joined a coalition along with 16 other organizations in Europe fighting to give animals a louder voice! Help us take action.
by Compassion Over Killing

BREAKING: Leaked documents from fishing industry expose plan to attack Seaspiracy Netflix release #worldaquaticday #seaspiracy #fishwelfare #worldoceanday #netflix
by Animal Equality

A new scientific report supported by the United Nations says that our broken food system is the "biggest driver of destruction of the natural world" and that we must decrease consumption of animal products in order to stop the damage before it's too late. Learn more!