by KindMeal.my

These amazing guys fulfill their childhood dreams of rescuing farm animals. ❤
by KindMeal.my

Let Vg Seventeen Cafe, Kepong pamper you with trendy, healthy and fascinating meals! Indulge in creative Western masterpieces such as banana nangka pizza, VG burger and spaghetti love, as well as popular local delights, snacks and desserts. Their aromatic coffee uses quality soy milk too! Enjoy 20..
by KindMeal.my

This rabbit thinks he's a sheep! 🐰
by KindMeal.my

Maple and Filbert's 2021 resolution: work cuter, not harder.
by KindMeal.my

Lit bright by yellow bricks, yellow flowers and many things yellow, Yellow Brick Road reminds us of the magical land of Oz. Indulge in creative meat-free meals within the dreamy environment!
by Animal Equality

INVESTIGATION: Workers at four chicken suppliers were caught killing animals by stretching or snapping their necks, leaving many to suffer for minutes before finally dying.
by Animal Equality

Who agrees with teen activist Genesis Butler? 🙋🏽‍♀️ Genesis For Animals- A Vegan Child's Journey: Genesis Butler
by Animal Equality

Animals tossed away like trash. 💔 This is the sad result of viewing living beings as nothing more than products. Please don't support the cruel meat industry. Try plant-based today!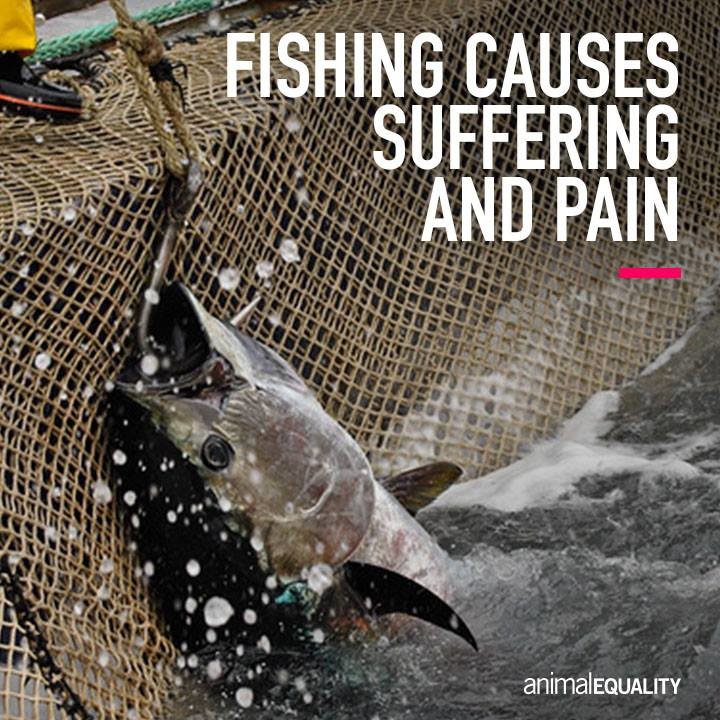 by Animal Equality

We know that fish experience pain just like other animals, but there are still no laws protecting them from the most horrific deaths. 😢🐟 Here are the top 3 reasons why you should never eat fish: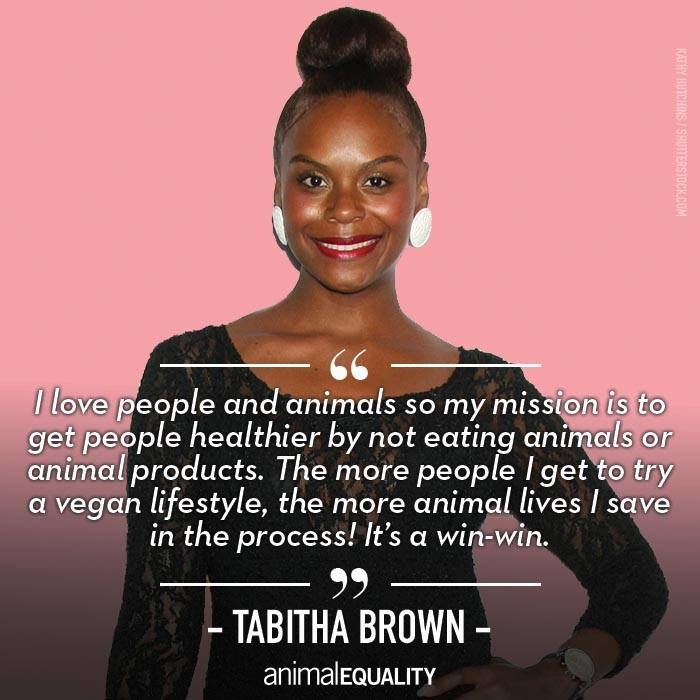 by Animal Equality

Happy birthday to Tabitha Brown! 🎉❤️🎂 Thank you for your motivation and inspiration! We hope your special day was amazing.