by KindMeal.my

Check out these adorable animal meringues!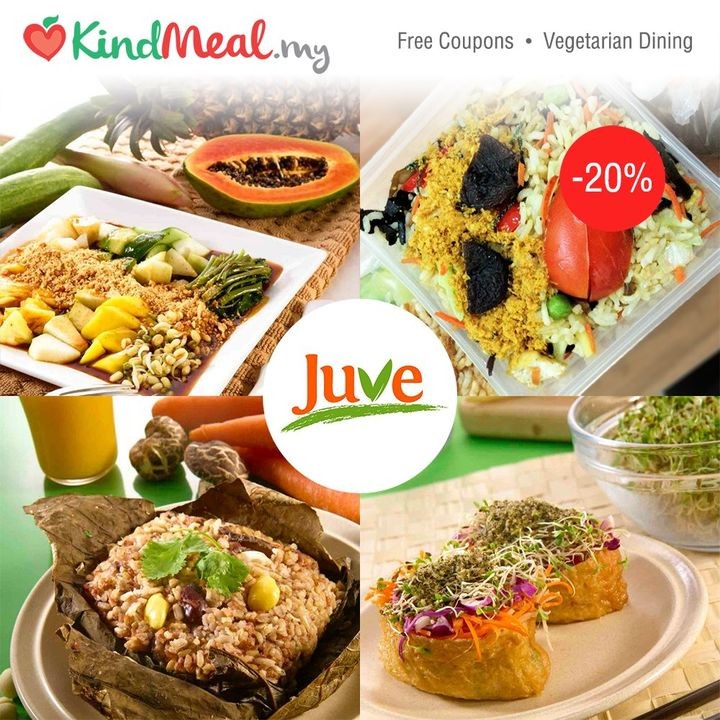 by KindMeal.my

Enjoy 20% off healthy, nutritious food at Juve Wellness Puchong, served with a cup of Wellness Tea. Grab your coupon now:
by KindMeal.my

爱素食 Love Veggie in Klang features a sumptuous variety of healthy, exquisite and natural foods within a cozy atmosphere. Dine on a fusion menu of relish dishes, mini steamboats, noodles, rice, snacks, soups, nutritional beverages and more! Enjoy 20% off:
by Vegan.com

If you've ever seen tofu at the supermarket and wondered, "what on earth could I ever do with that?", this is what on earth you can do with that.
by Compassion Over Killing

More coverage of our campaign victory of Starbucks releasing a vegan menu option nationwide. Thank you Lady Freethinker @mbo_media and Rachel Pawelski #vegan #govegan #plantbased
by Animal Equality

Public funds are being used to promote cruel and unhealthy pork products. 😡 Here's how we're fighting it!
by Animal Equality

ICYMI: We now have a merch store! All proceeds go toward our work to help farmed animals. 🛍️🙌
by Compassion Over Killing

You'll receive daily emails containing recipes, tips, resources and more to support you on your vegan journey. #Vegweek #govegan #vegan #plantbased
by Animal Equality

is heartbreaking and NEVER should have happened to anyone. Learn more about his ordeal and the hundreds of other animals who faced the same fate: bit.ly/9866cow