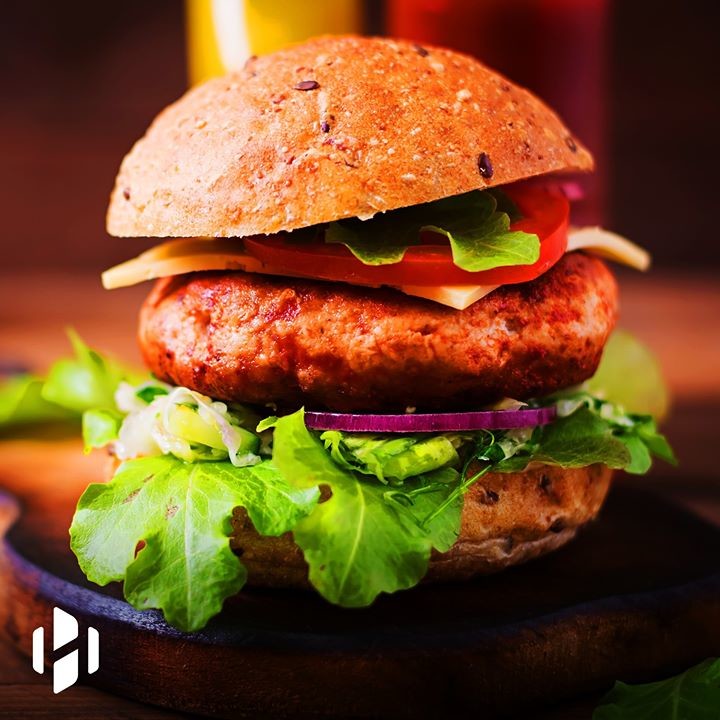 by KindMeal.my

Well done to our neighbor on promoting a tasty, compassionate alternative!
by KindMeal.my

Botanist Veggie Cafe Melaka takes pride in serving wholesome plant-based meals with a myriad of tasteful delights and surprises. Experience their nourishing noodles, brown rice bowls, pasta, sandwiches, soups and beverages within a pleasant and tranquil environment. Enjoy 15% off:
by KindMeal.my

This artificial leaf absorbs CO2 from the air and is 10x more efficient than plant photosynthesis.
by KindMeal.my

Boye Vegetarian Cafe, Setapak pampers you with an assortment of Western & Asian cuisines. A young, energetic team passionately serves you tasty, healthy meat-free meals with a smile. Indulge now at 20% off:
by KindMeal.my

Time for some pumpkin pie!
by Animal Equality

#MASSACHUSETTS RESIDENTS: Animals suffering in the egg industry are counting on YOU now! 🐔 Just a minute of your day can make a lifetime of difference for them. Fill out our form urging your lawmakers to make a change!
by Compassion Over Killing

Happy Monday. Be kind to each other ❤️ One of these precious babies, Sam, was rescued by Animal Outlook undercover investigator Erin Wing. He now lives comfortably and happily at Animal Place. To fuel more investigative work that creates happy endings for cows across the country, make a matched d..
by Animal Equality

WE NEED YOU to help us stop misleading marketing! This photo was taken on a farm certified and marketed as "high welfare," but what our investigators documented behind closed doors painted a very different picture—many animals unable to stand or walk, and dead birds left to rot among the living in..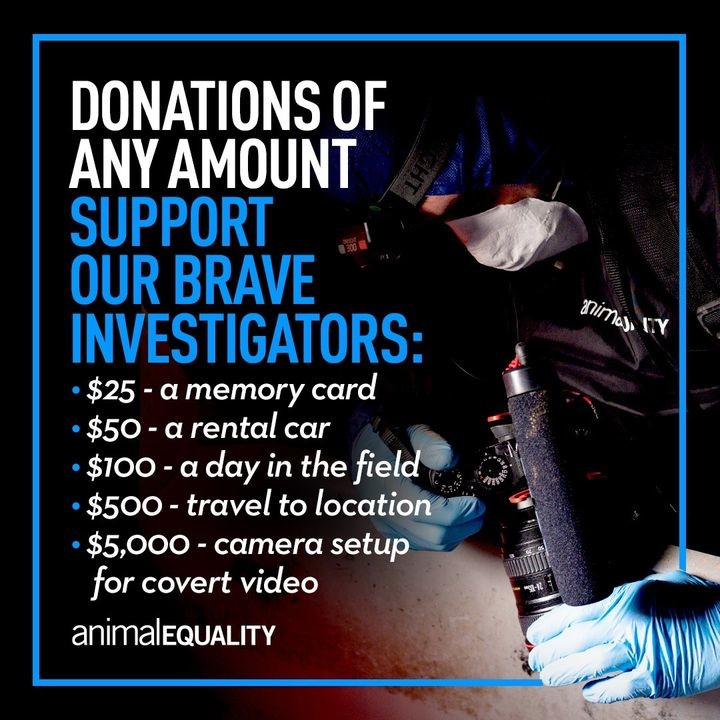 by Animal Equality

Undercover investigations are critical to exposing the cruelty inside factory farms and slaughterhouses. Our brave investigators sacrifice so much while living on the road and capturing the horrific scenes they witness daily. Your support ensures that the footage they document can be used to end a..
by Compassion Over Killing

Who is the animal lover in your life? We have your holiday shopping for them covered in the Animal Outlook shop. What's better than telling the world you're changing the lives of animals?