by KindMeal.my

Planning a Chinese New Year feast? Check out Vegipai 新素派's Yee Sang, set menu & special dishes!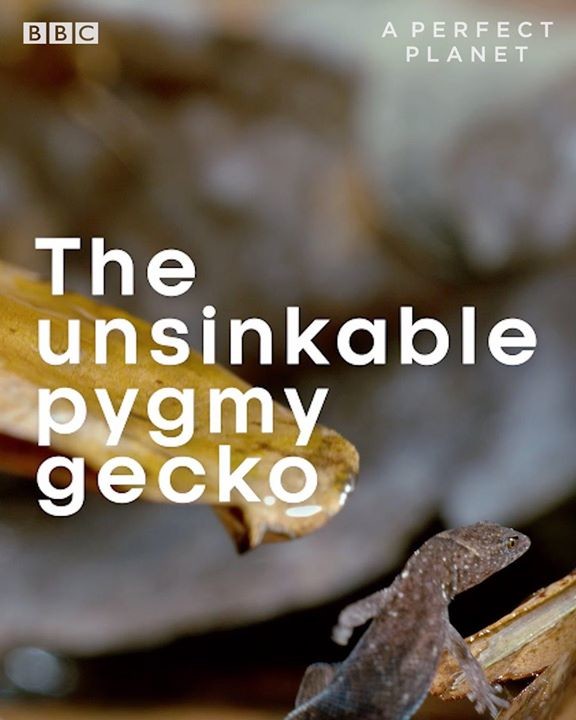 by KindMeal.my

This tiny gecko is completely waterproof and so light that it can float!
by KindMeal.my

Enjoy a sumptuous variety of oriental dishes at Yishensu - A Vegetarian Connoisseur, 1 Utama! Feast on traditional delights to creative fusion delicacies, and pair it with their healthy beverages. Enjoy 30% off:
by Animal Equality

BREAKING: The World Health Organization has deemed the theory of COVID-19 leaking from a laboratory "highly-unlikely" and believes the virus most likely originated in a non-human mammal and jumped to humans. Learn more about their findings, and what YOU can do to help prevent future pandemics. 👇
by Animal Equality

We agree with vegan fried chick*n company, VFC: Choose kindness, not cruelty! Thank you for featuring our investigative behind the scenes footage to help share the truth about chicken farming. 🐔
by Compassion Over Killing

An incredibly moving inside look at why Erin Wing went undercover on factory farms, on Sentient Media:
by Animal Equality

Have you seen our nationwide list of Black-owned vegan restaurants? Did we miss your favorite spot? Tag them below! #BlackHistoryMonth
by Compassion Over Killing

"Torture a single chicken in your backyard, and you risk arrest. Abuse tens of millions of them? Why, that's agribusiness."
by Animal Equality

TAKE ACTION: Meal kit company Yumble is refusing agree to end some of the worst abuses to chickens in its supply chain. Join us in holding it's founders David & Joanna accountable!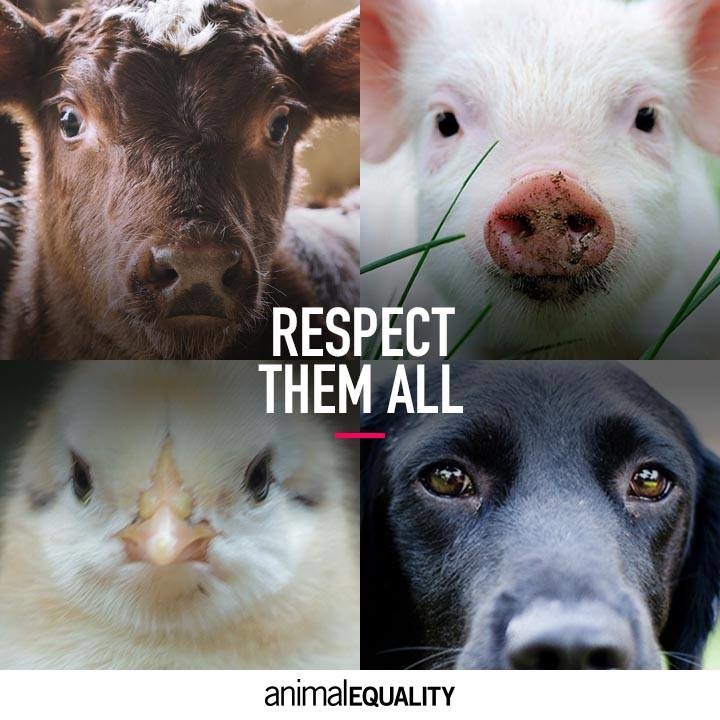 by Animal Equality

Animals "traditionally" raised for food deserve respect just as much as the animals we share our homes with.