by KindMeal.my

his is an octopus nursery — unlike any other observed before.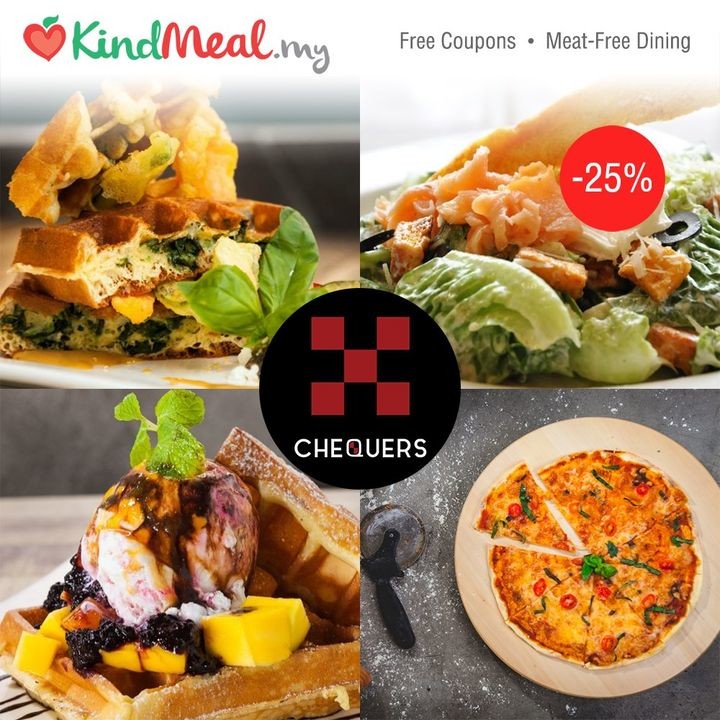 by KindMeal.my

Indulge in Chequers' creative menu, packed with meat-free delights! With a wide array of sweet & savory waffles, wild mushroom & margherita pizzas, spicy aribiata & aglio olio pastas and crispy snacks, there's plenty of surprise in store for everyone. Enjoy 25% off:
by KindMeal.my

Plant-based milk is both delicious and nutritious. What's your favorite plant-based milk?
by Animal Equality

⚠️ BREAKING NEWS ⚠️ Our new investigation reveals the cruel reality of the dog and cat meat trade in China. Despite China's recent decision to stop classifying dogs as livestock, nothing has really changed: In some areas, animals are still kidnapped from their guardians, beaten with bars, locked u..
by Animal Equality

! While we cannot gather to demonstrate in person this year, we're together in spirit, and more determined than ever to create a world in which all animals are respected and protected. ❤️
by Compassion Over Killing

Congrats Starbucks on your successful oat milk trials and the announcement of your nationwide rollout. Animal Outlook and supporters hope you roll out vegan cream cheese and breakfast sandwiches nationwide next so we can order a fully plant-based meal.
by Animal Equality

🎉RBI, owner of Burger King, Popeyes, Tim Hortons, and others, has made a GLOBAL cage-free commitment! While the best way to help animals is by simply leaving them and their eggs off your plate, this progress is a major step in the right direction for animals!
by Animal Equality

Animal Equality is proud to announce that we're a member of a historic new coalition: The Aquatic Animal Alliance! 🐟🐙🐬🐠Through this coalition, we're working together with other leading organizations and fish advocates as a movement to tackle the most pressing issues facing trillions of aquatic anima..
by Compassion Over Killing

Who is the animal lover in your life? We have your holiday shopping for them covered in the Animal Outlook shop. What's better than telling the world you're changing the lives of animals?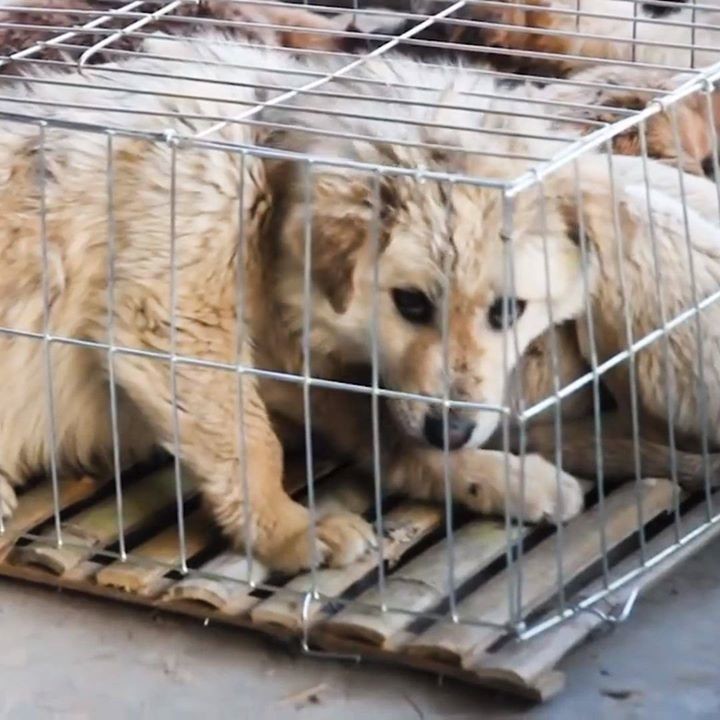 by Animal Equality

🗓 Tomorrow we're releasing NEW EXCLUSIVE IMAGES from behind the scenes in the dog and cat meat trade in China. Lawmakers have repeatedly stated that they want to stop this cruel trade, but what's really going on? Be the first to see our investigation. Subscribe to our YouTube channel: youtube.com..