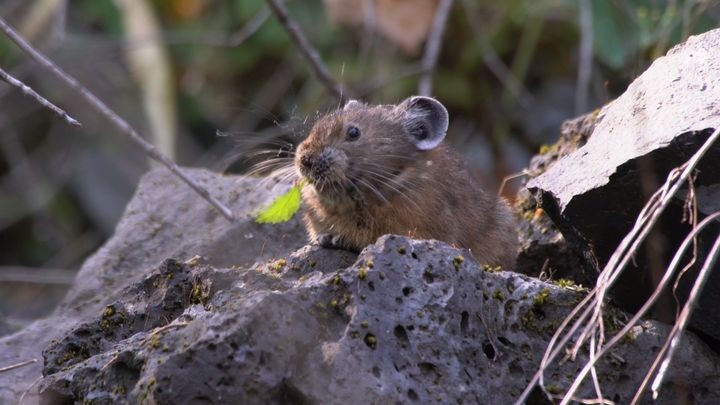 by KindMeal.my

When wildfire swept through the Columbia River Gorge, the squeaky, secretive pikas faced a major challenge.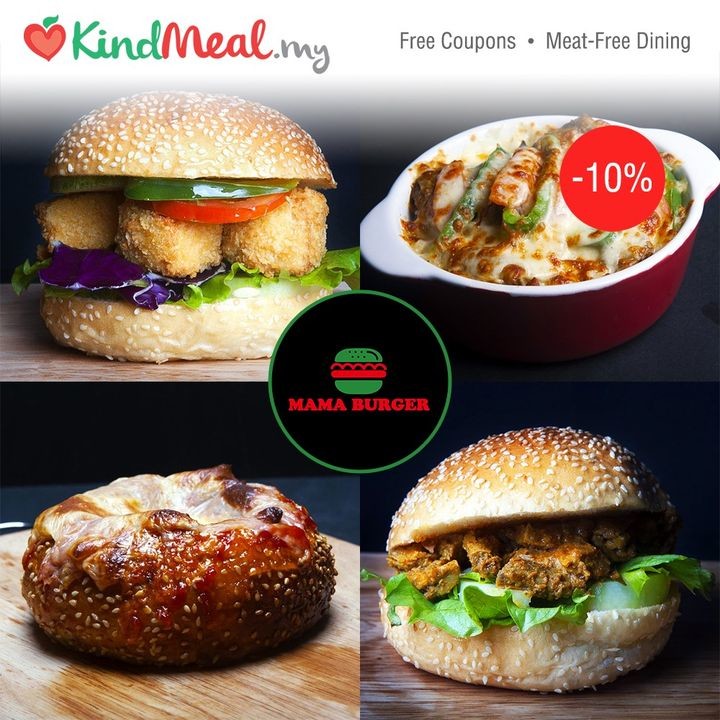 by KindMeal.my

Embark on a creative meat-free burger adventure at Mama Burger KL to satisfy your deepest cravings! KungFu, BabaQ, Mushking, Teriyaki, Mama Curry burgers... packed with quality ingredients, these juicy burgers will certainly make you drool. Enjoy 10% off now:
by Animal Equality

The Spanish government just ordered the Elbeik transport ship to return to Spain to slaughter the remaining 1,700 calves on board. The ship has been at sea for three months trying to find a buyer for the animals (who were being sold for meat) after multiple countries had rejected them due to suspect..
by Compassion Over Killing

Huge Victory for Vegans as Starbucks FINALLY puts out a substantial, fully vegan meal in a box. The amazing organization Animal Outlook has had a long-running campaign to get Starbucks to offer more vegan options! So how did they score this win for people, animals, and the planet? Find out from Rach..
by Compassion Over Killing

Tune in today at 1pm ET on Jane Unchained News Facebook Page. Jane Velez-Mitchell will interview Animal Outlook's Rachel Pawelski regarding our Starbucks campaign victory.
by Compassion Over Killing

Are you up for the challenge of eating vegan for a week? Join us and @leilanimunter for VegWeek by taking the seven-day #VegPledge. ➡️ "There is no question that animals feel fear and pain. There is no question that the meat and dairy industry is destroying our forests and oceans. There is no qu..
by Animal Equality

Pigs forced to live in waste among dead bodies — this is what happens when animals are viewed as merchandise and not living beings. The meat industry is cruel all over the world. Try plant-based today!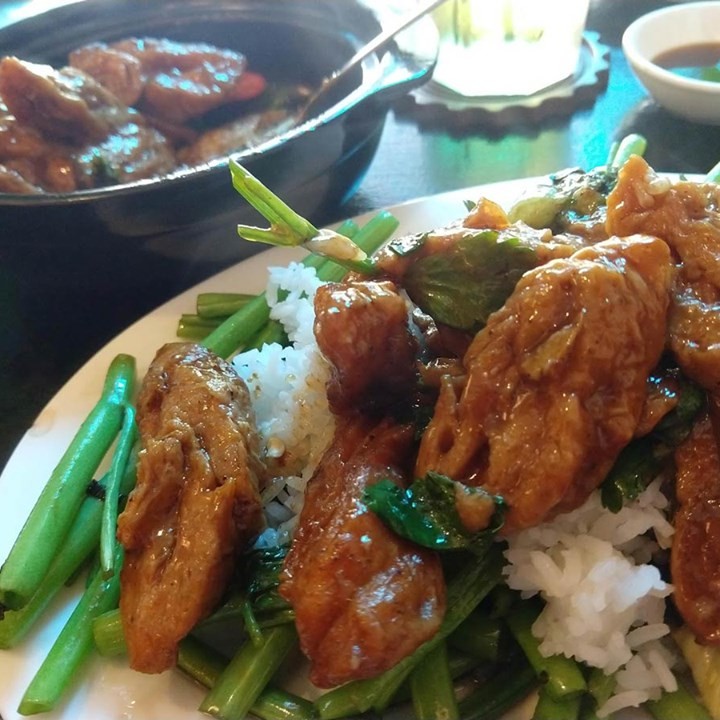 by Vegan.com

I eat vegan meats primarily because they taste good, but also so I won't become that vegan who belittles cruelty-free foods that other vegans enjoy.
by Compassion Over Killing

Vegan Irish Coffee? Yum. 🍀 There's still time to try some plant-based St. Patrick's Day recipes. 📷 LIVEKINDLY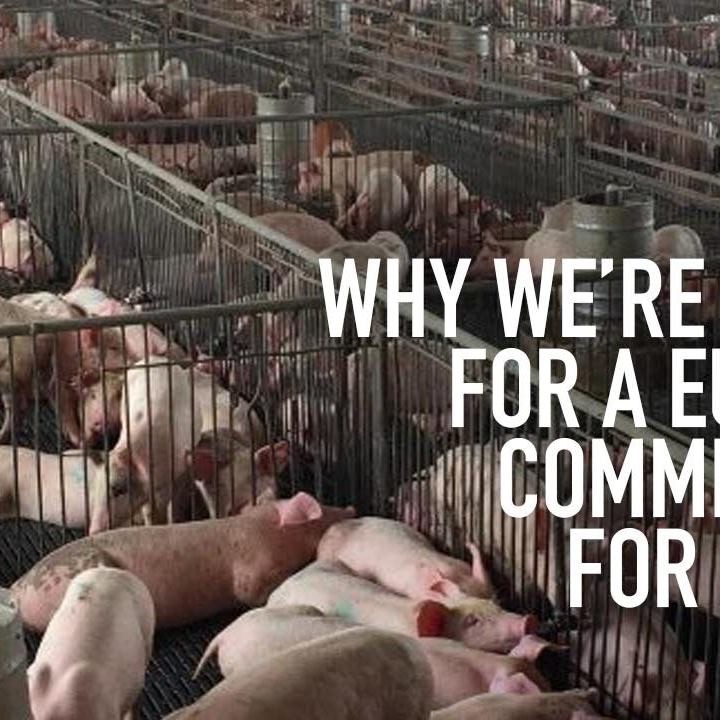 by Animal Equality

We've joined a coalition along with 16 other organizations in Europe fighting to give animals a louder voice! Help us take action.