by KindMeal.my

Boye Vegetarian Cafe, Setapak pampers you with an assortment of Western & Asian cuisines. A young, energetic team passionately serves you tasty, healthy meat-free meals with a smile. Indulge now at 20% off: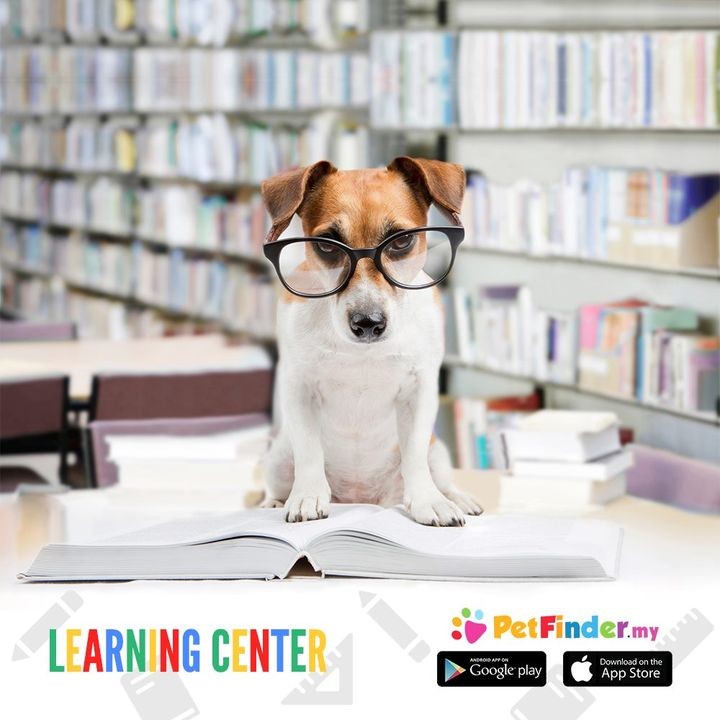 by KindMeal.my

Introducing the PetFinder.my Learning Center, featuring quick guides on rescue & rehome, first aid, adoption and pet care! Available on PetFinder app:
by KindMeal.my

Let Figure Out Cafe help you figure out the most delicious blend of Asian flavors! Relish on a creative variety of burgers, pasta, wraps, fried rice, snacks and handcrafted beverages within a relaxing atmosphere. Enjoy 15% off:
by KindMeal.my

uy jumps into ice water to save deer with her head stuck in a bucket.
by Animal Equality

Many well-meaning people still consume dairy, unknowingly supporting extreme cruelty. The truth is, that cows in the dairy industry are viewed as nothing more than money-making machines. And once a cow's milk production declines, she's shipped to a terrifying death at the slaughterhouse. Please,..
by Compassion Over Killing

Tommy was a "passionate vegan," according to animal rights group Animal Outlook, and spoke at the 2017 event DC VegFest, performing a reading of a poem called Where War Begins. From the poem: "When it comes to the right to live free from the blight of aggression, oppression, from tyrannous might, h..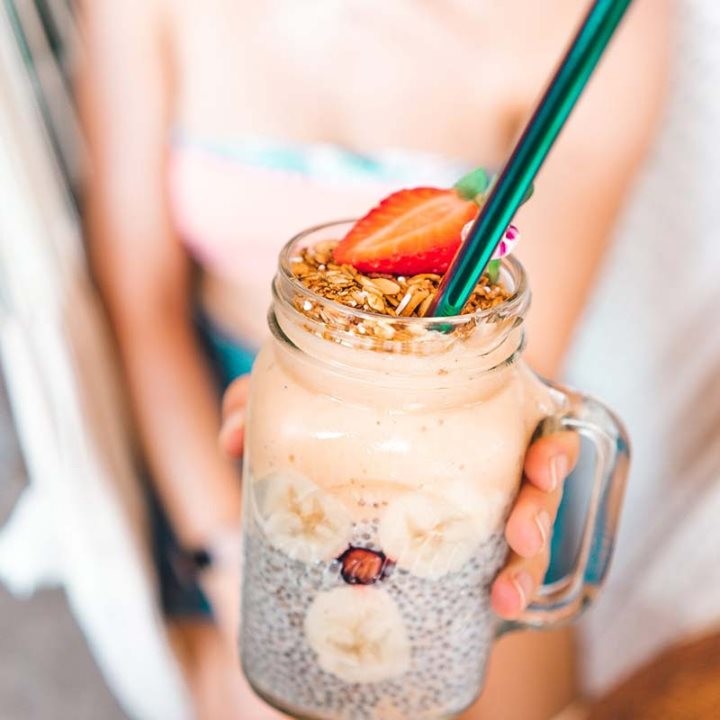 by Vegan.com

My newsletters are really worthwhile (if I do say so myself) because I only send one out when I have worthwhile stuff to share. I haven't sent one in six months, but one's going out today and it's an exceptionally good one. Sign up here:
by Animal Equality

As the dairy industry struggles to stay relevant, a new report debunks more of its false health claims.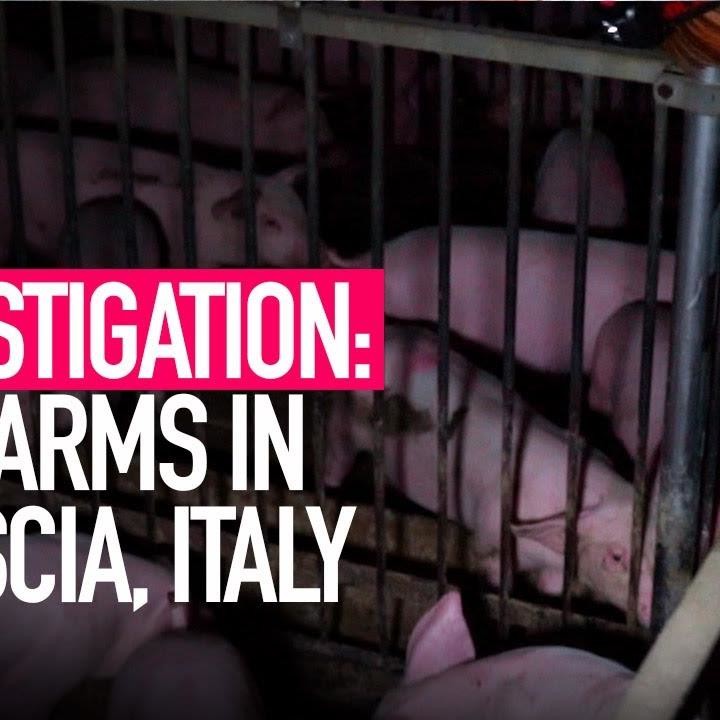 by Animal Equality

Our latest investigation shows once again the violence and suffering inherent in the meat industry worldwide. It's time to make a change! Please, go meat-free today.
by Compassion Over Killing

A beautiful tribute to an incredible person. Thank you Alexandria Ocasio-Cortez for going veg in memory of Tommy Raskin ❤️ Who is going to join her and give up meat?