by KindMeal.my

This happy, cuddly duck is obsessed with her doggy buddy ❤️
by KindMeal.my

Rasa Viet Kitchen - Damansara Kim and The Sphere indulges you with an authentic Vietnamese experience! Feast on a sumptuous meat-free, Muslim-friendly selection of spring rolls, sandwiches, pancakes, noodles, vermicelli, rice and desserts. Enjoy 15% off now:
by KindMeal.my

A new study has found that kangaroos are able to intentionally communicate with people and "ask for help".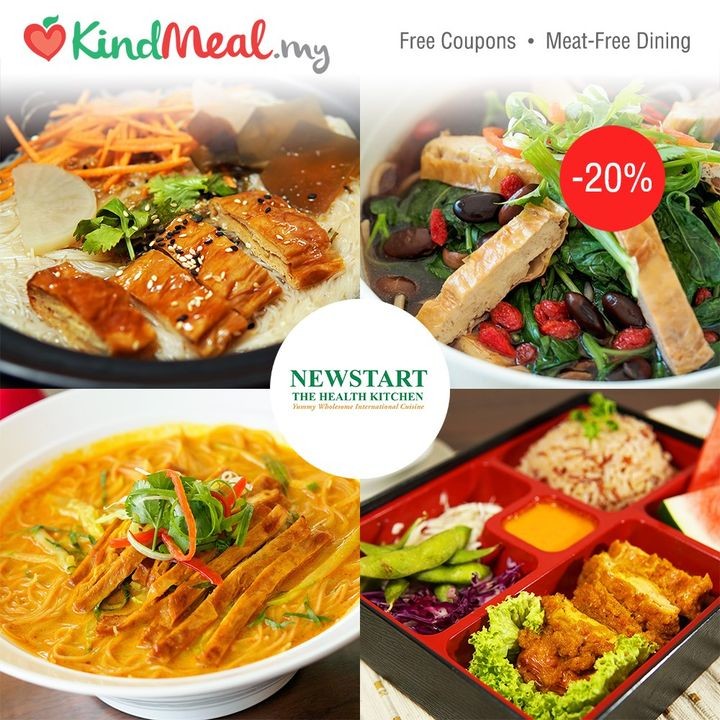 by KindMeal.my

Newstart Health Kitchen at Jalan Cheras offers you a healthy and delicious gastronomic experience with all natural, vegan ingredients. Enjoy 20% off their wholesome main meals, Bento sets and burgers!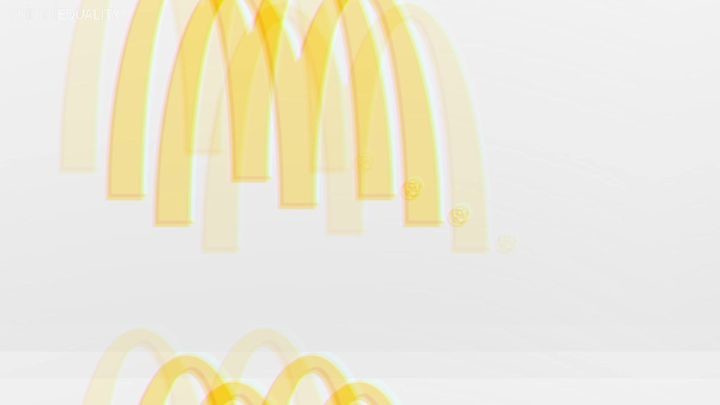 by Animal Equality

The chickens raised for @McDonald's menu items suffer horribly, yet the fast food chain refuses to take action. Join us in urging them to make a change: www.mcchickencruelty.com
by Compassion Over Killing

It's time to rethink our food system. The current one is broken beyond repair. Raising and killing animals for food poses such a danger in terms of potential disease proliferation that the United Nations has called the health of farmed animals "the weakest link" in the global health chain. In fact,..
by Animal Equality

VIDEO: Vita's harrowing rescue story will inspire you to help us end the cruel dog and cat meat trade.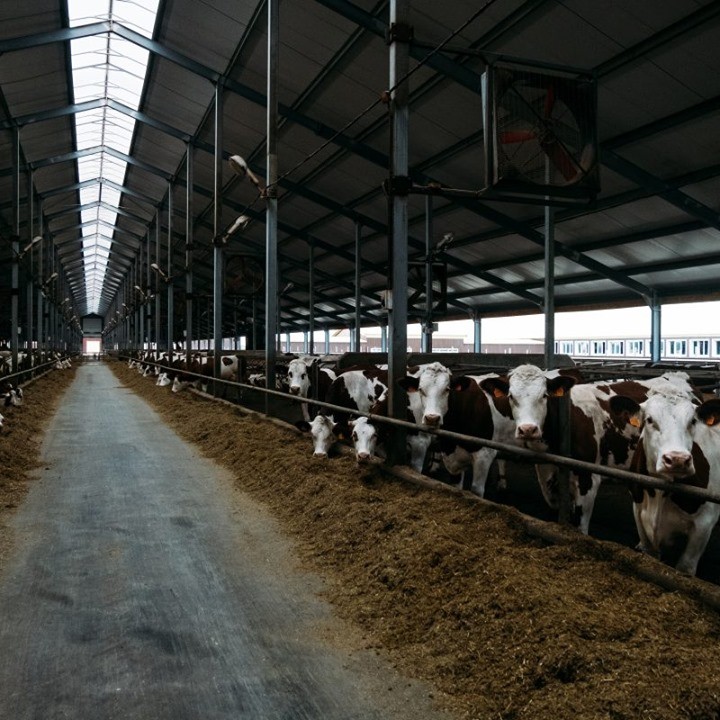 by Compassion Over Killing

"The United States dairy industry is worth $620 billion. To fulfill demand, dairy cows are repeatedly impregnated, female cows are confined to small pens, and their horn buds are removed at an early age. Typically, cows spend their lives on concrete floors and in confined areas."
by Animal Equality

It's standard practice in the commercial dairy industry for calves to be permanently separated from their mothers shortly after birth. 💔 This causes extreme distress for both mother and baby. Please go dairy free for them!