by KindMeal.my

Dine like an emperor at Imperial Art Cottage - 文献坊, Sri Petaling! From a creative assortment of Sushi, Bento, Temaki to authentic Oriental dishes and Western delights, you will be spoilt for choice. Enjoy 20% off: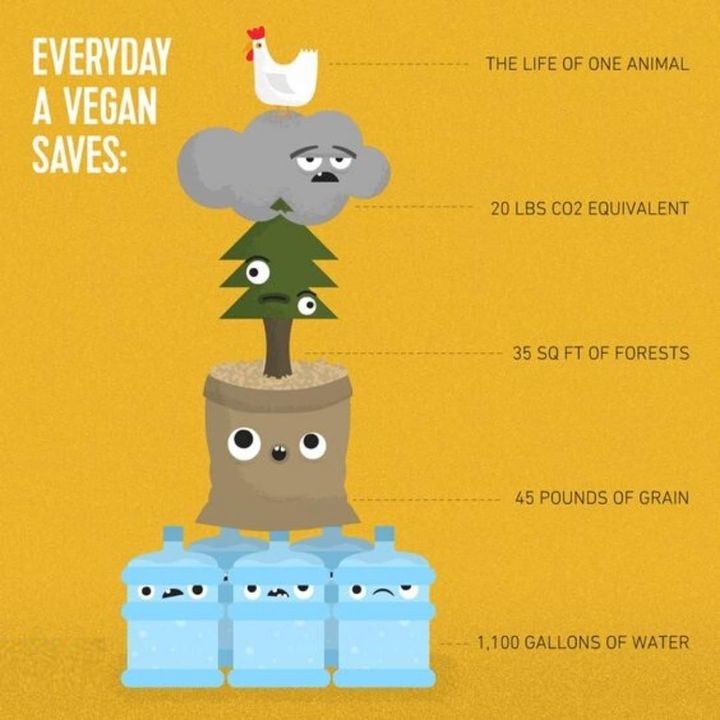 by KindMeal.my

Never underestimate the power of your small actions as it can lead to great impact! Let's enjoy a meat-free meal today.
by KindMeal.my

halaveg at Empire Damansara PJ ​offers affordable plant-based delights without compromising on health, taste and quality. Fully vegan and Halal, their creative fusion cuisine promotes cultural diversity while encouraging zero waste movement. Enjoy exclusive 30% off:
by Animal Equality

We're egg-free because no meal is worth someone's pain and suffering. What's your favorite egg alternative? Let us know in the comments!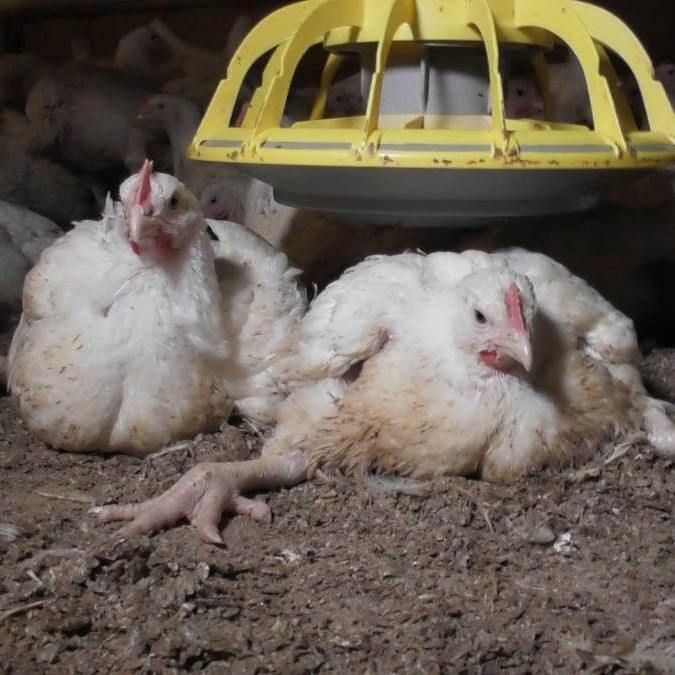 by Animal Equality

TAKE ACTION: Many brands have committed to eliminating some of the worst farming practices for chickens in their supply chains, but meal kit companies Home Chef, Yumble, and Gobble are REFUSING to improve things for birds. With your help maybe we can get their attention! Vote for the worst company..
by Compassion Over Killing

Undercover investigations are one of our biggest tools to expose and fight the monolithic animal farming industries. Educate someone today by sharing an investigation from animaloutlook.org/investigations
by Compassion Over Killing

This Animal Outlook investigator went public after two years undercover to share the truth behind dairy farming in the United States. The footage she captured was like nothing we've seen before. YOU can take action right now by pitching in to our fundraiser to keep investigators' cameras rolling. ..
by Compassion Over Killing

LEGAL VICTORY: California upholds Proposition 12...again. Support our legal team with a celebratory donation below or at animaloutlook.org/donate. ALL donations today will be MATCHED by a generous donor.
by Compassion Over Killing

At Martin Farms, an Animal Outlook investigator uncovered the cruel practice of "dehorning" calves with a hot iron burned into their skull -- without proper pain management or anesthesia. Without brave investigators like the one who captured this image, the world might not know about the cruel prac..