by KindMeal.my

SUPE Japanese VEGAN KL presents uniquely crafted vegan delights that are organic and natural, light and easily digestible, and nutritious yet flavorful. Featuring fresh-made maki, ramen & udon, fried rice, spaghetti, snacks, vegan cakes and more. Enjoy 15% off now: ** Please enquire with restaur..
by KindMeal.my

An elephant was found shot and brutally hacked into several parts in the third and cruelest death of an endangered Bornean pygmy elephant in the wilds of Sabah this year. 😥
by KindMeal.my

What would a better world look like?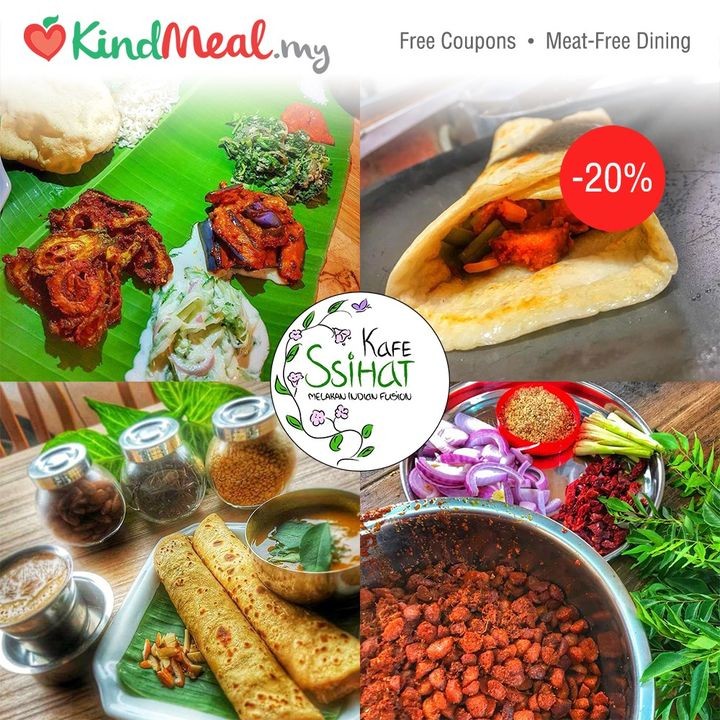 by KindMeal.my

Ignite your taste buds with Indian spices and flavors at SSihat Kafe! Strategically located at Melaka's Jonker Street, this cafe offers healthy meals with no white sugar, white salt, flour, preservatives and MSG, indulging you with the natural taste of Indian and Malaysian delicacies. Enjoy 20% of..
by KindMeal.my

From erupting volcanoes in Italy, to remote Mongolian forests, to the Philippine Sea, winners of the Wildlife Photographer of the Year Award went above and beyond to capture images that displayed the beauty of the natural world.
by Animal Equality

Animals suffer terribly when they're transported overseas in cramped pens in all weather extremes—only to meet a terrifying fate at a slaughterhouse. That's why we're pushing for a ban in all of the UK! Learn more 👇
by Compassion Over Killing

The meat industry wants you to think eating meat will boost your immune system. They couldn't be more wrong. Luckily, there ARE ways to boost your immune system, and that includes eating delicious whole plant foods.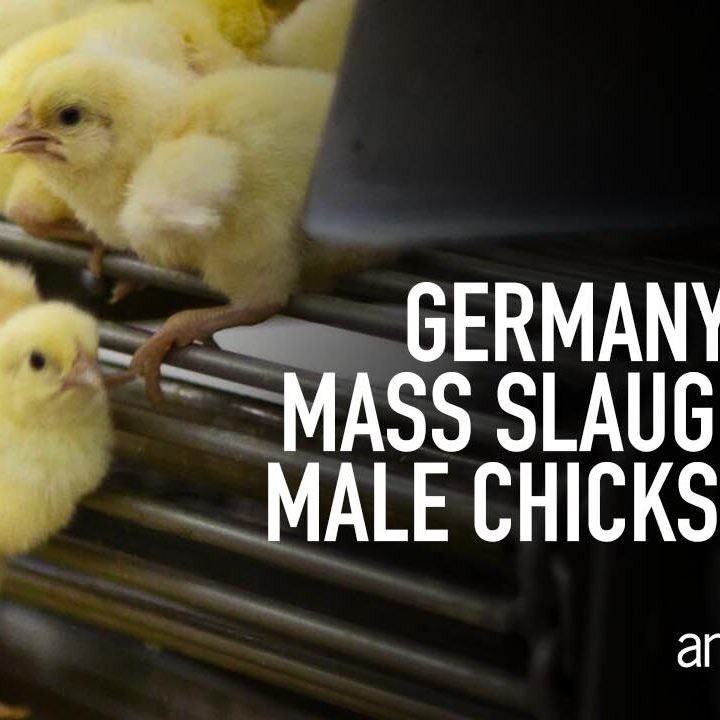 by Animal Equality

PROGRESS! In the egg industry male chicks are considered useless, so it's common practice to grind up, crush, or suffocate them after they've hatched. 😢Germany has just announced plans to BAN this cruel practice! 🎉
by Animal Equality

Scientific studies have shown that fish develop cultural traditions & can recognize themselves and others. They're sentient, intelligent beings and deserve our consideration. 📹 WATCH: youtu.be/ypa3_dnb-ow
by Animal Equality

Ready to start making a difference? We're hiring an accountant! Apply now 👉