by KindMeal.my

Nourish your body and delight your taste buds with Sandalo Healthy Vegetarian Cuisine 香道湾健康素食料理's creative dishes! Indulge in a sumptuous steamboat featuring 6 soups, Taiwanese bento sets, appetizing snacks, and signature local delights. Enjoy 10% off on weekdays: *** Note: Please contact restau..
by KindMeal.my

Do you know how koalas drink?
by Animal Equality

#GivingTuesdayNow is nearly halfway over! You can help animals around the world by donating to Animal Equality today. Use the button below or head to: animalequality.org/donate-pig
by Animal Equality

Animals need your help! Please donate TODAY to Animal Equality in celebration of #GivingTuesdayNow—a global day of giving in response to the pandemic. Use the donation button below to support our lifesaving work. Animals need you more than ever.
by Compassion Over Killing

TODAY, on #GivingTuesdayNow, prioritize ending animal ag. With meatpacking plants becoming COVID-19 hotspots and animals being killed by the millions, we MUST end this cruel industry. To make that happen, EVERY DONATION TODAY WILL BE MATCHED. Your $100 becomes $200 instantly--the more you are ab..
by Animal Equality

Please make a gift to Animal Equality tomorrow, May 5, in support of #GivingTuesdayNow — a global day of giving in response to the COVID-19 pandemic. We need your support more than ever. Together, we can make an impact for animals! Donate at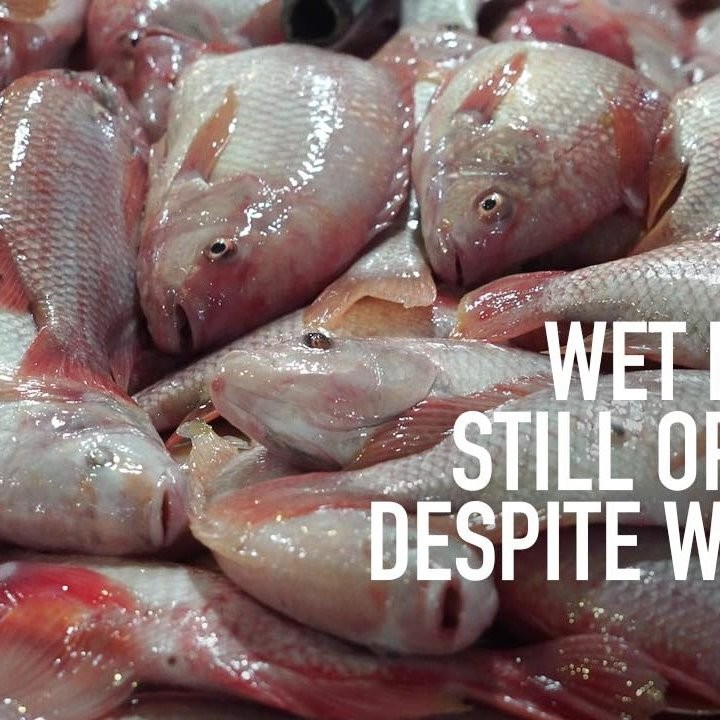 by Animal Equality

TAKE ACTION: Many experts believe that COVID-19 originated in a wet market. Despite this, wet markets have opened back up in Asia. Sign our petition asking the United Nations to recommend a permanent ban immediately.
by Compassion Over Killing

"We stood shoulder to shoulder in the live hang room, each of us shackling 24 birds per minute. There's no way to social distance and keep the line moving at that speed." -Scott David, former undercover investigator. In the time of COVID-19, meatpacking facilities are putting animals, workers, and..
by Vegan.com

If you think that being vegan entails sacrifice, you'll be blown away by all the delicious vegan foods you'll discover here.