by KindMeal.my

Scientists have solved a lingering mystery about koala behavior - how these tree-dwelling marsupials native to Australia consume enough water to live.
by KindMeal.my

Tze Ern Vege Restaurant at Publika delights you with good food, good price and good service. Feast on a wide variety of quality cuisines, including thick gravy noodles, claypots, fried rice, mushroom and tofu dishes. Enjoy 15% off now:
by KindMeal.my

Yup, bananas have seeds 🍌
by KindMeal.my

Feast on contemporary vegan delights at VegeThai Melaka, featuring fusion central and northeastern Thai cuisines with rich and exquisite flavors. Experience their signature dishes such as tomyum goong, red curry seafood, masaman ramen and chaxio eggplant. Enjoy 15% off: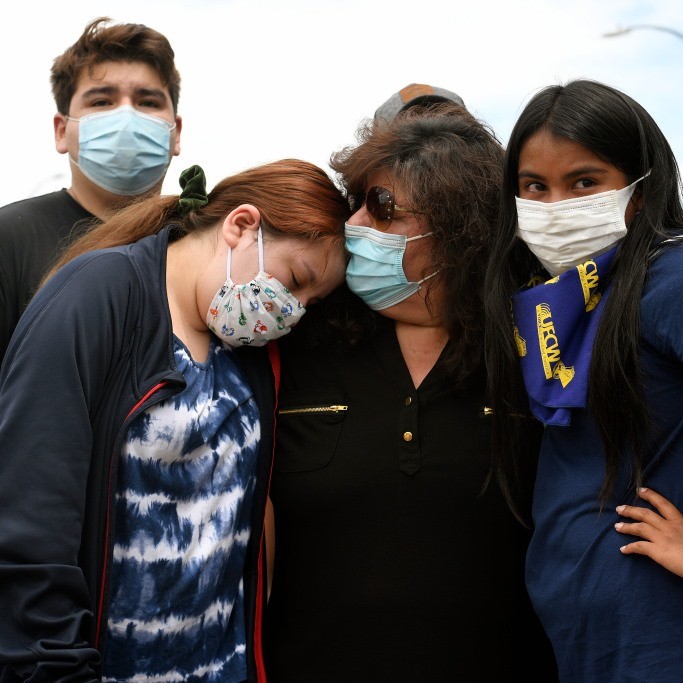 by Vegan.com

Another story detailing the incompetence of a top meat company when it comes to keeping its workers safe from COVID-19.
by Animal Equality

It's #CowAppreciationDay! 🐮❤️ Cows are intelligent and social animals who form close friendships with members in their herd. They sometimes hold grudges against those who have been mean to them, and they grieve when their friends die - just like us! 🐂 Honor these fascinating animals by choosing pla..
by Compassion Over Killing

"...reports show that in April, as Tyson and other producers were warning that "millions of pounds of meat will disappear" from American stores if they had to shut down, exports of pork to China broke records—and Mountaire's chicken exports were 3.4 per cent higher than they were a year earlier."
by Animal Equality

Don't be silent when it comes to animal exploitation. YOU can make a difference! Join our group of online volunteers, The Animal Protectors ✊✊✊
by Compassion Over Killing

On Martin Farms, gentle mother cows are beaten, dragged, and exploited for the milk that should belong to their babies. During a global pandemic, factory farms and slaughterhouses continue to operate under the guise of feeding America. But more and more consumers are switching to plant-based meat ..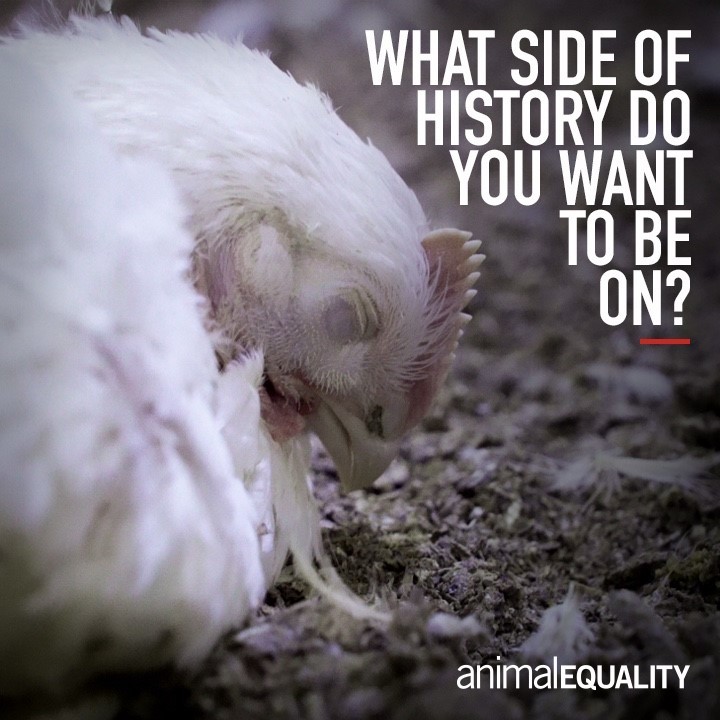 by Animal Equality

When future generations look back on how we treated animals and the environment, what do you think they'll say?