by KindMeal.my

Experience Vegelab Maxim Cheras's delectable selection of fusion Western cuisine, crafted with heart to promote a healthy and compassionate eating lifestyle. You'll be spoilt for choice with a wide assortment of all-day breakfasts, pastas, burgers, rice, soups, waffles, snacks, cakes and beverages!..
by KindMeal.my

Scientists have solved a lingering mystery about koala behavior - how these tree-dwelling marsupials native to Australia consume enough water to live.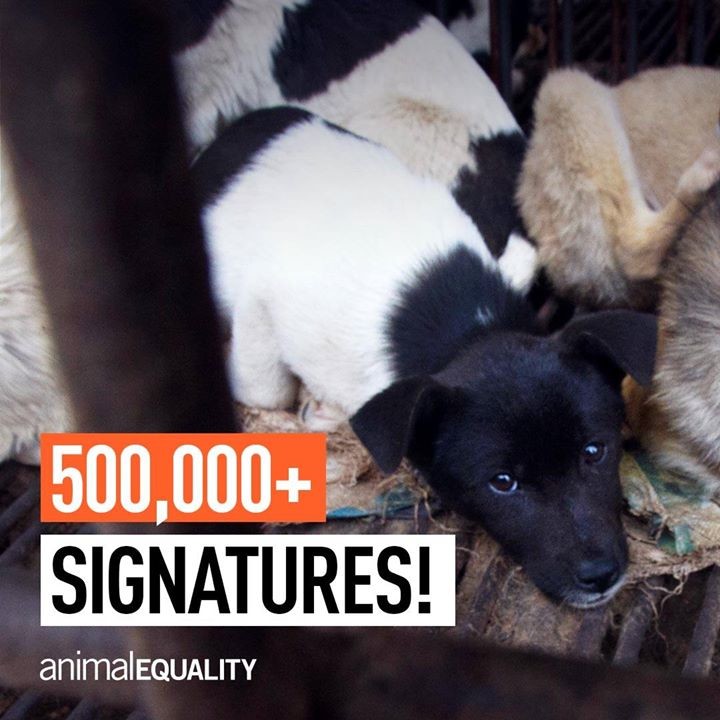 by Animal Equality

Our international campaign urging the United Nations to call for a ban on wet markets that sell animals has reached 500,000 signatures! 🎉 📝 Add your name to the petition:
by Compassion Over Killing

At current line speeds, it's already nearly impossible to social distance in a slaughterhouse. So why are plants still requesting and receiving waivers to operate at even higher speeds, at animals' and workers' expense?
by Animal Equality

COW FACT: Did you know that just like us, cows have accents? 🗣️ Language specialists determined that in different regions and herds, cows have different dialects (a.k.a moo's) that are influenced by their peers. Show compassion for cows and leave them off your plate! #CowAppreciationDay
by Animal Equality

COW FACT: When a cow gives birth, a bond instantly forms between mother and baby. However within a day or two, calves are typically separated from their moms and fed milk replacers so that the dairy industry can profit off of the milk meant for the calf. 💔 Mothers have been known to cry out for the..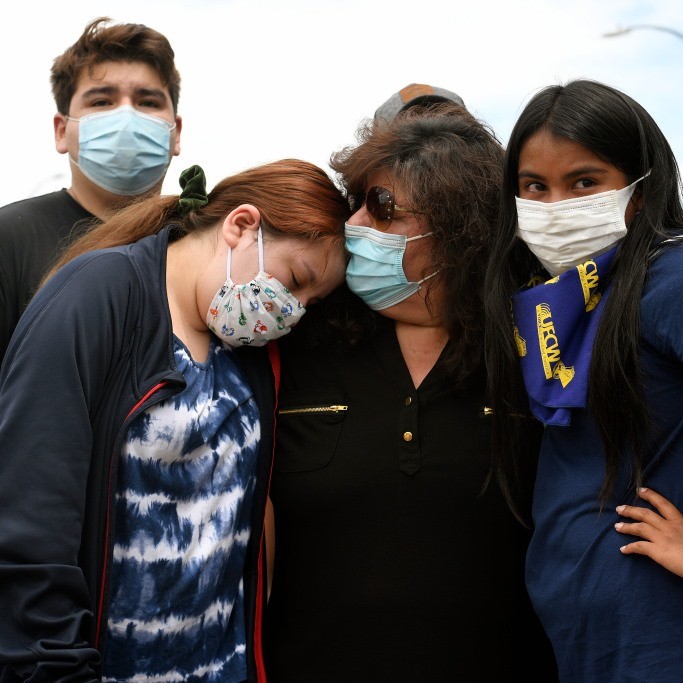 by Vegan.com

Another story detailing the incompetence of a top meat company when it comes to keeping its workers safe from COVID-19.
by Animal Equality

It's #CowAppreciationDay! 🐮❤️ Cows are intelligent and social animals who form close friendships with members in their herd. They sometimes hold grudges against those who have been mean to them, and they grieve when their friends die - just like us! 🐂 Honor these fascinating animals by choosing pla..
by Compassion Over Killing

"...reports show that in April, as Tyson and other producers were warning that "millions of pounds of meat will disappear" from American stores if they had to shut down, exports of pork to China broke records—and Mountaire's chicken exports were 3.4 per cent higher than they were a year earlier."