by KindMeal.my

Meteor Cafe at Shah Alam is the perfect cozy hangout with your friends while indulging in creative Western fare. Come experience their delectable brunch menu, pastas, pizzas, sandwiches, salads, soups, cakes and beverages! Enjoy 20% off:
by KindMeal.my

Peek-a-boo! 🤣
by KindMeal.my

🐶 PetFinder.my Reaches 45,000 Adoptions! 🐱 We salute the rescuers and shelters for persevering through these challenging times, tirelessly helping the homeless animals. Every pet adopted is a loving family created! ❤️
by KindMeal.my

Lush Cafe at Setia Alam serves you deliciously creative comfort food within a cozy environment. Enjoy 20% off tasty meat-free selection of breakfasts, burgers, pasta, smoothies and toasts!
by KindMeal.my

Conservation groups have welcomed China's move to remove pangolins from the official list of traditional Chinese medicine treatments.
by Animal Equality

It's #WorldMeatFreeWeek! Animals raised for meat suffer from the moment they're born. They endure painful mutilations, live in extreme confinement, and all experience the same terrifying death at the slaughterhouse. 💔 But you don't have to give up the foods you love to save animals! 🌭🍔 Which plant..
by Compassion Over Killing

In early 2014, an Animal Outlook investigator wore a hidden camera while working behind the closed doors of a NC chicken factory that supplies Pilgrim's Corp., the second-largest chicken producer in the world. Now, the CEO of Pilgrim's has been charged with price-fixing charges--just another sympt..
by Vegan.com

It may not be vegan, but Burger King has rolled out a breakfast sandwich made with vegan sausage. A big move! Expect Burger King's menu to get even more plant-based as time passes.
by Vegan.com

From nutrition to animal protection to discovering delicious foods, these links will teach you more about veganism than any book.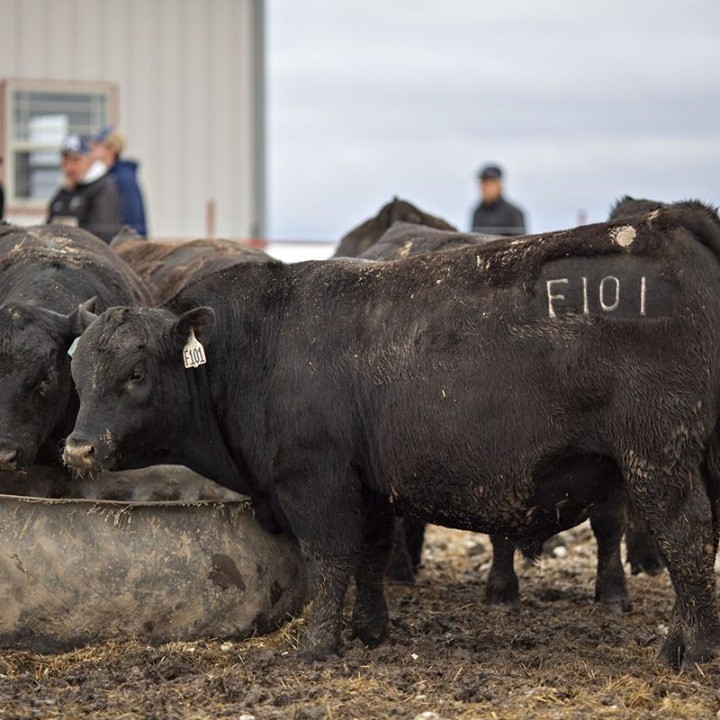 by Vegan.com

Are America's top meat companies guilty of systematic criminal behavior to manipulate pricing? A probe by the Dept. of Justice is well underway.