by KindMeal.my

The spotted eagle ray is a beautiful, elusive creature found off the coast of Sarasota, Florida. Join wildlife biologist Wes Larson as he sets out to better understand these mysterious rays.
by KindMeal.my

Amazing moms with 4-legged kids! ❤️
by KindMeal.my

Experience authentic vegan cuisine at Veggielicious Thai! Green curry, Grapow chicken, Tomyam Goong, Panaeng curry, Massaman mutton — the names suffice to make you drool. Enjoy 20% off now:
by KindMeal.my

To all the amazing animal moms out there, Happy Mother's Day! ❤️🐶🐱🐭🐹🐰🦊🐻🐷
by KindMeal.my

Here are some of the weirdest creatures you've ever seen.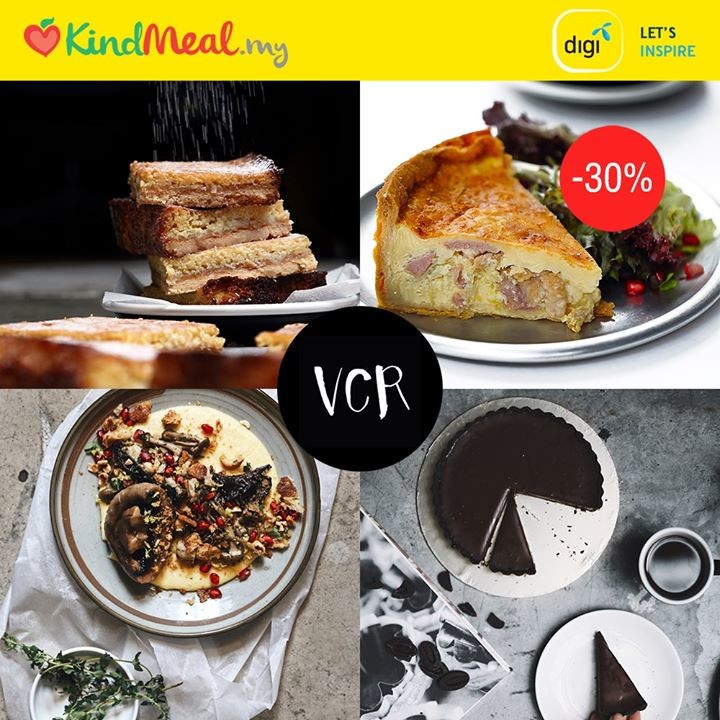 by KindMeal.my

Indulge in VCR's creamy cakes & portobello mushroom quiche, paired with a cup of aromatic coffee. Don't miss out on VCR Bangsar's signature Polenta Shrooms too, topped with hazelnuts, seasonal mushrooms & sourdough crumble. Enjoy up to 30% off: *** Note: Please contact restaurant to check on ava..
by Compassion Over Killing

This Mother's Day, make a matched gift in mom's name. Let her know you're thinking of her with a cute e-card and a gesture to protect *all* mothers. Send your e-card at animaloutlook.org/donate
by Compassion Over Killing

A special Mother's Day message from AO's Cheryl Leahy: "As a mom and an animal advocate, I can't help but think of all the mother cows imprisoned in factory farms, forced to endure so much pain and suffering behind the closed doors of the dairy industry. The dairy industry systematically shatter..
by Animal Equality

In the dairy industry it's standard practice for mothers to be separated from their babies shortly after birth. This causes extreme distress for both mother and calf. 💔As you're celebrating Mother's Day this weekend, please consider them, and ditch dairy.
by Animal Equality

Wet markets (places in which experts believe COVID-19 evolved) are still operating despite warnings regarding the pandemic. 😱 Take action!