by KindMeal.my

Rescued baby bear makes a new friend ❤️
by KindMeal.my

Let Vg Seventeen Cafe, Kepong pamper you with trendy, healthy and fascinating meals! Indulge in creative Western masterpieces such as banana nangka pizza, VG burger and spaghetti love, as well as popular local delights, snacks and desserts. Their aromatic coffee uses quality soy milk too! Enjoy 20..
by KindMeal.my

Experience Vegelab Maxim Cheras's delectable selection of fusion Western cuisine, crafted with heart to promote a healthy and compassionate eating lifestyle. You'll be spoilt for choice with a wide assortment of all-day breakfasts, pastas, burgers, rice, soups, waffles, snacks, cakes and beverages!..
by Animal Equality

This amazing progress shows what can happen when compassionate people come together for change. 🎉🙌 Congrats to the Animal Equality team in Mexico, Zapopan government representative Gabriela Cárdenas, and local animal protection groups for making this happen!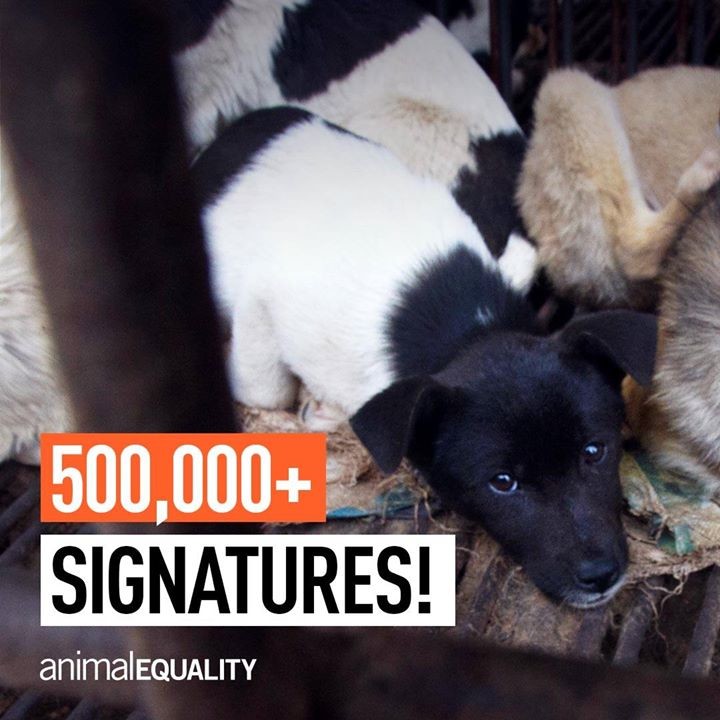 by Animal Equality

Our international campaign urging the United Nations to call for a ban on wet markets that sell animals has reached 500,000 signatures! 🎉 📝 Add your name to the petition:
by Compassion Over Killing

At current line speeds, it's already nearly impossible to social distance in a slaughterhouse. So why are plants still requesting and receiving waivers to operate at even higher speeds, at animals' and workers' expense?
by Animal Equality

COW FACT: Did you know that just like us, cows have accents? 🗣️ Language specialists determined that in different regions and herds, cows have different dialects (a.k.a moo's) that are influenced by their peers. Show compassion for cows and leave them off your plate! #CowAppreciationDay
by Animal Equality

COW FACT: When a cow gives birth, a bond instantly forms between mother and baby. However within a day or two, calves are typically separated from their moms and fed milk replacers so that the dairy industry can profit off of the milk meant for the calf. 💔 Mothers have been known to cry out for the..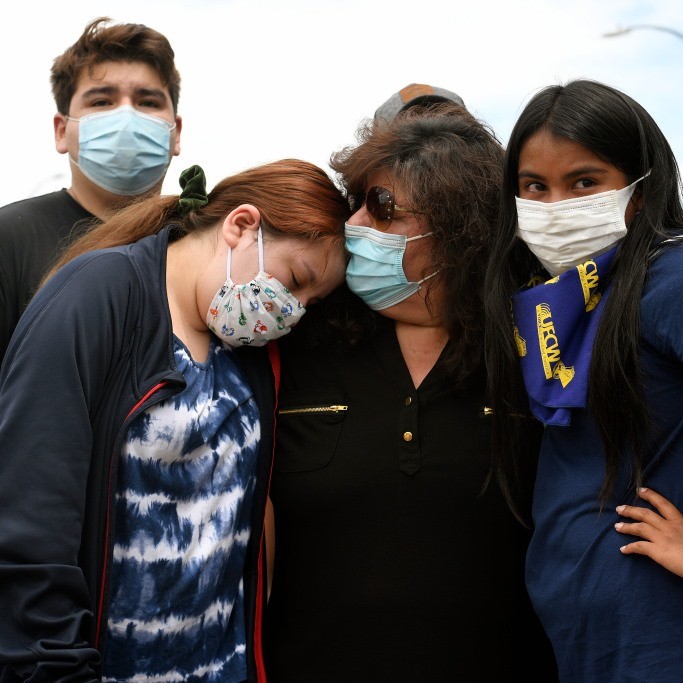 by Vegan.com

Another story detailing the incompetence of a top meat company when it comes to keeping its workers safe from COVID-19.