by KindMeal.my

Today there are fewer than 80 Sumatran rhinos left in the wild. Meet an explorer working to save them from extinction.
by KindMeal.my

VWRAP at Sunway Geo pampers you with healthy, nutritious and eco-friendly cuisine, prepared with freshest ingredients and natural seasoning. Enjoy 15% off a delicious variety of wraps, burgers, pasta, sandwiches, fried rice, noodles, snacks and beverages! Grab your free coupon: *** Note: Please ..
by KindMeal.my

Plant-based Instagrammers that will inspire your healthy eating habits.
by Compassion Over Killing

Stay at home with the Vegan Family Podcast. We're making sure you have all the tools you need to stay the course with your vegan or pre-vegan kids, with new episodes available now at the link in bio. From our family to yours: Stay healthy and stay safe!
by Animal Equality

PROGRESS: As our corporate outreach work continues, fewer animals are forced to live in cages in the egg industry. 🎉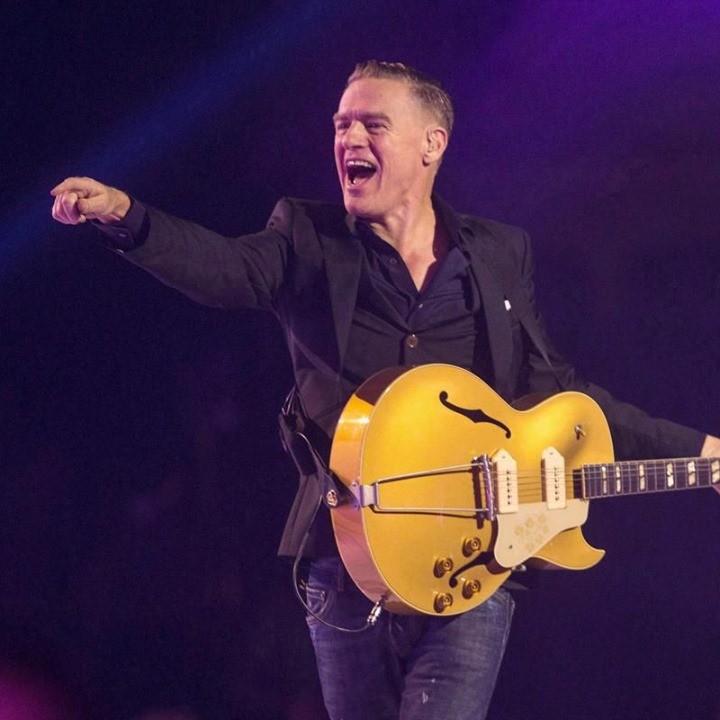 by Compassion Over Killing

"...Adams later apologized, stating he just wanted to discuss 'animal cruelty in the wet-markets being the possible source of the virus,' and to 'promote veganism.' Unfortunately, what was meant to be a well-intentioned outburst in defence of animals, ended up a racially insensitive rant, steeped i..
by Animal Equality

What was YOUR reason for going plant-based or vegan? 🌱 And if you haven't made the switch yet, what's holding you back? Let us know in the comments. No judgement! ❤️
by Vegan.com

What was already hands down the #1 book on vegan nutrition just got a comprehensive update that went on sale this morning. The Kindle version is a crazy $2.99. (affiliate link)
by Animal Equality

Investigators recount the moment they rescued Vita from the dog meat trade. Her story will move you to tears. ❤️