by KindMeal.my

Let Vg Seventeen Cafe, Kepong pamper you with trendy, healthy and fascinating meals! Indulge in creative Western masterpieces such as banana nangka pizza, VG burger and spaghetti love, as well as popular local delights, snacks and desserts. Their aromatic coffee uses quality soy milk too! Enjoy 20..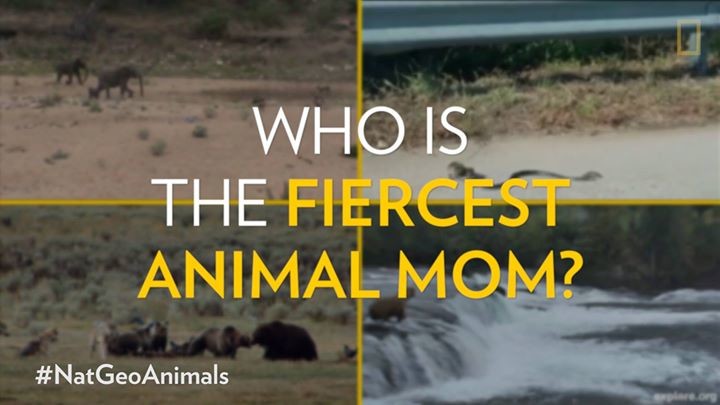 by KindMeal.my

These animal moms will fight predators and dive into waterfalls for their little ones.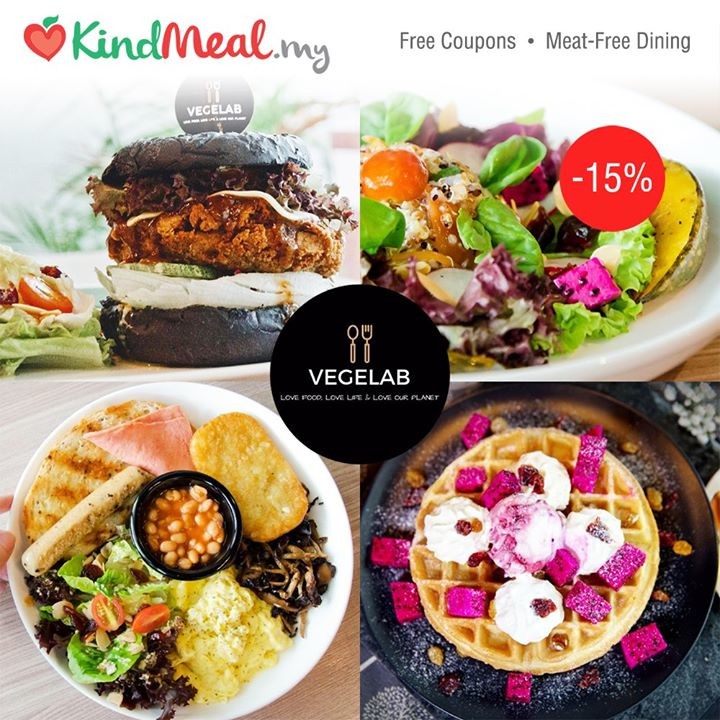 by KindMeal.my

Experience Vegelab Maxim Cheras's delectable selection of fusion Western cuisine, crafted with heart to promote a healthy and compassionate eating lifestyle. You'll be spoilt for choice with a wide assortment of all-day breakfasts, pastas, burgers, rice, soups, waffles, snacks, cakes and beverages!..
by Animal Equality

In the egg industry it's typical for farmers to cut off chicks' sensitive beak endings with a hot blade. This prevents them from hurting themselves or others due to the psychological stress of confinement. 😰 Show compassion for chickens and go egg-free!
by Vegan.com

A must-read piece by Jonathan Safran Foer on the government's actions to keep slaughterhouses running whatever the cost.
by Vegan.com

America's government is doing everything possible to keep the meat supply uninterrupted—worker safety be damned.
by Animal Equality

Just like us, calves and their mothers form strong bonds, and if given the chance, can maintain life-long friendships with one another. Happy Mother's Day from Animal Equality! 💕
by Compassion Over Killing

Did you know the opposite of STRESSED is DESSERTS?! And all month long, vegan baker Wilma Bakes Cakes is donating $10 to Animal Outlook for every Classic Care Package you order (shipped nationwide or DC area delivery)! With 12 assorted cookies (Chocolate Chip, Lemon Almond, Maple Walnut and Peanut..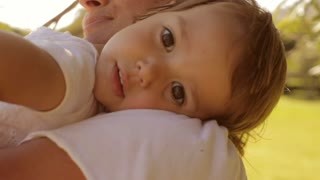 by Animal Equality

While we celebrate Mother's Day today, let's take a moment to think of the most exploited mothers on the planet. We have the power to make a difference for them every day through our food choices. ❤️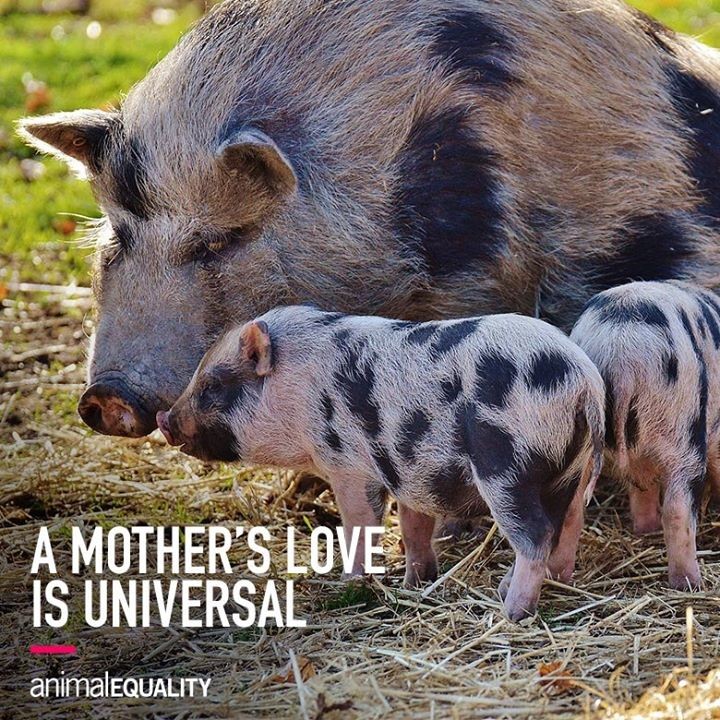 by Animal Equality

Happy Mother's Day! 💕🌷DYK: Newborn piglets learn to run to their mothers' voices and can recognize their own names by the time they're 2 weeks old. Mother pigs often "sing" to their babies while nursing and if given the chance, will build a nest and nurture their babies.