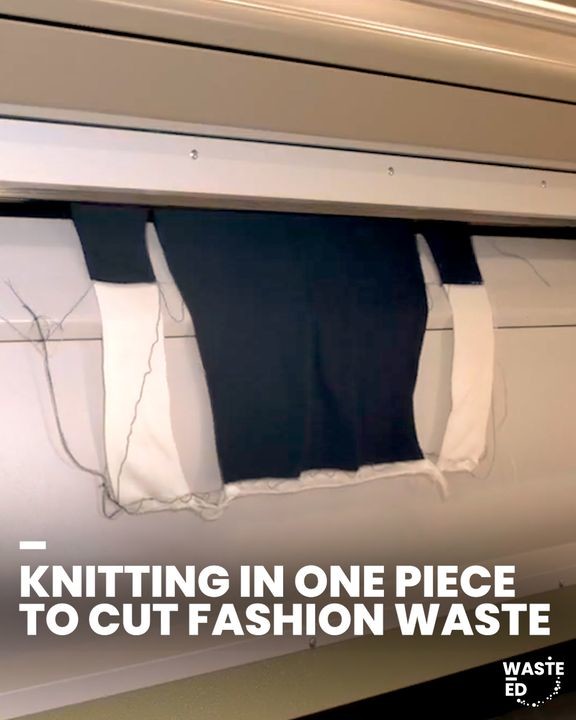 by KindMeal.my

This machine 3D-knits clothing in one complete piece to cut fashion industry waste by 30%.
by KindMeal.my

The Kingfisher's cool move — keeping its head rock steady!
by KindMeal.my

Taking turns to devour the juicy watermelon!
by Animal Equality

Every Thanksgiving, more than 45 million turkeys are killed to be eaten in the United States. As you can imagine, the process is disturbing to say the least. Baby turkeys are hatched in large incubators, never able to see their mothers, and are transferred to large, windowless barns with tens of t..
by Compassion Over Killing

These poor birds flailed their wings and legs as parts of their beaks were burned off. In 2015, an Animal Outlook investigator documented shocking horrors forced upon baby birds inside a Foster Farms turkey hatchery in Fresno, California:
by Animal Equality

ACTION ALERT! 🚨 Animal Equality and the 80 member organizations of the Open Wing Alliance, a global coalition united in a common goal to end the abuse of hens worldwide, have launched a new campaign! We're turning our attention to global bakeries Cinnabon and Brioche Dorée, and their parent compani..
by Compassion Over Killing

If you're hosting Thanksgiving this year, you can ease this anxiety and be an awesome vegan ally by creating a fun and welcoming event your vegan friends and family members can truly enjoy. You can make the whole meal vegan or, if that's not possible, here are five easy ways you can be a vegan ally ..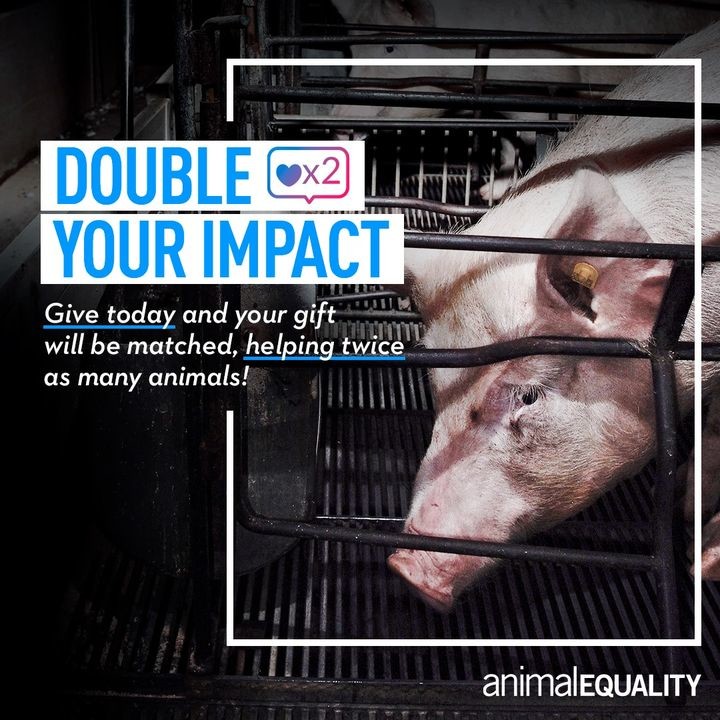 by Animal Equality

😀 Our Matching Gift Challenge launched today! What does that mean? Every dollar donated will be matched by a generous donor! $20 will become $40, $100 will become $200...and if you sign up to be a monthly donor, your entire year of donations will be matched as well! Double your impact for animals..
by Compassion Over Killing

Did you know? Farm Sanctuary in Watkins Glen, New York hosts an annual Celebration for the Turkeys, an autumn event that draws hundreds of visitors for a weekend of education, comradery, a communal Thanksgiving meal and time spent with rescued animals. The turkeys are even celebrated with their own ..
by Compassion Over Killing

Are you a federal employee? If so, this is your opportunity to do even more for animals. The Combined Federal Campaign (CFC) is taking pledges to support nonprofits. Federal employees can make a gift to Animal Outlook to help us continue to expose the truth and inspire change. Please use our CFC# 1..