by KindMeal.my

Crab vs eel vs octopus.
by KindMeal.my

Kaya turned six and is sealebrating her birthday!
by Animal Equality

In the dairy industry it's standard practice for calves to be taken from their mothers, causing extreme distress for both mother and baby. 😢 We all have the power to stop this cruel cycle! Go plant-based!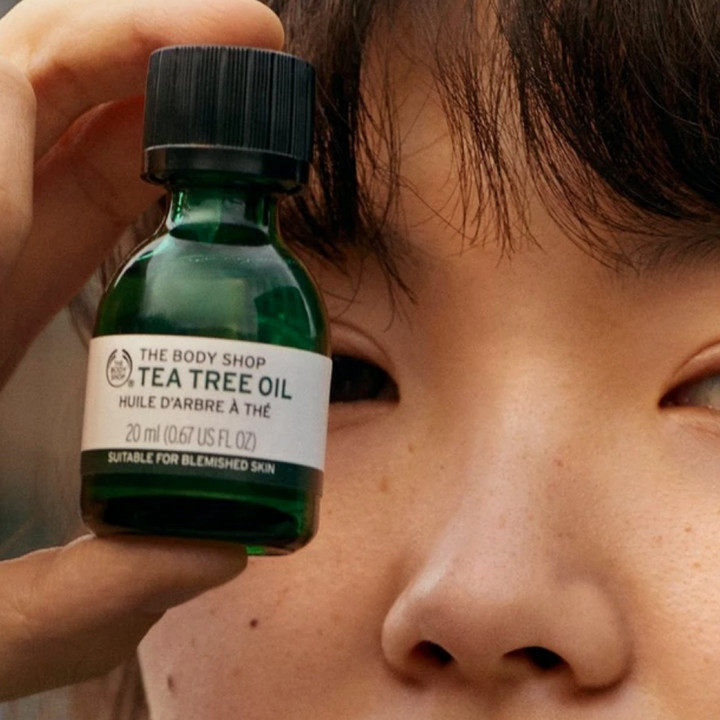 by Compassion Over Killing

Sustainable cosmetics company The Body Shop has announced that all of its products will be entirely vegan by the end of 2023. What company would you like to see go vegan?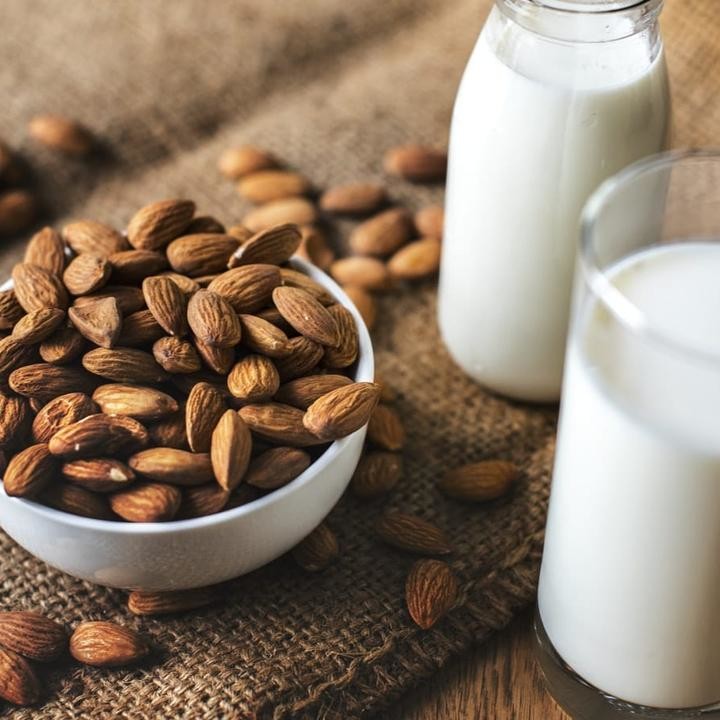 by Vegan.com

If you're already eating little or no meat, cutting out dairy products will make you mostly vegan. See for yourself how easy it is!
by Animal Equality

DON'T TURN AWAY. Our latest investigation has once again shown that cruelty is commonplace in the meat industry.
by Animal Equality

Fish and other sea animals feel pain just like anyone else, but they're killed in the most horrific ways and are offered few legal protections. 😢🐟 Take a stand against cruelty and leave these amazing animals off your plate!
by Compassion Over Killing

Billionaire businessman Richard Branson has stopped eating cows and fish – due to environmental concerns. 🌎 Want to find out more about how animal agriculture impacts the environment? And get some inspiration and great recipes for wherever you are in your vegan journey? Check out all our vegan ho..
by Compassion Over Killing

Ever wonder what an undercover investigation is like? Animal Outlook's Executive Director Cheryl Leahy and former President Erica Meier chat about Animal Outlook's undercover investigations of factory farms and slaughterhouses. With more than 30 investigations in the last 20 years, our brave invest..
by Animal Equality

More good news coming from the European Union! 🙌 Do you think foie gras will soon become a thing of the past?