by KindMeal.my

The ban on trade and consumption of wildlife in China took effect yesterday. Hopefully that will also reduce the severe poaching issues in Malaysia.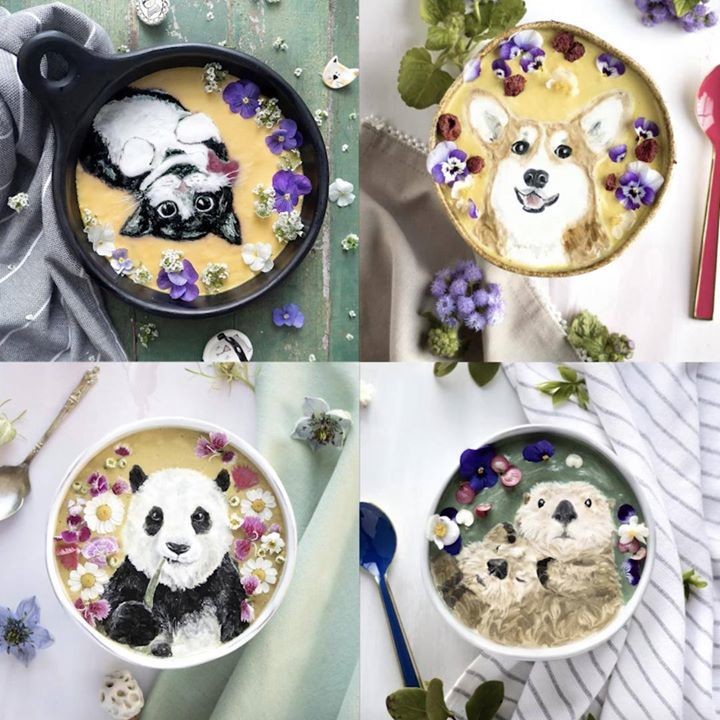 by KindMeal.my

These smoothie bowls are true masterpieces!
by KindMeal.my

Nourish your body and delight your taste buds with Sandalo Healthy Vegetarian Cuisine 香道湾健康素食料理's creative dishes! Indulge in a sumptuous steamboat featuring 6 soups, Taiwanese bento sets, appetizing snacks, and signature local delights. Enjoy 10% off on weekdays:
by KindMeal.my

This mother was kept in captivity for years, she's only now experiencing raising a litter for the first time. 🐱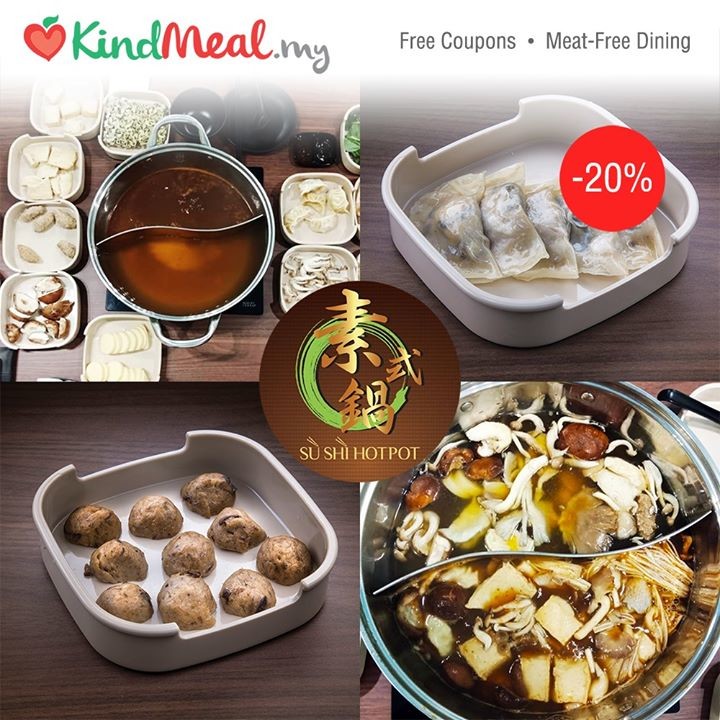 by KindMeal.my

Indulge in sumptuous vegetarian hotpot with your family and friends at 素式鍋 Su Shi Hotpot, Klang. Feast on a wide variety of fresh, quality steamboat ingredients, paired with rich, tasty signature soups. Enjoy 20% off now:
by Animal Equality

Too busy to volunteer? We've got activism opportunities that fit into your busy lifestyle! Sign up for The Animal Protectors, and we'll send you easy actions you can take from your phone or computer that have a BIG impact. ✏️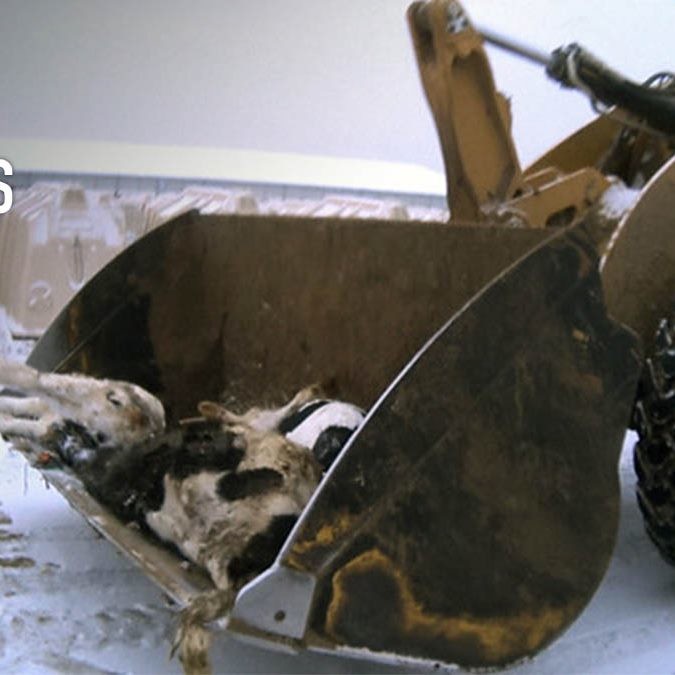 by Animal Equality

We're urging Nebraska authorities to launch a criminal investigation into the atrocities we documented at this calf ranch.
by Animal Equality

Our investigators in Nepal documented a child hugging her companion goat just before the animal was killed in a ritual slaughter. 💔 Join us in urging the Nepalese government to enforce a ban on animal sacrifice: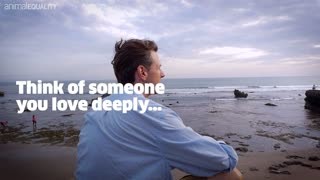 by Animal Equality

Animals raised for food have the same capacity to feel pain, love, and sadness as the dogs and cats we share our homes with. 🐷🐶 Share this video with the dog and cat lovers in your life!
by Compassion Over Killing

Many people believe that dairy doesn't kill animals, but the industry that makes your milk and cheese kills millions every year. Are you buying into it? At Quanah Cattle Company, an injured and sick calf is left to suffer alone. Being born male on a dairy farm means that he is just a byproduct, se..