by KindMeal.my

Tiny piglet teaches his cow friend how to pig — when they both roll in mud and come out with matching mud socks! 🧡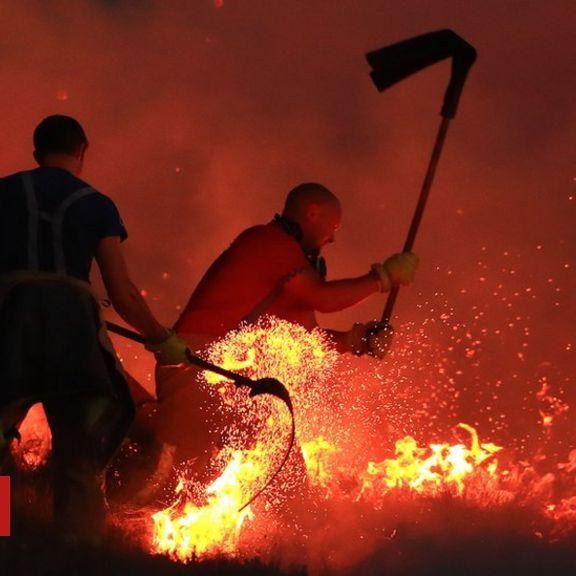 by KindMeal.my

A major UN scientific report warns of increasingly extreme heatwaves, droughts and flooding, and a key temperature limit being broken in just over a decade.
by KindMeal.my

Creative fruit fashion!
by Compassion Over Killing

It's National S'mores Day, but are S'mores vegan? No, they commonly contain gelatin, an animal-based ingredient, and many people don't know the truth about how it's made: by boiling the skin, tendons, ligaments and bones of cows or pigs. That sure makes s'mores a whole lot less appetizing, doesn't..
by Animal Equality

An industrial farm is no place for a baby. We all have the power to help them simply by choosing more plant-based options. Learn more about the investigation in which this photo was taken:
by Animal Equality

Science has shown that fish feel pain, yet they're forced to endure some cruel and painful slaughter—including suffocating after being pulled from the water, bashed over the head, and being cut open. 💔 Please, show compassion for our fish friends and leave seafood off your plate! 🐟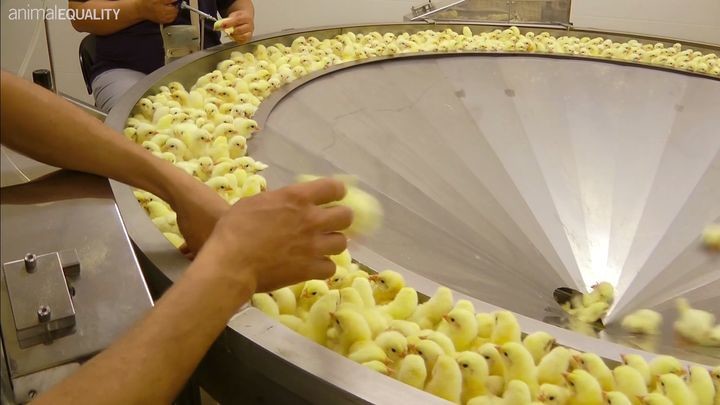 by Animal Equality

Chick culling (the mass killing of male chicks) is standard practice in ALL modern egg production. This atrocity must come to an end. TAKE ACTION: Sign our petition to ban chick culling now!
by Compassion Over Killing

ICYMI: Our attorney Will Lowrey just spent an hour with Jane Unchained News and they covered a lot of ground including a slew of recent legal victories and our latest investigation at Bravo Packing, a New Jersey slaughterhouse. Check it out:
by Compassion Over Killing

The Supreme Court of the United States has rejected the meat industry's challenge to a California law prohibiting cruel confinement of farmed animals! CALL IN: 866 472-5795 ASK ANIMAL RIGHTS ATTORNEY WILL LOWREY OF ANIMAL OUTLOOK ABOUT THE WIN! This is a HUGE victory for animal rights and the an..
by Compassion Over Killing

Skateboarding is one of the newest sports taking to the Olympic stage and with its debut comes the emergence of even more vegan athletes. Start your vegan journey today at TryVeg.com