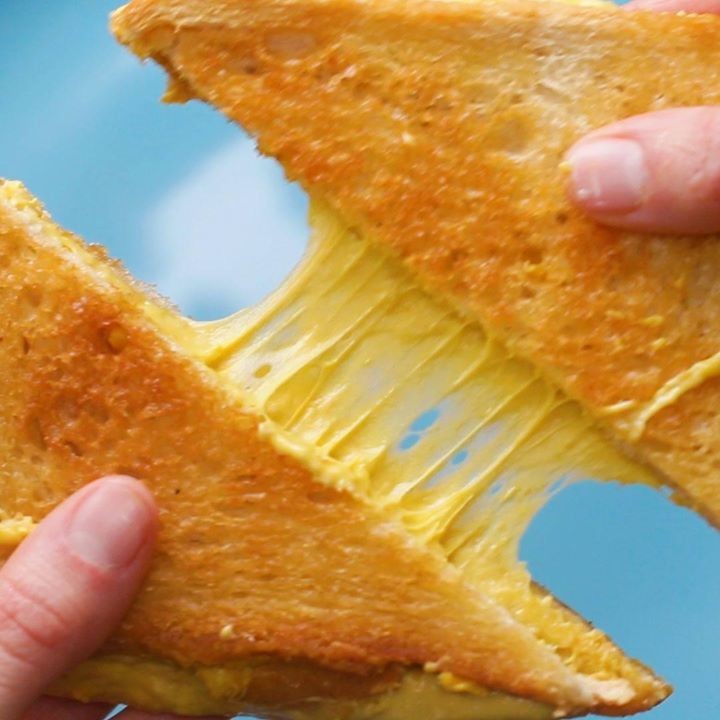 by KindMeal.my

Comfort food to satisfy your cravings!
by KindMeal.my

Relish on creative, quality fusion meat-free delicacies within the cozy Martino's Dessert Room. Feast to your heart's content with their signature dim sum, sandwiches, burgers, pasta, pizza, noodles and rice bowls. Enjoy 20% off now:
by KindMeal.my

This has got to be the world's cutest thief! 😍
by KindMeal.my

美佳素轩 Mangga Vegetarian Cafe at Seri Kembangan comforts you with a pure, natural ambiance, serving you healthy, delectable Asian and Western cuisines. Enjoy a creative variety of rice, noodles, pizza, pasta, ala carte dishes, snacks, desserts and beverages. Get 20% off now:
by Animal Equality

Cruelty is commonplace in the meat industry throughout the world. Leaked footage of a chicken supplier in Germany revealed workers twisting animals' necks in an attempt to kill them without anesthesia. In many cases, the animals' were discarded like trash while still writing in pain. 😢 Please leave..
by Animal Equality

Pigs are intelligent individuals who can experience pain and fear just like the dogs we share our homes with. Why love one and harm the other? Please leave pigs and ALL animals off your plate.
by Compassion Over Killing

In a recent article, The New York Times posed the question: Is dairy farming cruel to cows? The article showed small-scale "family" farms -- farms that don't represent the US dairy industry at large. In this video, our undercover investigator Erin Wing unearthed the TRUTH behind dairy farming. War..
by Compassion Over Killing

Did You Know?: Cow Edition Cows are more like us and our pets than you might think. But despite these similarities and their ability to experience fear and pain, cows are exploited on factory farms for their milk -- which humans don't even NEED. Swapping your #dairy products for a kinder choice i..
by Compassion Over Killing

This week, the New York Times asked: Is dairy farming cruel to cows? Well, at most industrial dairies in the United States, cows are kept on crowded feed lots in unsanitary conditions, abused and malnourished like the ones pictured here. If that's not cruelty, what is?
by Compassion Over Killing

Are you a federal employee? If so, this is your opportunity to do even more for animals. The Combined Federal Campaign (CFC) is taking pledges to support nonprofits during these difficult times. Federal employees can make a gift to Animal Outlook to help us continue our life-saving work. Please use..