by KindMeal.my

Embark on healthy, sustainable living with Lohas Vegetarian Bistro's delicious and affordable meat-free meals! Dine on a wide variety of local favorites, bentos, claypots, rice, noodles, burgers, sandwiches and more. Enjoy 20% off:
by KindMeal.my

Al Larson is the ally bluebirds need. He's built and placed nest boxes for over 40,000 bluebirds. Meet the Birdman of Idaho.
by Compassion Over Killing

BREAKING: After a years-long campaign from Compassion Over Killing and its supporters, Subway told COK it will be launching a partnership with Beyond Meat to test a vegan meatball marinara sub in 685 stores. Read more:
by Vegan.com

McDonald's USA stores getting a veggieburger would be one of the most monumentally significant pieces of vegan news ever.
by Vegan.com

There's no easier way for someone selling meat to drum up free publicity than to say they started out as a vegetarian or vegan.
by Animal Equality

Tens of thousands of chickens are crammed together inside sheds without much room to move. Rarely able to engage in natural behaviors like perching, pecking or dust-bathing, these normally-curious baby birds rot in boredom. 😥 Tell McDonald's to make changes: mcchickencruelty.com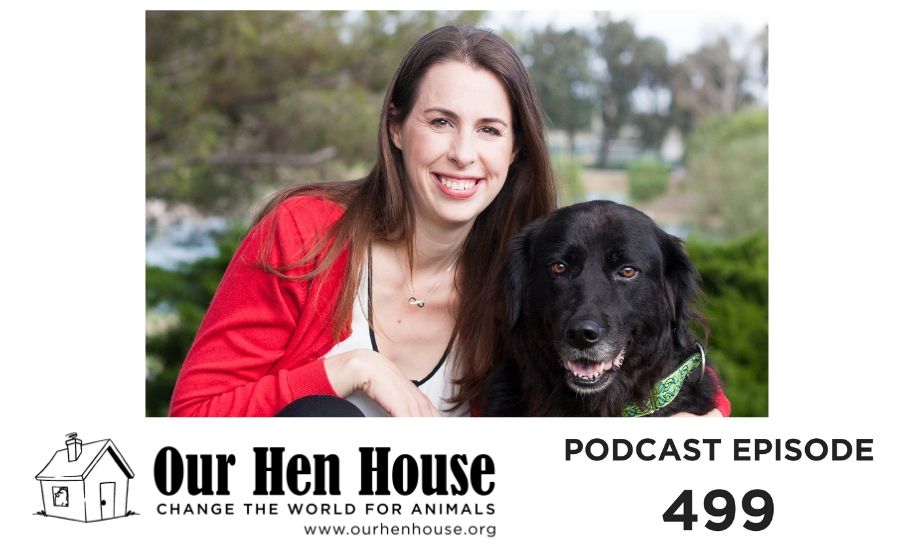 by Compassion Over Killing

Cheryl Leahy talks to the Our Hen House podcast about COK's groundbreaking legal and investigative work that sheds light on the realities of animal agriculture and the impact we can make through the law. In this episode, she discusses the impact we were able to make after our Tyson investigation on ..
by Vegan.com

While the term is funny, the underlying concepts are serious and important. This is a crucial read for all vegans.
by Compassion Over Killing

Will you be joining COK at the DC VegFest on Sunday, August 11? If you are, here are a few things to know before you go. (For example, backpacks are not permitted in the park!)
by Animal Equality

Chickens are highly-intelligent animals who are often compared to cats! However, they're one of the most abused species on the planet. Show ❤️ for #chickens by leaving them and their eggs off your plate. 🐔 Share to spread the word!