by KindMeal.my

Did you know that goats love to be groomed? 🐐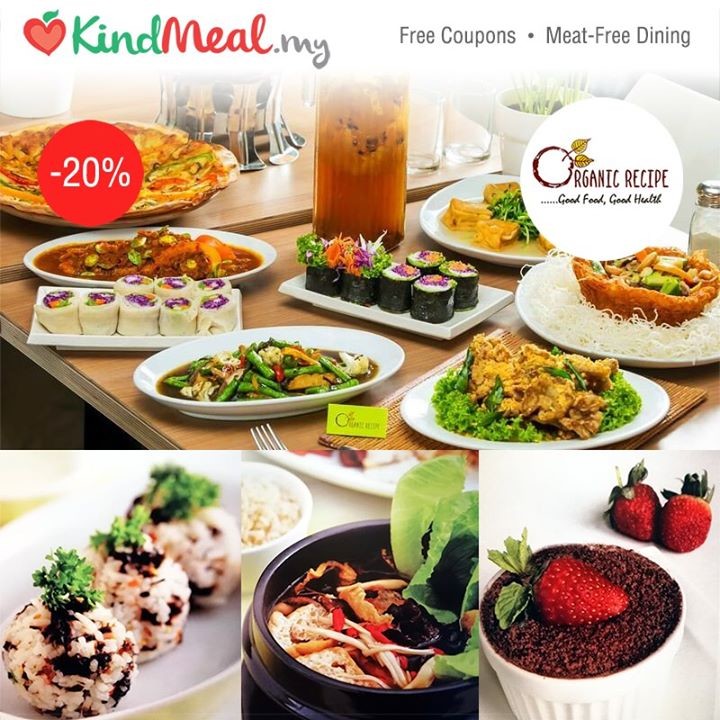 by KindMeal.my

Dine on organic, natural and wholesome meals at the charming ORGANIC RECIPE, tucked in tranquil surroundings. Enjoy 20% off Asian delights, Western meals and sumptuous steamboat!
by KindMeal.my

It's not just you who love popping bubbles! 😆
by KindMeal.my

Newstart Health Kitchen 100% Vegan at Jalan Cheras offers you a healthy and delicious gastronomic experience with all natural, vegan ingredients. Enjoy 20% off their wholesome main meals, Bento sets and burgers!
by Vegan.com

Fifteen years seems like a reasonable and attainable goal, especially since vegan meats are continuing to improve while dropping in price.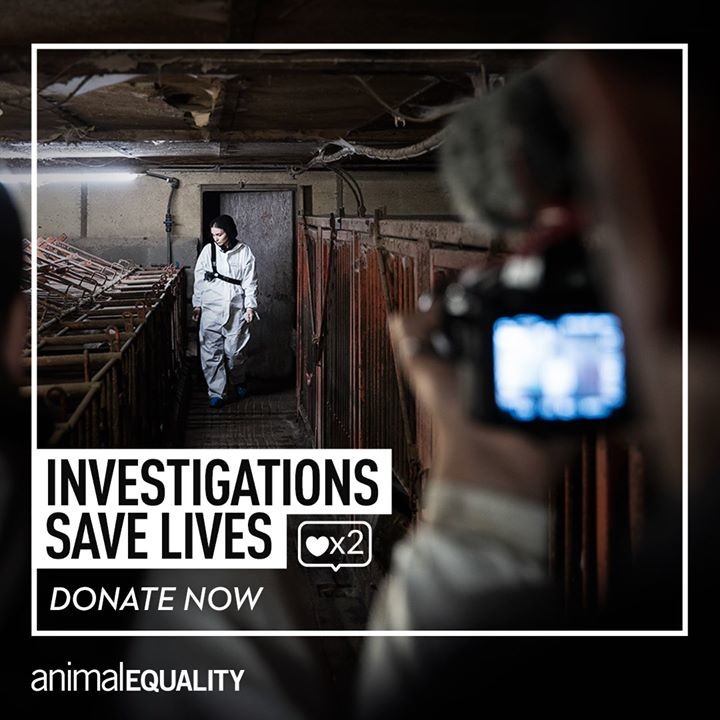 by Animal Equality

Our investigations save lives. Will you help us expose the truth? All donations will be matched through June 30. 🙏 Donate here 👉
by Compassion Over Killing

Did you know that many calves born into the dairy industry are taken away from their mothers to become veal? If you wouldn't eat a baby, don't drink milk. Learn more:
by Vegan.com

Ever get a vegan-related question that you couldn't easily answer? Chances are you'll find the perfect response to it here.
by Animal Equality

Do you know where your meat comes from? Animal Equality Spain and Público reveal the conditions behind closed doors at typical chicken farm.
by Animal Equality

HEARTBREAKING: The Yulin Festival continues despite China's declassification of dogs as food. 💔