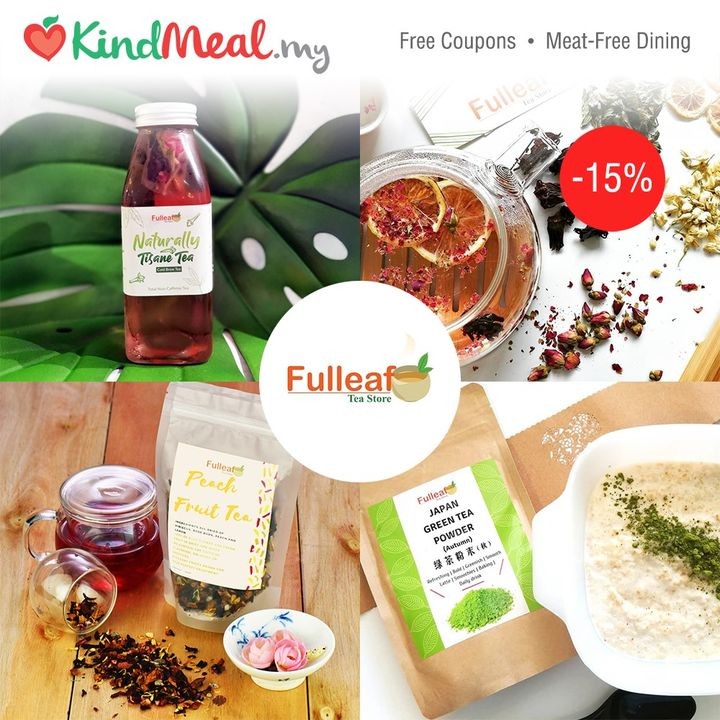 by KindMeal.my

Invigorate yourself with healthy, refreshing smooth teas and cold brews at Fulleaf_tea_store, One City! With a thirst-quenching selection of pure & smooth tea, tisane tea, green tea and oolong tea, there are plenty of flavors and aromas to sooth your palate. Enjoy 15% off: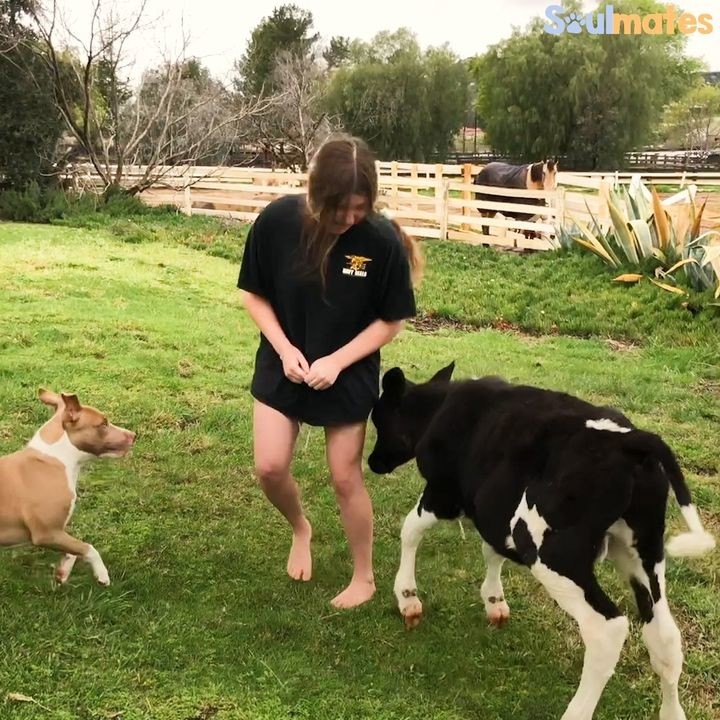 by KindMeal.my

Cow loves chasing his favorite girl and her dogs 😍
by KindMeal.my

Er Lou Cafe 二楼茶室 indulges you in Sarawak heritage cuisine! Featuring house-rolled smooth noodles with a choice of thick or thin strands, and cangkuk manis vegetables with spinach-like flavor and tender, leafy texture. Enjoy 15% off now:
by Compassion Over Killing

Today is National Pig Appreciation Day. Today and all year, Animal Outlook appreciates all animals and the compassionate bond they form with humans and animals alike. 🌱💕 Here is a sweet video of Penelope the pig and her friend Frank the beagle from 2nd Street Hooligans, a sanctuary for animals resc..
by Vegan.com

This lengthy CNBC article takes a long look at Eat Just and its move into lab-grown chicken. In Singapore, this product has already moved out of the lab and onto restaurant menus.
by Animal Equality

Joaquin Phoenix showing his commitment to animals wearing an Animal Equality hoodie tonight at the Golden Globes! ❤️
by Animal Equality

WOW! Joaquin Phoenix showing his commitment to animals wearing an @AnimalEquality hoodie tonight at the #GoldenGlobes2021 <3 Thank you, Joaquin!
by Animal Equality

Hard Rock is feeling the pressure! Join us in standing alongside over 70 other organizations to demand that Hard Rock stops using eggs from caged hens. Take action and sign our petition! 👉
by Animal Equality

Many of these animals are sadly already dead and any still alive will be "suffering a real hell", Silvia Barquero, Executive Director of Animal Equality Spain, told The Guardian.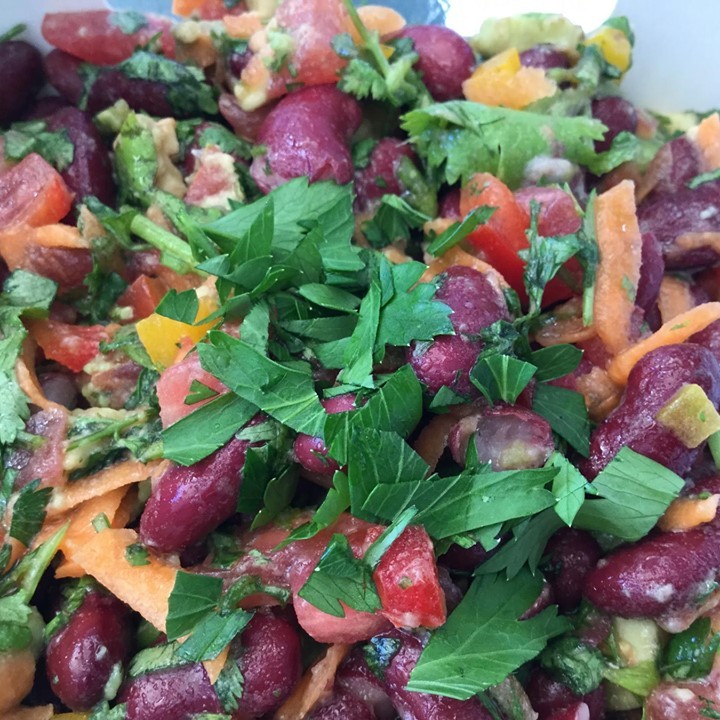 by Vegan.com

If you have an Instant Pot, I hope you're using it regularly to cook beans. It'll do it quickly, automatically, and best of all without any hissing or clattering. Here's why beans deserve to be a big part of your diet.