by KindMeal.my

From Asian to Western, local to Sze Chuan, Vegipai 新素派 will satisfy your cravings with healthy & tasty delights. Enjoy 20% off at this cozy & friendly cafe!
by KindMeal.my

This baby goat loves to snuggle up with her pig toy. ❤️
by KindMeal.my

Don't miss this insightful webinar on Saturday 11am in conjunction with World Gibbon Day! Join Project Monyet's founder Peter Ong in his interview with Mariani 'Bam' Ramli from Gibbon Conservation Society.
by KindMeal.my

爱素食 Love Veggie in Klang features a sumptuous variety of healthy, exquisite and natural foods within a cozy atmosphere. Dine on a fusion menu of relish dishes, mini steamboats, noodles, rice, snacks, soups, nutritional beverages and more! Enjoy 20% off:
by KindMeal.my

11,000 chicks were burnt to death when their coop caught fire in Sitiawan, Perak. 😥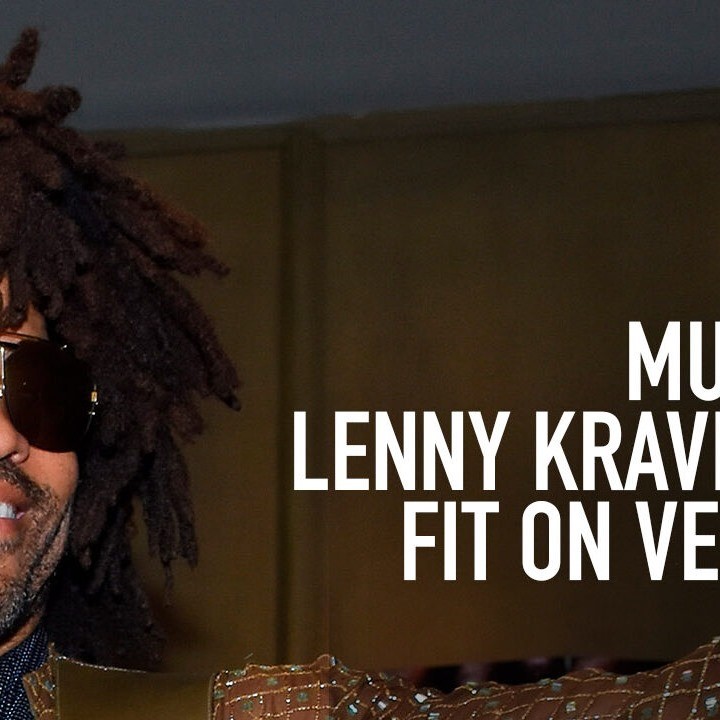 by Animal Equality

VIDEO: Lenny Kravitz, looking amazing at age 56, shows off his vegan fridge and workout routine. 🌱💪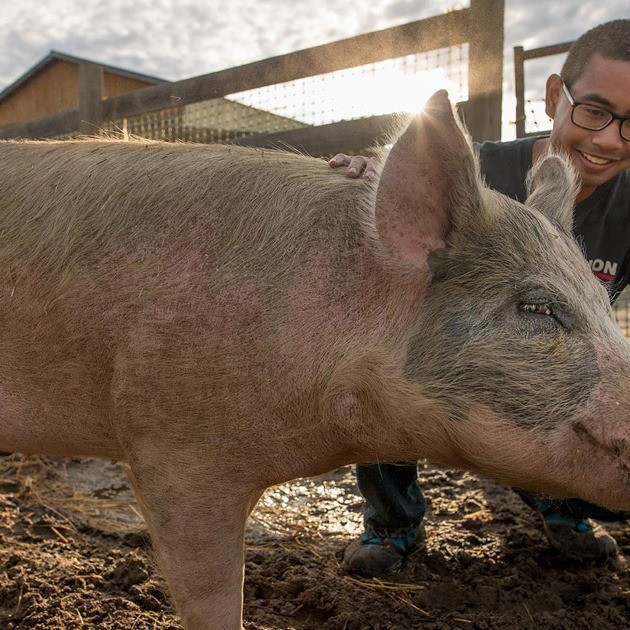 by Compassion Over Killing

During #NationalEstatePlanningAwarenessWeek, consider creating a legacy for animals that continues long after you're gone. Animal Outlook's work on behalf of farmed animals is only possible thanks to the continued support of friends such as you. Please email us if you have included Animal Outlook ..
by Compassion Over Killing

Animal Outlook investigator Scott David has been telling us since the beginning of the pandemic that there's no way to social distance in many meatpacking jobs. Particularly in his former position working live-hang at a chicken slaughterhouse. This Fault Lines program utilizing Animal Outlook foot..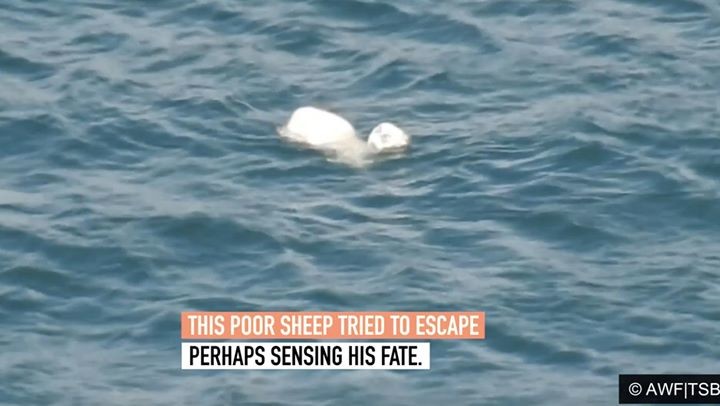 by Animal Equality

This shocking investigation reveals the nightmare that is live-animal export. 💔 You won't believe what animals endure when they're shipped off to become "meat."
by Compassion Over Killing

ACT Radio welcomes 25+ year vegan and President of Animal Outlook, Erica Meier. Listen now. If you're moved by Erica's work with Animal Outlook, please contribute to our urgent matching fundraiser at animaloutlook.org/celebrate25