by KindMeal.my

Anytime's a good time to eat!
by KindMeal.my

From Asian to Western, local to Sze Chuan, Vegipai 新素派 will satisfy your cravings with healthy & tasty delights. Enjoy 20% off at this cozy & friendly cafe!
by KindMeal.my

Watch this tiny, fuzzy seal pup grow up and swim back to the wild!
by KindMeal.my

Craving for oriental and local delights? Min Yuan 茗原素之家 is the perfect destination for you! From specialty dishes to noodles, porridge, curry, claypots and rice, you will be pampered with a wide variety of healthy and tasty choices. Enjoy 20% off now:
by Animal Equality

Due to the stress of intense confinement in the egg industry, hens engage in unnatural behaviors like self-mutilation, pecking each other, and even cannibalism. To prevent this, workers cut off a portion of their sensitive beaks without any painkillers. 😥 Learn more here:
by Compassion Over Killing

Our Director of Investigations, Mike Wolf, was featured on an episode of the Species Unite podcast! Listen as he talks about undercover investigations and the cruel and horrific practices on factory farms.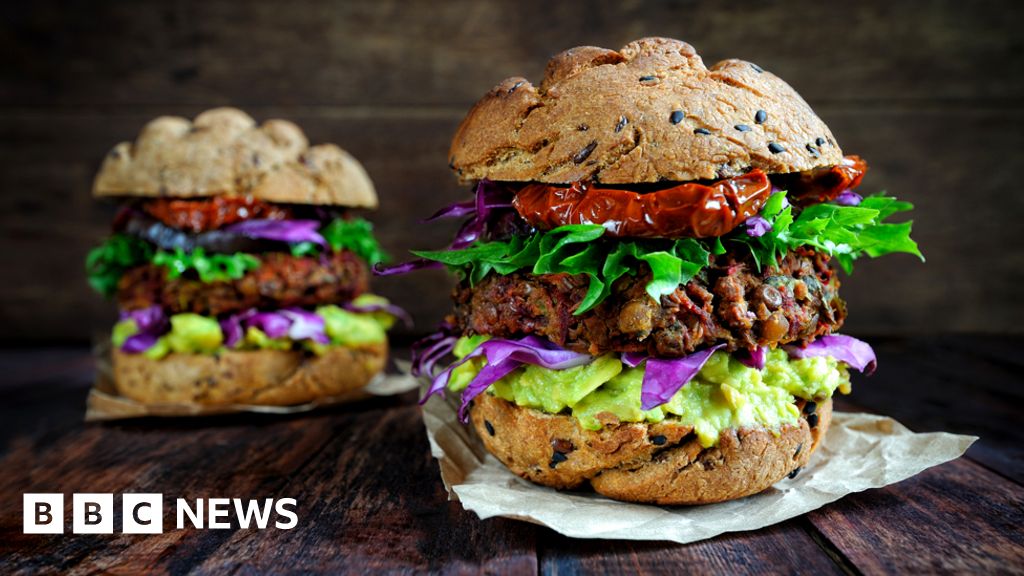 by Vegan.com

A worthwhile share—this is certain to inspire some of your friends to take another step away from meat.
by Animal Equality

Join the Animal Protectors! Be part of our action team taking on the world's biggest companies and demanding change for animals. Learn more and sign up at
by Compassion Over Killing

Compassion Over Killing at work: COK's Cheryl Leahy is giving a presentation this Friday, August 9 at the American Bar Association's Animal Law Committee on using civil litigation to protect farmed animals. For more information on COK's legal work to protect animals, visit
by Compassion Over Killing

If you identify with a lot of these...you might be an old-school vegan. (For example..."3. You have a light patina of nutritional yeast that is always coating your clothes, your kitchen, and your tongue.")