by KindMeal.my

If you think our ideas of attraction are weird, just wait until you see what these guys are into.
by KindMeal.my

Enjoy this mouth-watering homemade mushroom steak and other Western delights at Vegipai 新素派! Get 20% off now:
by KindMeal.my

Meet the master of disguise.
by KindMeal.my

Contribute to a better earth and environment with Love Earth Cafe 爱地球素食坊's delicious variety of meat-free cuisines! Enjoy healthy, earth-friendly pasta, pizza, burger, bento, rice, noodles, desserts and more at this cozy Kepong cafe. Exclusive 20% off:
by KindMeal.my

We have a lot to learn from this little bear cub's perseverance!
by Compassion Over Killing

There's still time to get a 5-pack of limited-edition Dr. Bronner's "End Factory Farming soap! Just donate $50 or more to our life-saving work: COK.net/donate (be sure to check the box for the special gift)!
by Compassion Over Killing

For a limited time, with your donation of $50 or more, we're offering to send you five bottles of these limited-edition "End Factory Farming" bottles of soap by Dr. Bronner's ! Details: COK.net/donate Together, with your support today, we're building a kinder tomorrow <3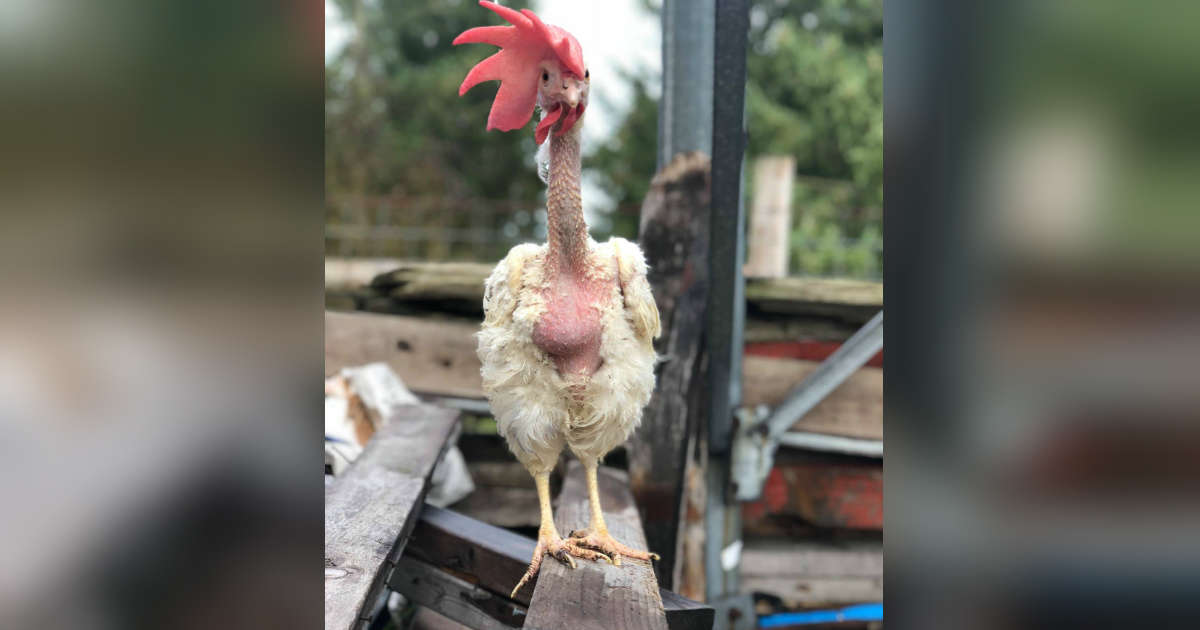 by Compassion Over Killing

"She was the only one brave enough...she climbed the wood pile and stood there — taking in the big world." <3
by Compassion Over Killing

Spread compassionate holiday cheer with these adorable cards, which include a recipe on the back! ❤️
by Animal Equality

While most people are against animal abuse, they do not question the abuses happening inside factory farms. It's time for us to align our views with our actions. It's time to fight animal abuse with our food choices.