by KindMeal.my

Sweet dreams 😴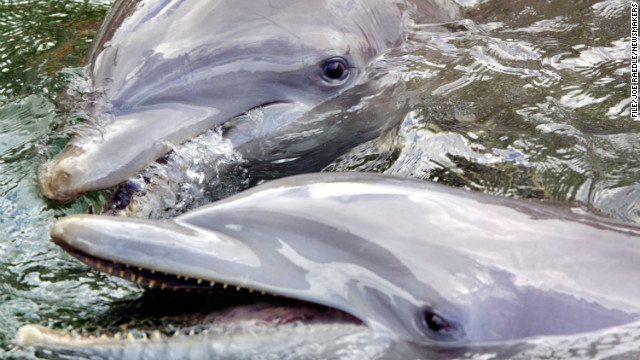 by KindMeal.my

Over 200 dead dolphins were found from Louisiana to Florida.
by KindMeal.my

Jellyfish can reproduce sexually and asexually — which includes spawning clones of themselves.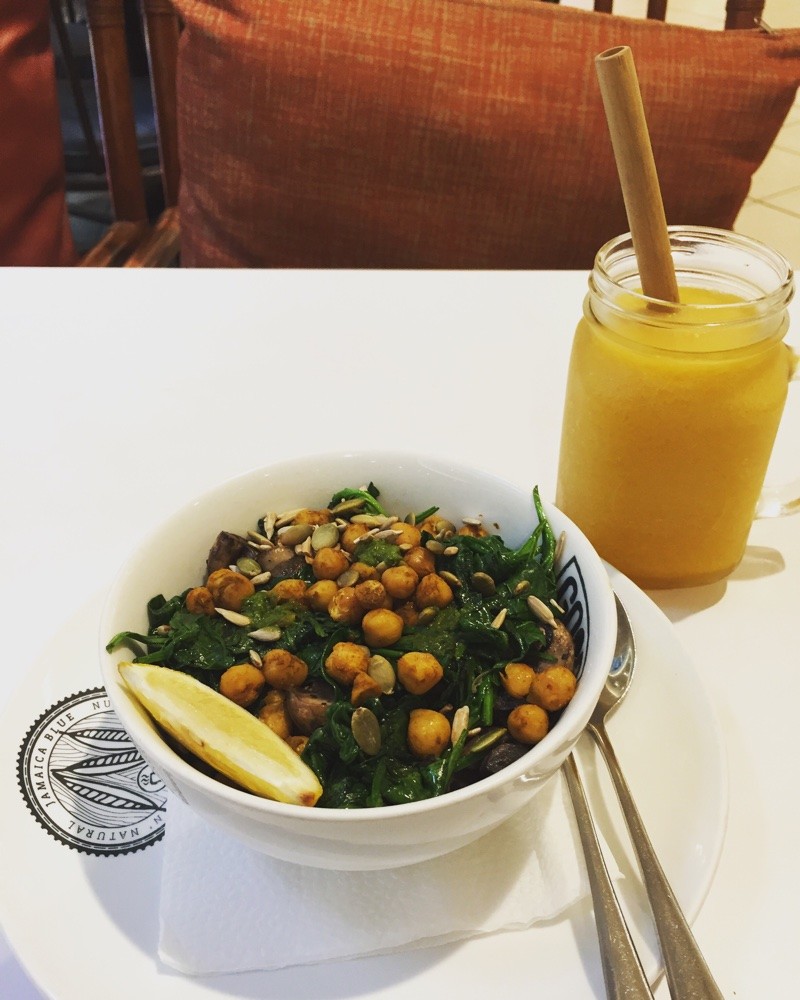 by KindMeal.my

A healthy meal of quinoa with almond, spinach and chickpeas and a mango and lychee smoothie at Jamaica Blue Malaysia. Enjoy their nutritious meals at 20% off!
by Compassion Over Killing

Burger King and White Castle are doing it -- It's time for McDonald's to jump aboard the plant-powered revolution by offering a veggie burger! Join the hundreds of thousands calling on the burger chain to 'ketchup' with its competitors.
by Compassion Over Killing

Did you know Compassion Over Killing hosts DC VegFest, the East Coast's Largest Vegan Celebration? Check out how you can get involved and what this amazing event is all about at DCVegFest.com!
by Animal Equality

Even removing animal products from just one meal a day will have a big impact! 🐷💕 Here are the top three reasons to ditch meat. #WorldMeatFreeWeek
by Compassion Over Killing

Help stop the U.S. Department of Agriculture's high-speed slaughter! JOIN Scott David, Compassion Over Killing's Investigations Associate/Former Investigator on Wednesday, June 19 at 10:00 am PT on Facebook LIVE with Jane Velez-Mitchell. Please "like" Jane Unchained at facebook.com/JaneVelezMitchell..
by Animal Equality

It's #WorldMeatFreeWeek 💕🐓 So we're putting extra pressure on @mcdonalds to eliminate some of the cruelest farming practices in its supply chain, as many of its competitors already have. Please sign our petition, and share it with others this week! Click to help.
by Compassion Over Killing

Miyoko Schinner is a perfect illustration of the American dream. To the U.S. dairy industry, however, she is something altogether different.