by KindMeal.my

The branch managers heard running water and took immediate action.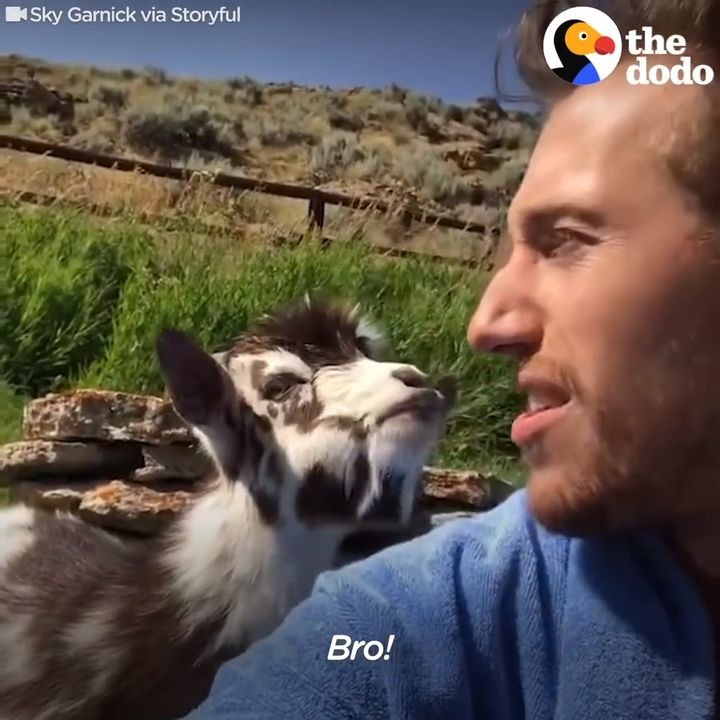 by KindMeal.my

Goat and his dad are having an important chat 😆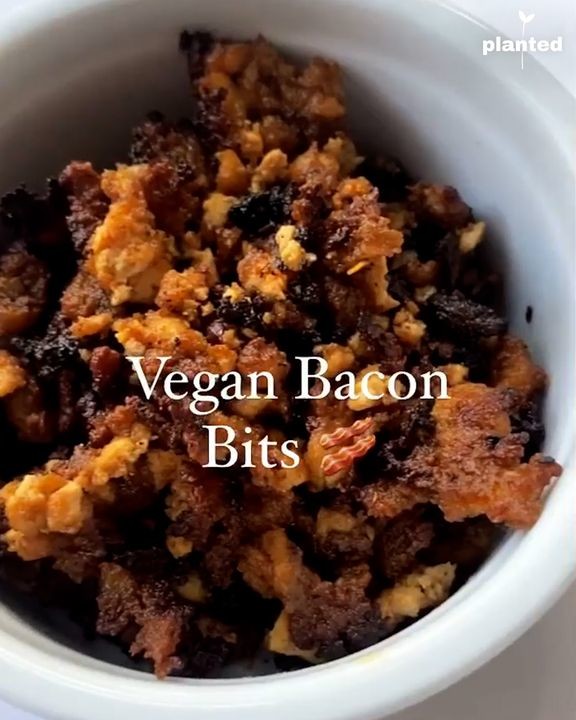 by KindMeal.my

This recipe for plant-based 'bacon' bits will help you get started on your meat-free adventure!
by Compassion Over Killing

It's back to school time - and with that comes packing quick snacks for the kids. Here are some ideas to brighten up their desk-bound days with some cruelty-free bites: #TryVeg #backtoschool #snacks #snackideas #vegan #food #school #kids
by Animal Equality

Throwback to August 2013 when we conducted an open rescue of 10 hens from an organic egg farm in Italy. Before this hen was safe at her forever home, she was locked up with several thousand other hens in filthy conditions. We found injured and dead birds among her. Don't believe the labels. The on..
by Compassion Over Killing

A factory-farmed chicken lives an average of just 42 days, while a chicken's natural life expectancy is several years. Learn more about what can be done to help chickens at animaloutlook.org. #WhatsWrongWithBigAg #chickens #vegan
by Animal Equality

No matter what kind of farm they come from, they all experience a terrifying end. Don't be the reason why an animal has to die. Choose plant-based.
by Animal Equality

💥 MAJOR PROGRESS!💥 Yum! Brands, parent company of KFC, Pizza Hut, Taco Bell, and The Habit Burger Grill, today released a global policy to transition to 100% cage-free eggs by 2030. This public commitment will affect nearly 50,000 locations worldwide, which is the largest number of locations ever im..
by Compassion Over Killing

Have you cut meat, dairy and eggs from your diet and now you're wondering if it's safe to do the same for your best furry friend? Maybe your vet has recommended you try out a plant-based diet for your dog? It turns out dogs can eat healthy and tasty vegan diets, just like us. Read more here:
by Compassion Over Killing

An estimated 50 billion chickens worldwide are slaughtered every year for food. Your support will help expose the truth and fight for justice for animals trapped in the animal agriculture industry. !/donation/checkout #WhatsWrongWithChicken #chickens #vegan