by KindMeal.my

Finding Valentine... an incredible story that shows that all mothers love their babies and will do whatever it takes to keep them safe. Happy Valentine's Day! ❤️
by KindMeal.my

Indulge in a K-Food feast of Tteopokki, Bibimbap, Zhajang-Myeon, Jap-chae, Korean beverages and more. Exclusive 20% off:
by Compassion Over Killing

Sweet! For your sweetie! Run, don't walk, to get these new Ben & Jerry's #vegan flavors for your Valentine (or, for you).
by Compassion Over Killing

Looking for that *perfect* sweet finale to Valentine's Day? Check out this super-simple and oh so tasty vegan cake hack 🍰💖 Love yourself, love the planet, and love animals.
by Animal Equality

Happy Valentine's Day! 💝 Let's send extra love to all the farmed animals who need our help 💞🙌
by Compassion Over Killing

Did you procrastinate for Valentine's Day again? No worries! Send a virtual Valentine along with your support for Compassion Over Killing. 💝 Get started NOW: P.S. We love you, PIG TIME❣️
by Compassion Over Killing

Browse recipes. Download a FREE Vegan Starter Guide. Sign up for our FREE weekly email. Go Vegan with TryVeg!
by Animal Equality

Most chickens killed for meat are grown so large, so quickly, their legs and organs cannot keep up, making heart attacks, organ failure, and crippling leg deformities common. Here's what we're doing to help:
by Compassion Over Killing

Back-to-back Compassion Over Killing investigations have exposed horrific suffering in poultry giant Tyson Foods' supply chain. But Tyson's blaming workers—and refusing to take responsibility. As Tyson moves into communities across the country, we're holding it accountable.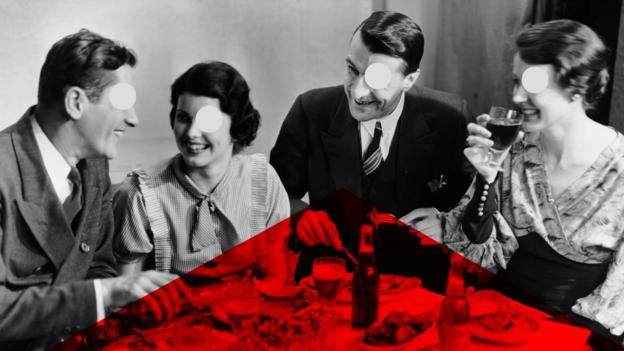 by Compassion Over Killing

Powerful read: "When we turn animals or humans into objects, and thereby avoid the discomfort caused by knowing about the suffering behind consumer goods, we make it easier to be cruel."