by KindMeal.my

Make a healthy dessert of watermelon fruit platter!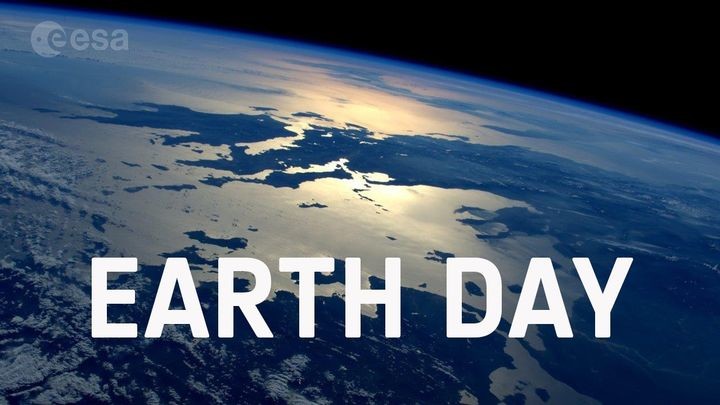 by KindMeal.my

Happy Earth Day! Let us work together to protect our beautiful planet and overcome the crises facing humankind.
by KindMeal.my

Save homeless animals & enjoy RM29 off with our exclusive PetFinder.my Shopee Raya 5.5 vouchers!
by KindMeal.my

A photo-worthy cafe with retro-vintage interior and a hint of nostalgia, 5.1 Cafe Gallery at Sri Petaling offers creative food and aromatic coffee. Enjoy up to 30% off. Feast yourself and your camera!
by Compassion Over Killing

Premiering tomorrow, our undercover investigators speak up in a never before seen interview. #earthday
by Animal Equality

We've persuaded major grocery chains and restaurants in the UK and the US to make changes that will benefit countless chickens, but we need YOU to help us go even farther. 🐔 Take action now!
by Compassion Over Killing

"Gunda" filmmaker Viktor Kossakovsky discusses the making of the film, his childhood experiences that inspired him to stop eating animals when he was just four years old, and much more, with Animal Outlook's Erin Wing.
by Animal Equality

VOLUNTEERS WANTED! Want to help animals in your free time? Sign up for Animal Equality's Volunteer Orientation and learn how you can advocate for farmed animals right from home! 👉
by Compassion Over Killing

Think you need to eat animals to get enough protein? Think again and get inspired by vegan athletes Robert Cheeke and Vanessa Espinoza Plant-Based Muscle. They're workout buddies, business partners and co-authors of the book "Plant-Based Muscle." 🌱💪