by KindMeal.my

Featuring a sumptuous variety of oriental favorites, prepared with fresh ingredients and authentic recipes. Enjoy 15% off:
by KindMeal.my

Off the coast of Benin, a man is turning his love and compassion for animals into a force for good by rescuing endangered sea turtles.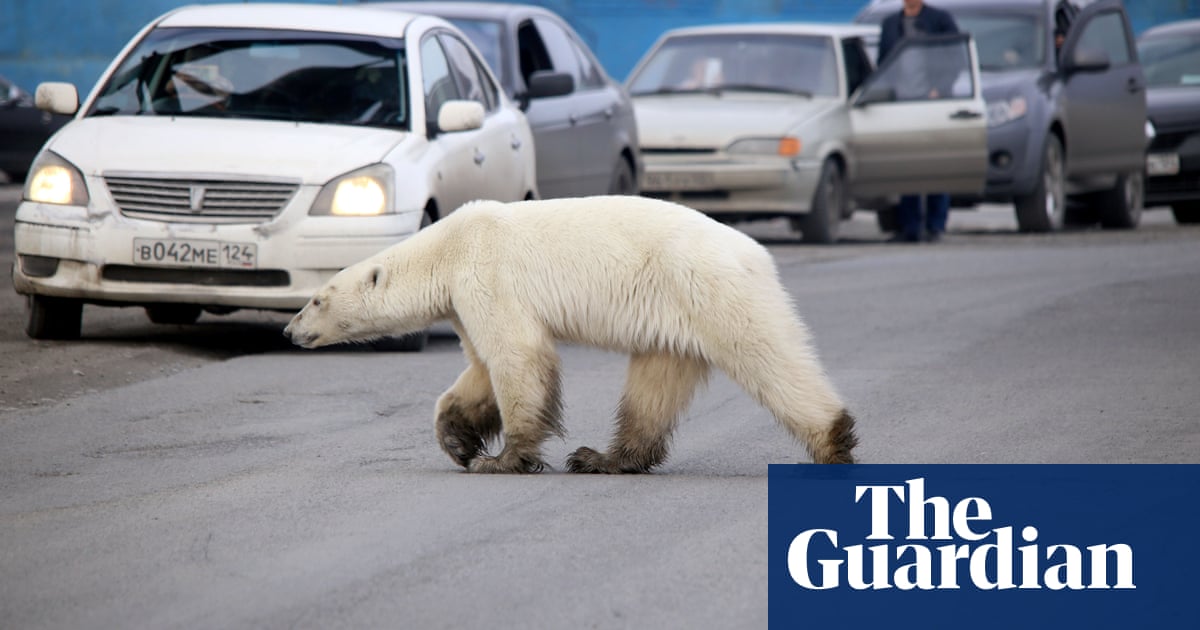 by KindMeal.my

A starving polar bear has strayed hundreds of kilometres from its natural Arctic habitat and wandered, exhausted, into the major Russian industrial city of Norilsk in northern Siberia.
by Animal Equality

They don't have feathers or fur, but fish feel pain in the same capacity as other animals. 🐟 Please leave fish off your plate.
by Vegan.com

Credit where credit is due: Tyson Foods can see the writing on the wall, and is investing heavily in vegan and plant-based offerings.
by Animal Equality

It's Harley Quinn Smith's 20th birthday! 🎉We sat down with the actor and musician to talk about her favorite vegan products, how to handle being the only vegan in your family, and more! Check out the interview 👇
by Compassion Over Killing

WOW: KFC launched a #vegan option in select UK stores - and it sold out in FOUR DAYS! "The meat-free sandwich, called the Imposter Burger, features vegan mayonnaise, lettuce, and a Quorn chicken fillet coated in KFC's signature blend of herbs and spices."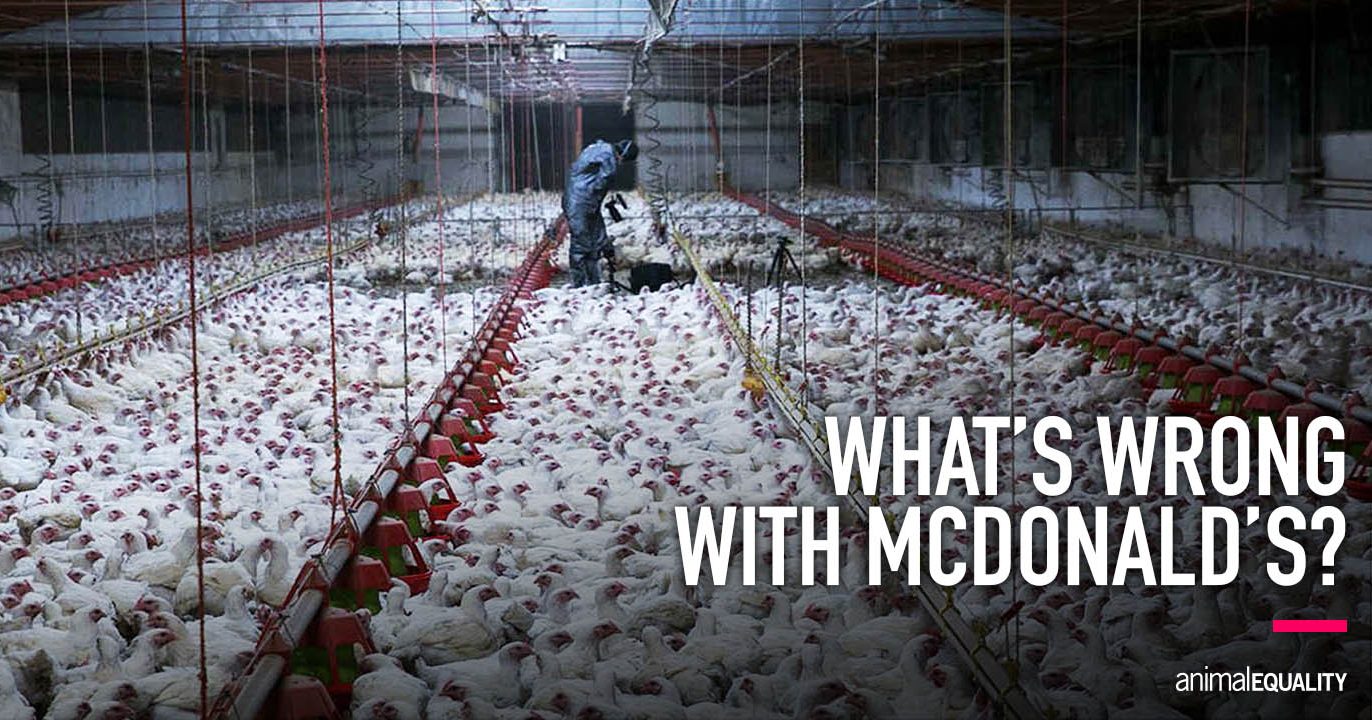 by Animal Equality

🚨Chickens need your help🚨 Check out five reasons to boycott McDonald's and sign our petition now: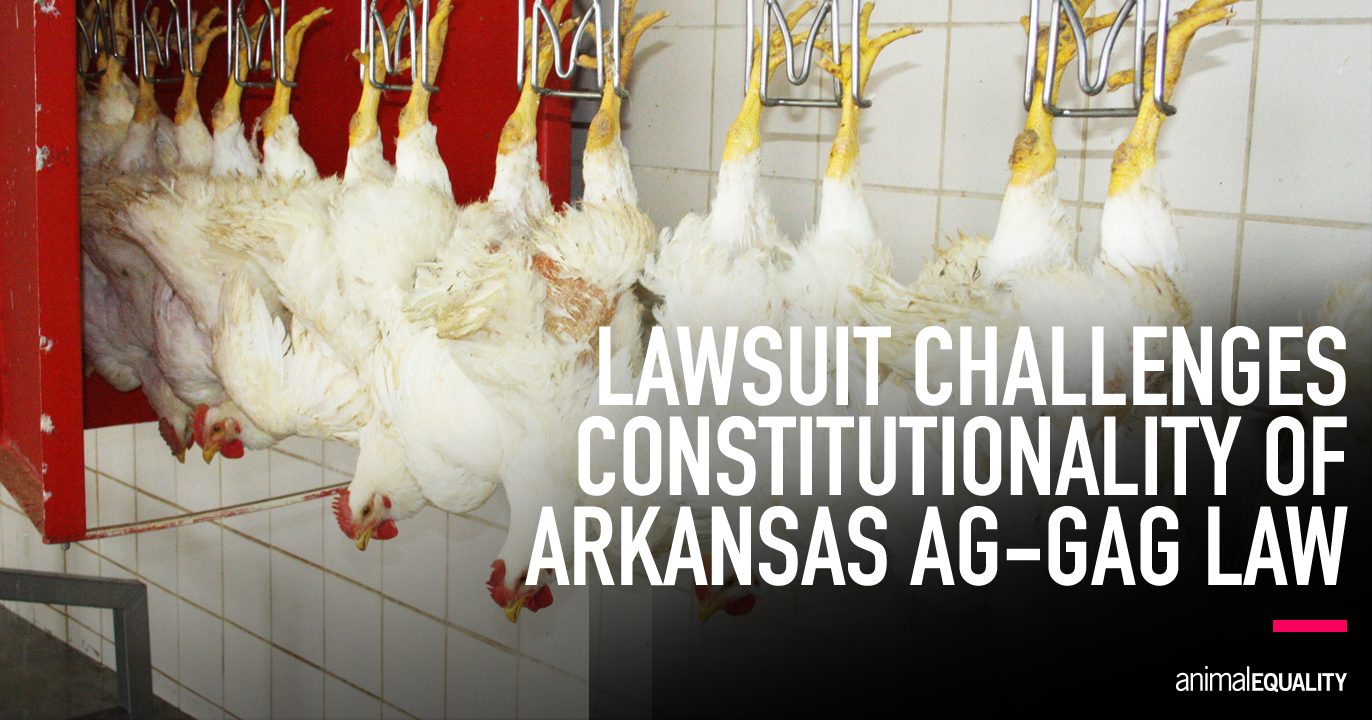 by Animal Equality

You have the right to know what happens behind closed doors. Learn more about Arkansas' Ag-Gag law 👇
by Animal Equality

Happy Birthday Ricky Gervais! 🐱🎉🎂 Enjoy your special day, and thank you for speaking up for animals. 💕