by KindMeal.my

Orphaned deer returns to the wild with her best friend. ❤
by KindMeal.my

Let A Pie Thing's pie keepers serve you delicate tasty pies filled with scrumptious delights. Available at Damansara Utama and Sunway outlets. Enjoy 20% off signature meat-free pies now: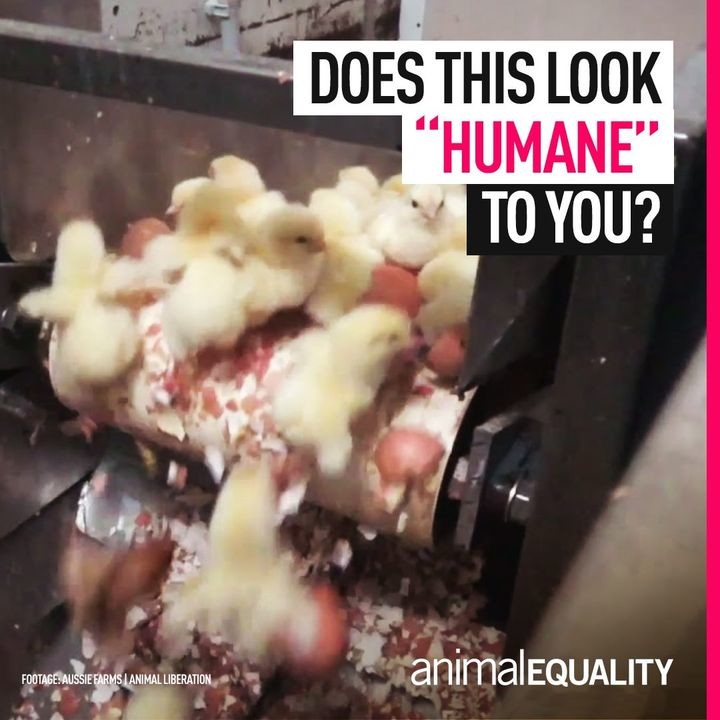 by Animal Equality

⚠️TAKE ACTION: "Chick culling" is the practice of grinding up, electrocuting or suffocating male chicks shortly after hatching because they're useless to the egg industry. This happens without anesthesia and even for eggs labeled "humane" and "cage-free." Sign the petition to help us BAN this now! ..
by Vegan.com

Smoothies > Fruit Juice Better tasting, more filling, plus the fiber isn't removed so smoothies won't jack your blood sugar. Just 2 minutes to make and clean up.
by Compassion Over Killing

"Gunda" filmmaker Viktor Kossakovsky discusses the making of the film, his childhood experiences that inspired him to stop eating animals when he was just four years old, and much more, with Animal Outlook's Erin Wing. Watch the full interview here ➡ #neonfilms #gundafilm #joaquinphoenix #Gunda ..
by Animal Equality

We're sending birthday wishes to actor Dev Patel today! 🎂 In 2018 Dev joined Animal Equality's campaign to speak out on behalf of the countless ducks and geese suffering in the cruel foie gras industry. 🦆 Learn more about foie gras here:
by Animal Equality

Industrial animal agriculture is a leading cause of: 🐷 Animal cruelty 🏭 Greenhouse gas emissions 🐞 Biodiversity loss 🌳 Deforestation 💧 Water scarcity and pollution We can't stand by while the meat, dairy, egg, and fishing industries decimate our planet for profit. 🌍 One of the most impactful thing..
by Compassion Over Killing

Read more about VegWeek 2021's celebrity endorsements. Thank you Lady Freethinker for sharing this. #VegWeek #VegPledge #TryVeg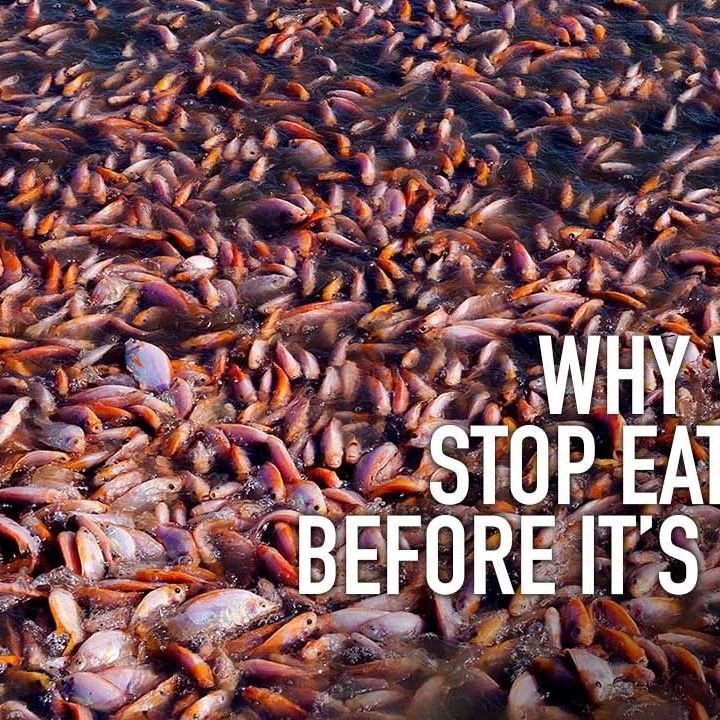 by Animal Equality

The fishing industry is damaging the environment at an alarming rate. Here are 4 reasons to go fish-free for #EarthDay2021 🌎
by Vegan.com

I mean, honestly, unless you support cruelty to cows, why would you ever buy a non-vegan yogurt? The vegan stuff tastes exactly the same, and many brands offer a superior nutritional profile. Spread the word & let's help do away w/this product!