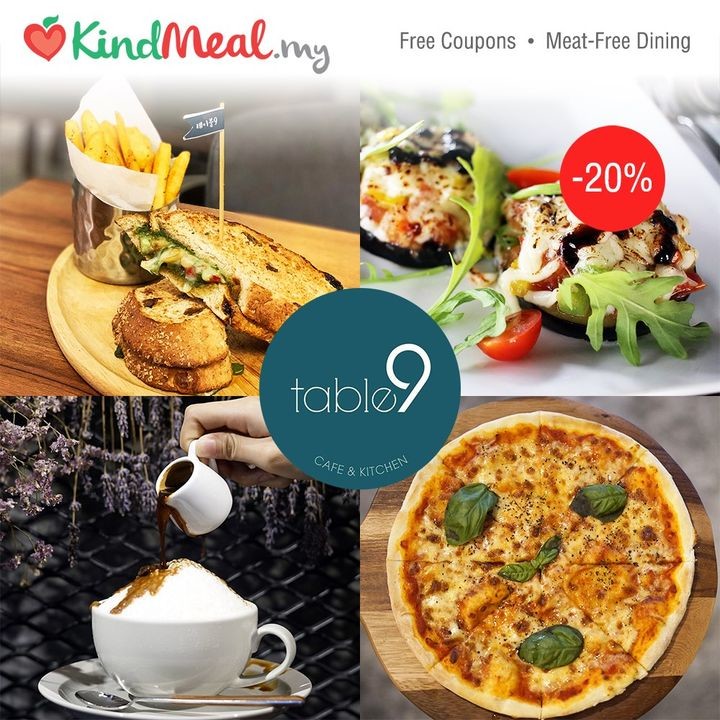 by KindMeal.my

Table9 in Bangsar brings you creative Italian delicacies and Korean-inspired drinks. Experience a tasty array of meat-free items, including breakfasts, sandwiches, pastas, pizzas and Bingsu. Buon appetito with 20% off: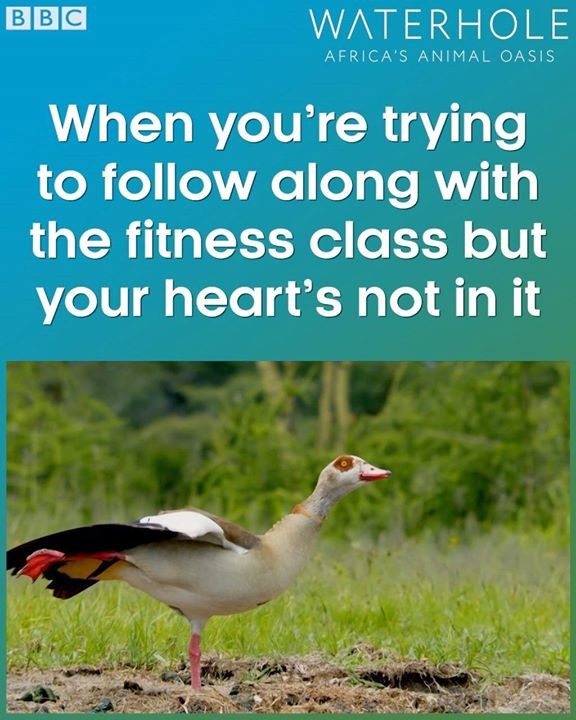 by KindMeal.my

It's the attempt that's important, right? 🤷‍♀️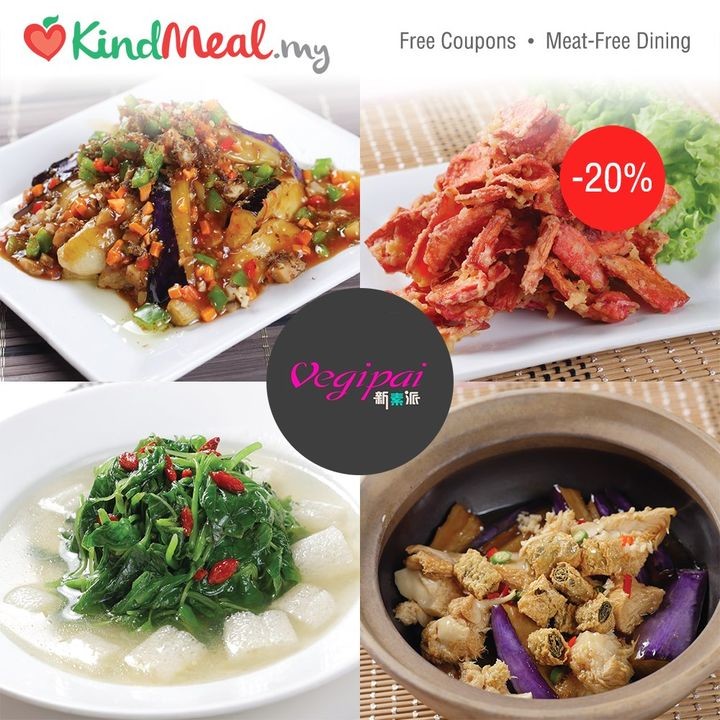 by KindMeal.my

From Asian to Western, local to Sze Chuan, Vegipai 新素派 will satisfy your cravings with healthy & tasty delights. Enjoy 20% off at this cozy & friendly cafe!
by KindMeal.my

SUPE Japanese VEGAN KL presents uniquely crafted vegan delights that are organic and natural, light and easily digestible, and nutritious yet flavorful. Featuring fresh-made maki, ramen & udon, fried rice, spaghetti, snacks, vegan cakes and more. Enjoy 15% off now: ** Please enquire with restaur..
by Animal Equality

Make their dream a reality! Try Vegan! 🐄❤️🐖❤️🐑❤️🦃❤️🐟
by Animal Equality

Plant-based options are great! But it's time that McDonald's commits to ending some of the cruelest chicken farming practices, too. Sign the petition! ✍️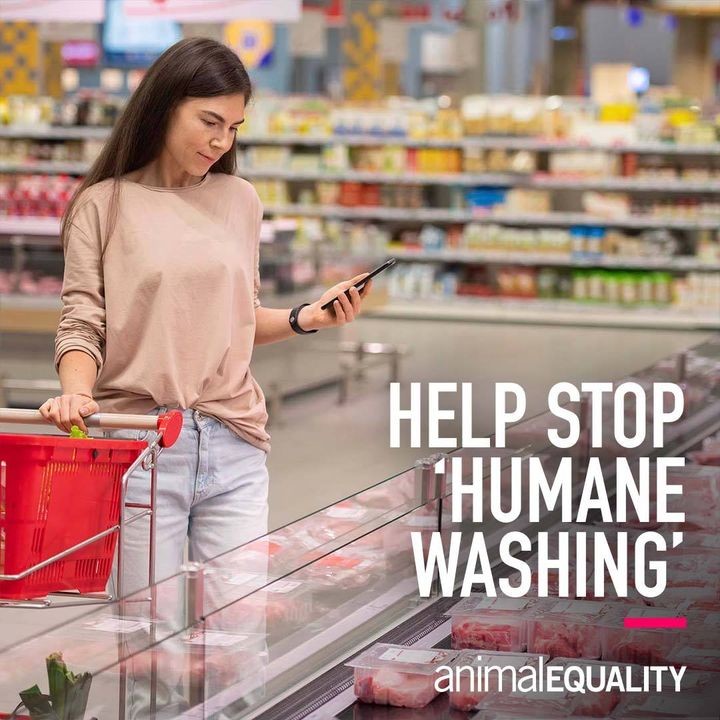 by Animal Equality

Help us end misleading advertising of animal derived products! Bookmark this link for easy access next time you're at the grocery store. 😉👉
by Animal Equality

Animals suffer terribly when they're transported overseas in cramped pens in all weather extremes—only to meet a terrifying fate at a slaughterhouse. That's why we're pushing for a ban in all of the UK! Learn more 👇
by Compassion Over Killing

The meat industry wants you to think eating meat will boost your immune system. They couldn't be more wrong. Luckily, there ARE ways to boost your immune system, and that includes eating delicious whole plant foods.