by KindMeal.my

Indulge in the tantalizing vegan delights of Newstart Health Kitchen, where every mouthwatering morsel is a celebration of vibrant, plant-based cuisine. Their wholesome, nourishing meals are passionately crafted without a trace of meat, eggs, dairy, deep-frying, MSG, or caffeine. Experience the ga..
by KindMeal.my

Male dolphin gangs intimidate each other through synchronized clicks and jaw-clapping in an attempt to impress a female 🐬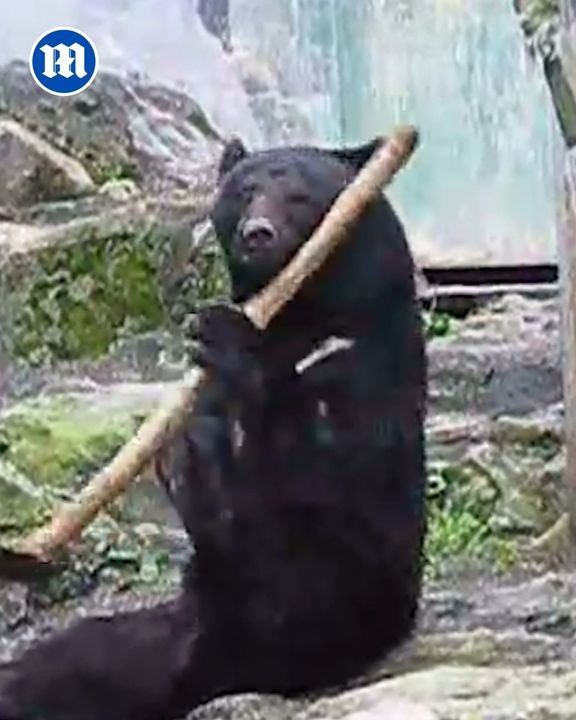 by KindMeal.my

Meet the Kung Fu Bear! 💪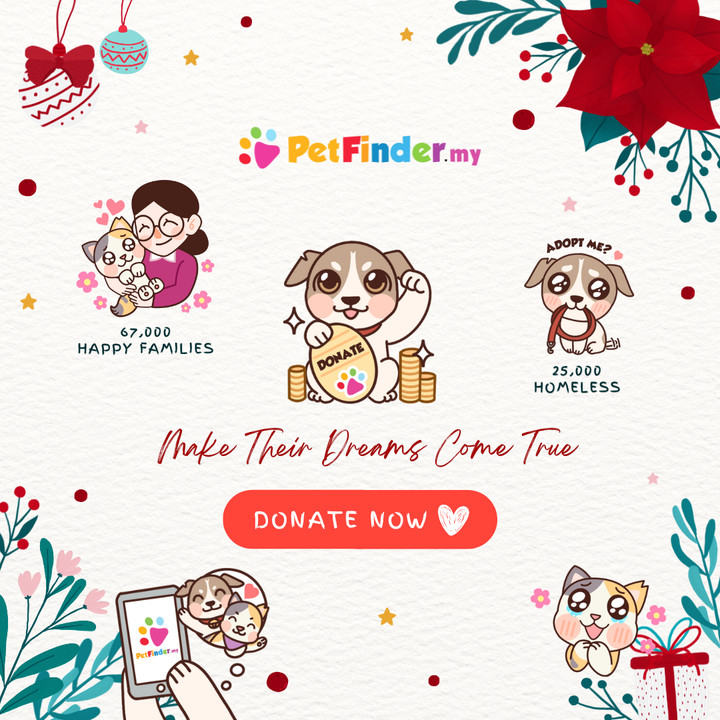 by KindMeal.my

Donate & Help 26,000 Rescuers & Shelters! ❤️ Join us in developing groundbreaking new PetFinder.my platform features to empower shelters and rescuers, reducing their financial and logistical burdens, freeing up resources to save more animals. Your contribution is absolutely vital in making this a..
by Animal Equality

✨💡 Did you know $1 can help protect 26 animals on factory farms? For the month of June, that number doubles to 54 cows, pigs, chickens and other animals❗️ With our Matching Gift Campaign starting today, your donation can go twice as far in helping create a kinder world for all animals! Every dollar..
by Compassion Over Killing

"Nearly all Americans care about animals and don't want them to be treated cruelly," said our Executive Director Cheryl Leahy. "We should be inspired and re-energized by this ruling." Read more from VegNews on the what the #Prop12 decision means for animals:
by Animal Equality

🐔🎉 A positive step forward for animals in Europe! Animal Equality recently filed a petition with the EU Commission to end the breeding of fast-growing chickens. After exposing crucial evidence from an undercover investigation into a factory farm in Northern Italy, our team of investigators found th..
by Compassion Over Killing

Check out this brand new episode of Pop Culture and Animals focused on playing Legend of Zelda: #TearsOfTheKingdom as a vegan! ⚔️🌱
by Compassion Over Killing

All animals deserve happy and healthy lives, which is not possible in the animal ag industry. #GoVegan🌱 Image: Victoria de Martigny / We Animals Media