by KindMeal.my

This 3-pound baby tiger grows big enough to pounce around in the snow! 🧡
by KindMeal.my

Try this delicious blackened garlic oat milk ramen recipe!
by Animal Equality

Happy #NationalFriendshipDay! According to scientific studies, cows have best friends. 🐂❤️🐄 When they're around their BFFs, cows perform better on tasks and have lower stress levels. Show these amazing animals some love by leaving them off your plate today and every day.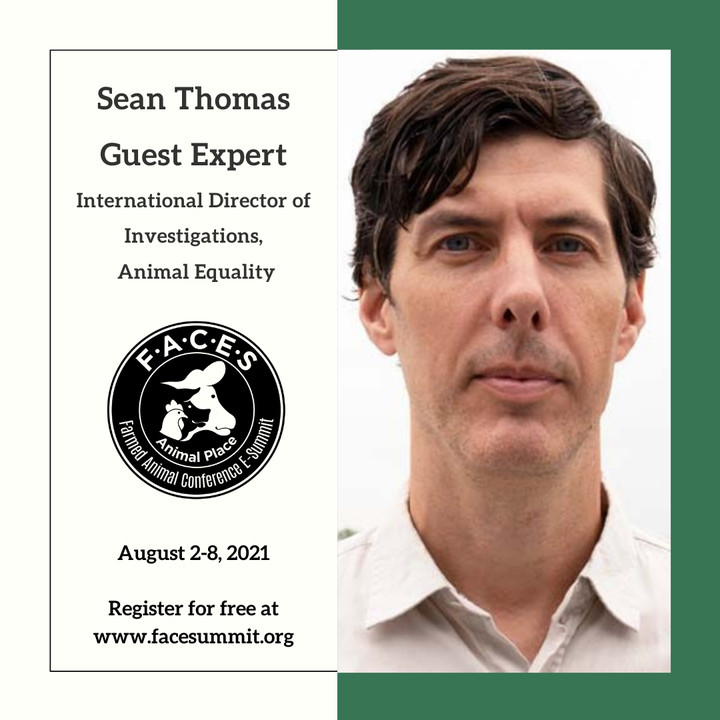 by Animal Equality

We're thrilled to announce Sean Thomas, Animal Equality's International Director of Investigations, will speak at Animalplace's Farmed Animal Conference E-Summit (FACES), August 2-8. This FREE online event is all about making positive change for animals and the planet! Register for FACES here: www.f..
by Vegan.com

Yeah, you already know it's a breeze to make your spaghetti or pizza vegan. But what about all your other Italian options? It's SUCH a fantastic cuisine for vegans!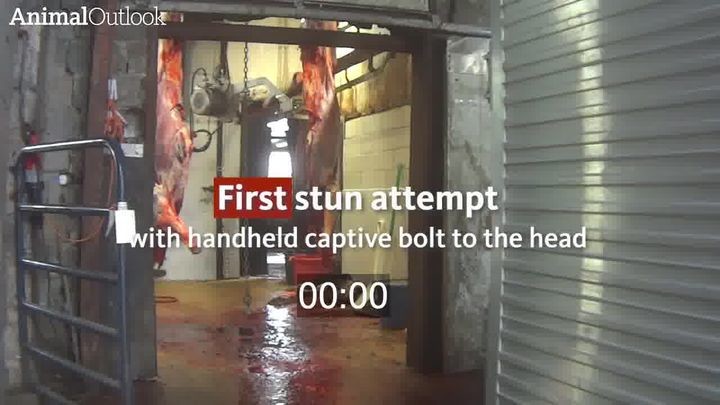 by Compassion Over Killing

LATEST INVESTIGATION: In June 2021, an Animal Outlook investigator recorded video footage of a non-ambulatory cow suffering through multiple head traumas before finally being slaughtered at Bravo Packing. 🚨🚨 Click here to see our full investigation ➡️
by Compassion Over Killing

Our friends at Beyond Carnism and Center for Effective Vegan Advocacy just launched their first online course, Sustainable Vegan Advocacy. Want to avoid #VeganBurnout? Check out the course and register today. #SustainableAdvocacy
by Compassion Over Killing

ANOTHER LEGAL VICTORY: On July 28, 2021, Animal Outlook and our coalition partners achieved another courtroom victory for farmed animals. The U.S. Court of Appeals for the Ninth Circuit rejected ANOTHER challenge from the meat industry to California's Proposition 12, a law that bans the intensive ..
by Animal Equality

Cows produce milk for one reason: to feed their babies. But in the dairy industry, babies are permanently separated from their moms so that profit can me made off of the milk meat for them. Please choose dairy-free options!
by Compassion Over Killing

Top 10 Most Vegan-Friendly U.S. Cities With more than 9.7 million people in the United States turning to veganism, the race for cities to become more vegan-friendly is on. Here are the top 10 most vegan-friendly cities in the U.S. that should be considered when picking your next city to explore. ..