by KindMeal.my

breaks down the five grand challenges we face... using squishy toys.
by KindMeal.my

Enjoy creative meat-free sandwiches, toasts, pastas, snacks, pancakes and desserts at Wichday, a lovely rocking horse-themed cafe. Get up to 25% off:
by Compassion Over Killing

The international MeatOut celebration is coming up on March 20! Find out how to get involved and add your event to our growing list so we can help promote it: meatout.org!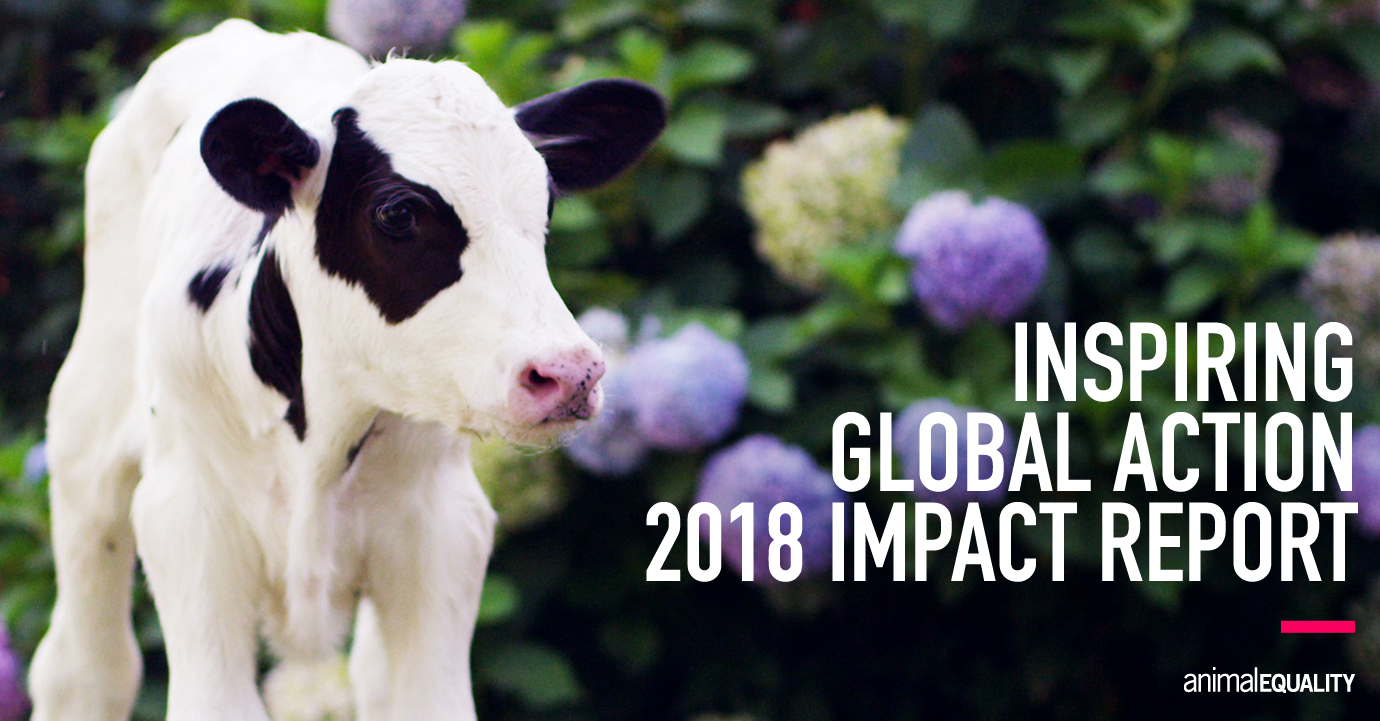 by Animal Equality

Thanks to your support and tireless work on behalf of farmed animals, you made 2018 a historic year! ❤️🙌
by Compassion Over Killing

Got Lobby Power? Big Dairy wants you to believe that its products are the best (or only) way to grow strong bones.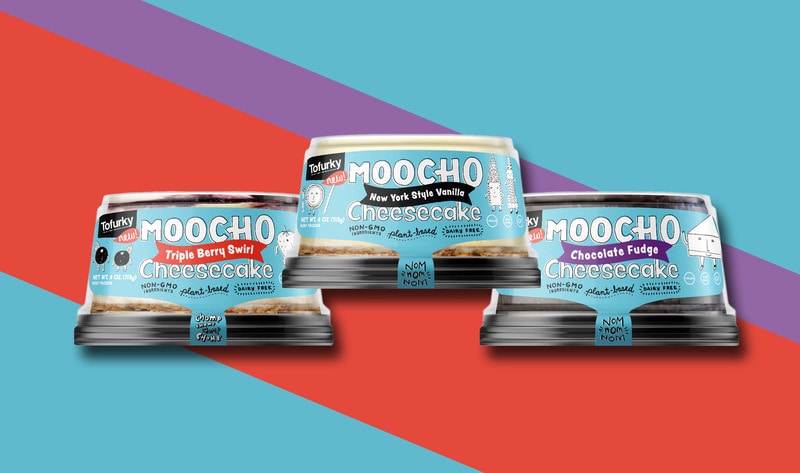 by Compassion Over Killing

OMG: more reason to ❤️ Tofurky Foods -- "The legendary vegan meat-maker makes its dessert debut with three flavors of cheesecake under its new Moocho brand."
by Compassion Over Killing

Plus, through March 31, animals win too when you shop at TwoTrickPony.com for greeting cards, bags, & more. You'll be supporting COK's life-saving work!
by Animal Equality

For too long, the abuse of chickens in @mcdonalds supply chain has continued without end. It's time for that to change. Please sign our petition asking them to do so: 🙏
by Compassion Over Killing

In honor of Black History Month, we're highlighting 12 Black #vegan activists who are dedicating their lives & careers to building an inclusive & equitable movement for all. ❤️
by Compassion Over Killing

After a Compassion Over Killing hidden-camera investigation uncovered heartbreaking abuse to birds at Atlantic Farms, a Virginia factory farm contracted by Tyson Foods, the nation's largest chicken producer, our evidence was turned over to authorities, who promptly investigated.