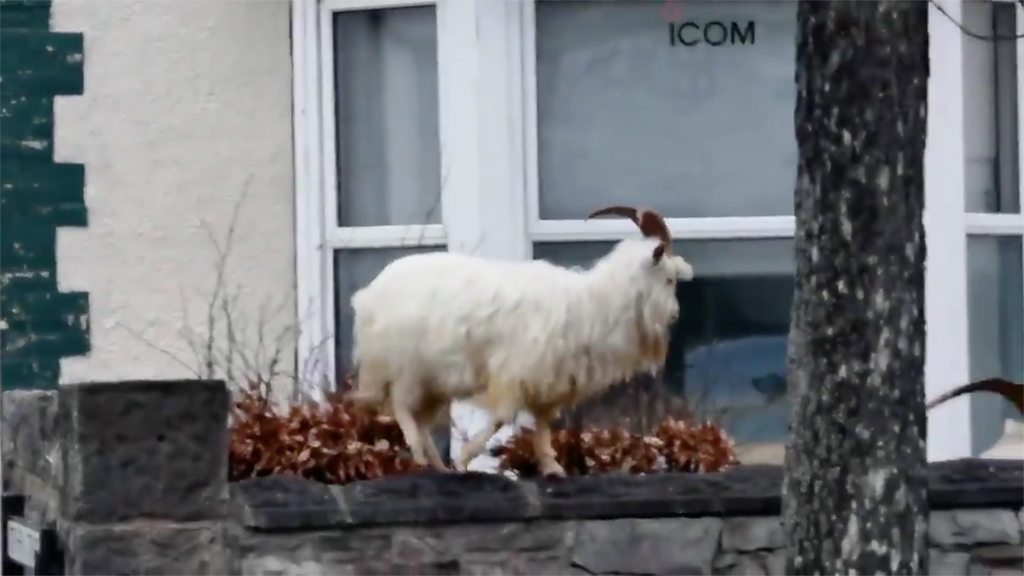 by KindMeal.my

As humans stay in their homes, nature is adapting to life without them.
by KindMeal.my

Jamaica Blue Malaysia serves you classic dishes with a contemporary twist, paired with award-winning coffee. Pamper yourself with healthy, meat-free mueslis, toasts, big breakfasts, salads, snacks and smoothies now. Enjoy 20% off: *** Note: Please contact restaurant to check on availability firs..
by KindMeal.my

thanks everyone for the wonderful birthday wishes, and enjoys a simple little celebration at home while observing social distancing.
by KindMeal.my

Witness caterpillars transform into butterflies in a mesmerizing time-lapse.
by KindMeal.my

Indulge in vegan Japanese fusion cuisine at Sushi Kitchen KL Branch - Kota Damansara and Sushi Kitchen - Bukit Bintang! Enjoy creative, healthy sushi, spaghetti, porridge, noodles and more, prepared with quality ingredients and cooked with care. Dine now at 15% off: *** Note: Please contact rest..
by Vegan.com

Have you ever gone over the menu in an Indian restaurant and wished you had a solid understanding of the cuisine, so you'd know the best vegan items to order? You can learn all of that right here.
by Animal Equality

TAKE ACTION: Live animal markets are cruel to animals and a threat to human health. That's why we're calling for a worldwide BAN on all wet markets. 🚫 Learn more and add your signature to #BanWetMarkets:
by Animal Equality

It's #WorldAquaticAnimalDay! Leave a 🐟 in the comments if you think fish deserve to be respected and protected.
by Animal Equality

🔴 BREAKING! Our new investigation reveals the cruelty and danger of wet markets. Wet markets pose an immediate threat to public health and cause extreme suffering to millions of animals. That's why we are demanding that they are banned globally. ✍️ SIGN NOW to #BanWetMarkets!
by Animal Equality

"PLEASE, ACT NOW" — Watch this important message from our president and co-founder, and sign our petition to #BanWetMarkets. ➡️