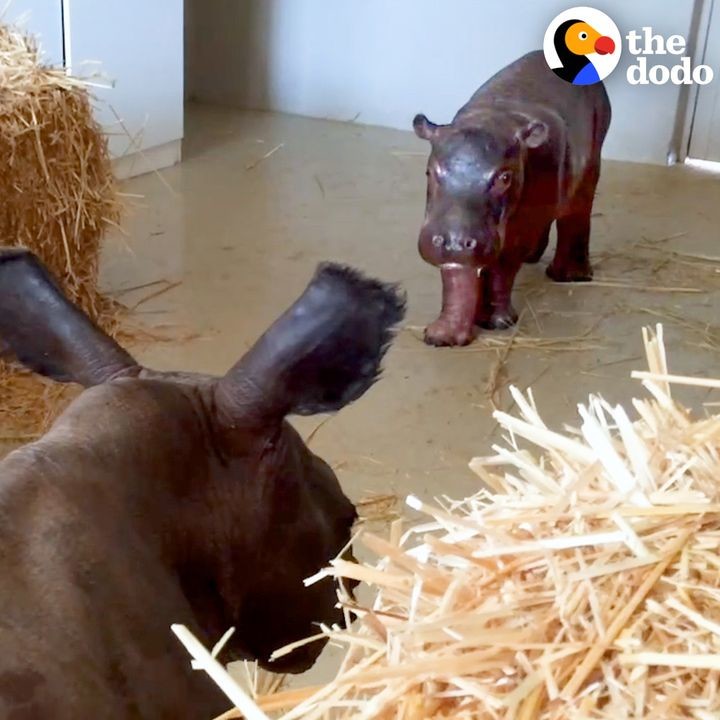 by KindMeal.my

Baby hippo raised by rhinos finally meets a hippo... ❤️
by KindMeal.my

Do you know that this Lunar New Year is celebrated as Year of the Cat in Vietnam, not Rabbit? 😽
by KindMeal.my

May you hop in joy this Year of The Rabbit! 🐰 Wishing everyone a happy, prosperous and successful Lunar New Year 2023. Enjoy heartwarming reunions with friends and family, drive carefully, and remember to keep your beloved pets safe & sound! Seeking delicious meat-free meals to celebrate? Check ou..
by KindMeal.my

Usher in the Year of the Rabbit with this smart bunny! 🐰
by KindMeal.my

Love at first sight 💕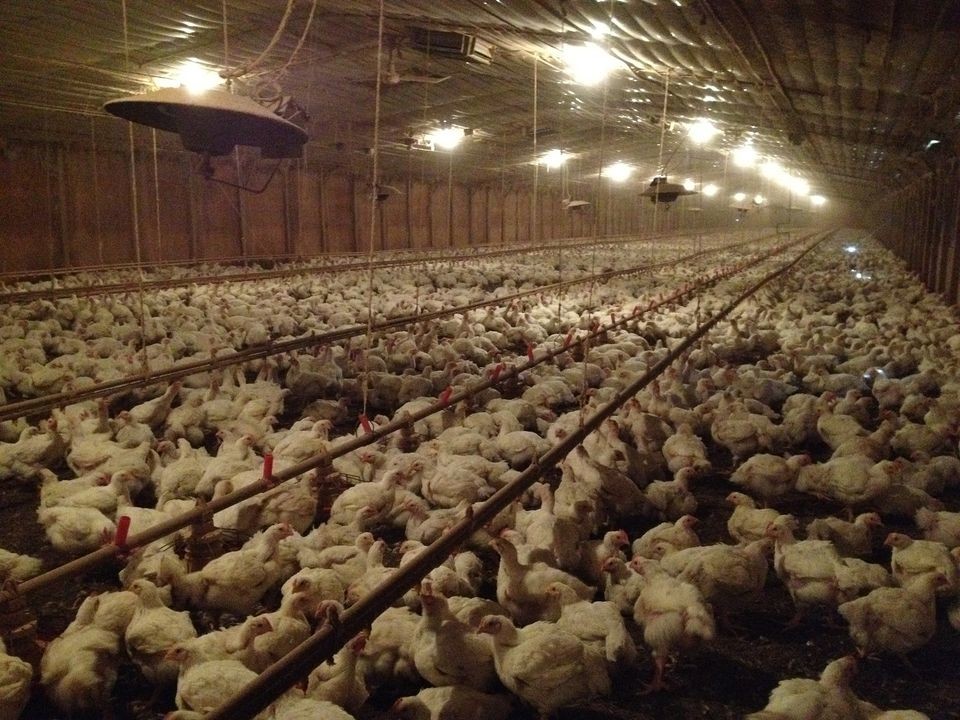 by Compassion Over Killing

In our investigation of Prince Poultry, we found more than 20,000 birds living in dark, filthy conditions. This facility, which supplies the second-largest chicken producer in the world, raises approximately one million birds in a single year. 🐥💔 As is standard industry practice, these birds are se..
by Compassion Over Killing

Why did New Zealand professional tennis player Marcus Daniell stop eating meat? And how did it change his life? Find out in our new Vegan Athletes video. Watch the full video here:
by Compassion Over Killing

Imagine what it's like to be a calf born into the dairy industry. Within days of being born you will be taken away from your mother so her milk can be taken for humans to drink. If you're a male calf, your life is not a long one. You'll be confined to a small space and intentionally malnourished to ..
by Compassion Over Killing

All animals deserve to lead happy lives. Take animal products off your plate to make a difference for animals. #govegan🌱
by Compassion Over Killing

Going vegan is a big step and a really significant lifestyle change, but it is so important for animals, the environment, and your health. While making this change is very rewarding, it can be challenging at times, and having the proper support can make the transition all that much easier. Here are ..