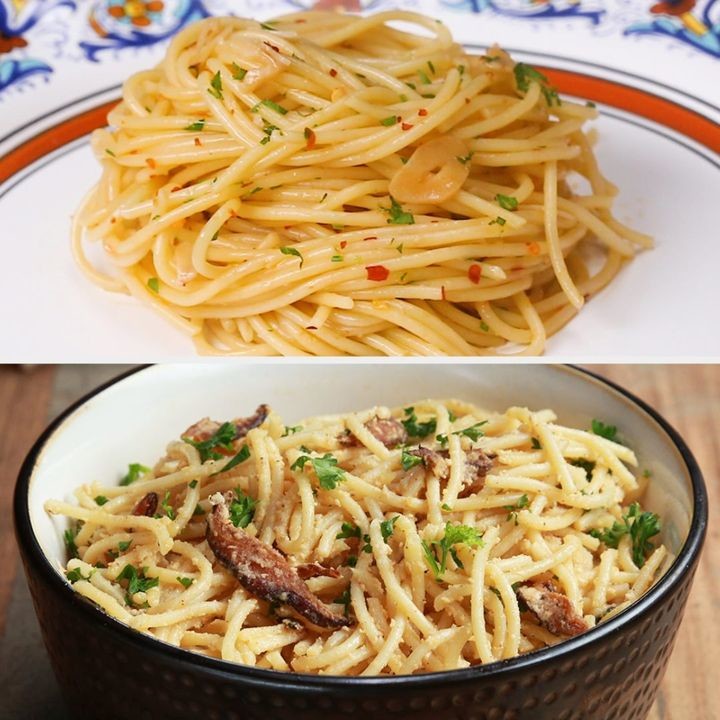 by KindMeal.my

Easy meat-free spaghetti recipes!
by Animal Equality

Undercover investigators know the depth of suffering that animals face every day trapped inside a factory farm. Your support means that our investigators like Sean can expose this cruelty to the public to put an end to it. Right now all donations are being matched – please give today to make TWICE ..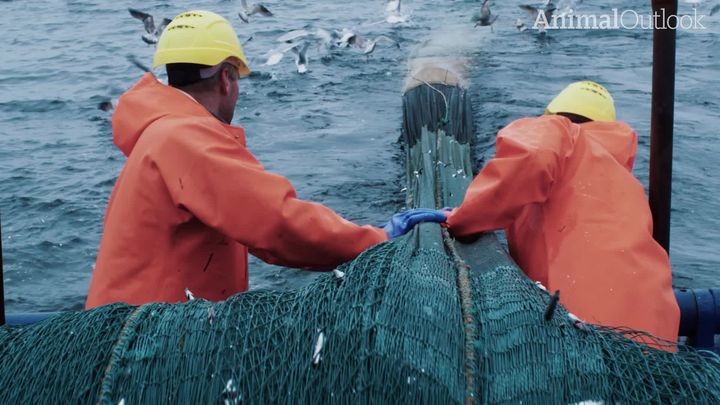 by Compassion Over Killing

Today is #WorldOceansDay, and we are bringing awareness to the horrible industry that is fish factory farming. Our 2019 investigation of Cooke Aquaculture--a salmon hatchery--revealed putrid conditions, rampant disease and widespread cruelty to fish intensively crowded in barren tanks.
by Compassion Over Killing

Today is #WorldOceansDay A petition created by Seaspiracy filmmakers has garnered more than 500,000 signatures within two weeks – marking the beginning of a global shift toward protecting the world's oceans.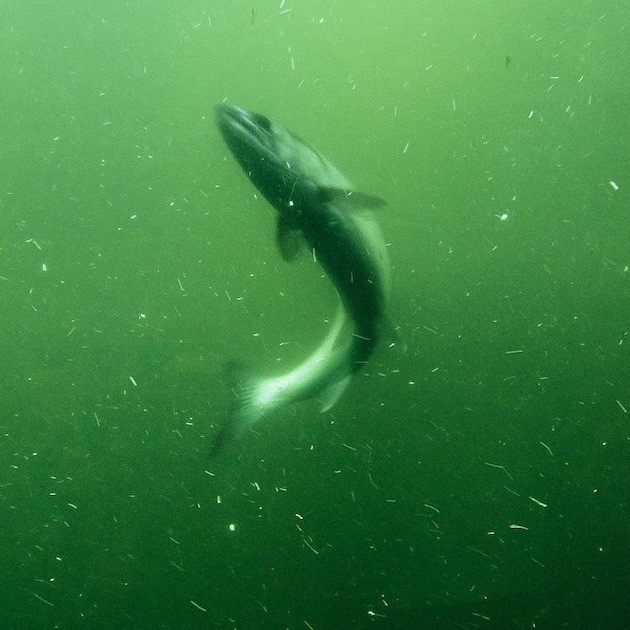 by Compassion Over Killing

We're bringing the issue of pain and suffering in farmed fish to the forefront by demanding that Atlantic Sapphire, a Norwegian company with facilities in Denmark and Florida, be held accountable for 800,000 fish deaths. Thank you Sentient Media Ingrid L. Taylor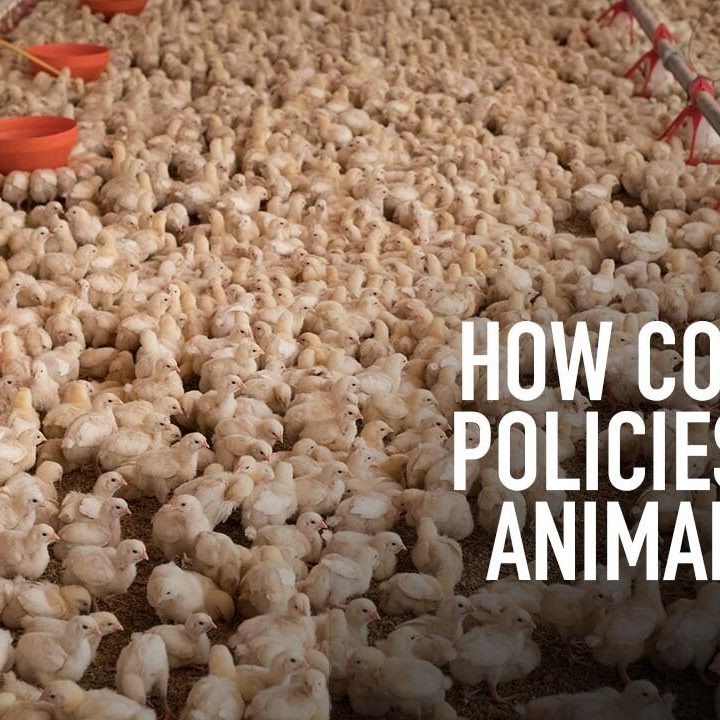 by Animal Equality

While we strive for a world in which NO animal is harmed or killed for food, there are currently billions of animals currently suffering on factory farms who will never get out. 😢 That's why we also work behind the scenes encouraging companies to eliminate some of the cruelest farming practices in t..
by Animal Equality

"We're all members of the animal kingdom. Leave your brothers & sisters in the sea." ~ Prince 💜🐟 Music icon and compassionate vegan Prince would've turned 63 today. Join us in honoring his legacy of kindness toward all beings by leaving animals off your plate.
by Compassion Over Killing

ICYMI- National Animal Rights Day panel discussion entitled "A Vegan World Post-Pandemic," moderated by Jane Velez-Mitchell and featuring Animal Outlook's Deputy Director of Investigations Erin Wing, along with other leaders in the animal rights movement.
by Compassion Over Killing

You're invited! Watch #NationalAnimalRightsDay This stunning, global event is happening in dozens of cities all around the world Sunday, June 6th to honor the billions of animals who suffer and die at human hands. WATCH, COMMENT, ASK QUESTIONS, SHARE OUT and enjoy! This remote NARD event stars fam..
by Animal Equality

This should NEVER happen to any mother. 😢 Our team in Brazil documented expectant mothers late into their pregnancies being forced to endure long, grueling transport trips to the slaughterhouse where they were killed for meat. Some babies suffocated inside their mothers' uteruses. This practice is..