by KindMeal.my

Chester has been given something all dairy calves deserve. 🌼🐄❤️
by KindMeal.my

Feast like an emperor at M&W Healthy Vegetarian Restaurant, Kepong, indulging in over 100 sumptuous oriental dishes! Enjoy 20% off their oriental snacks, soups, dishes, noodles, desserts, specials and drinks!
by KindMeal.my

The Trump administration announced that it would change the way the Endangered Species Act is applied. This significantly weakens the America's bedrock conservation law, making it harder to protect wildlife from the multiple threats posed by climate change.
by KindMeal.my

Enjoy a cozy moment with friends and family at MONTE CARLO Bistro, serving you comfort food with a creative touch. You will be pampered with delicious pasta, healthy salads, creamy soups, indulgent desserts and more! Dine now at 20% off: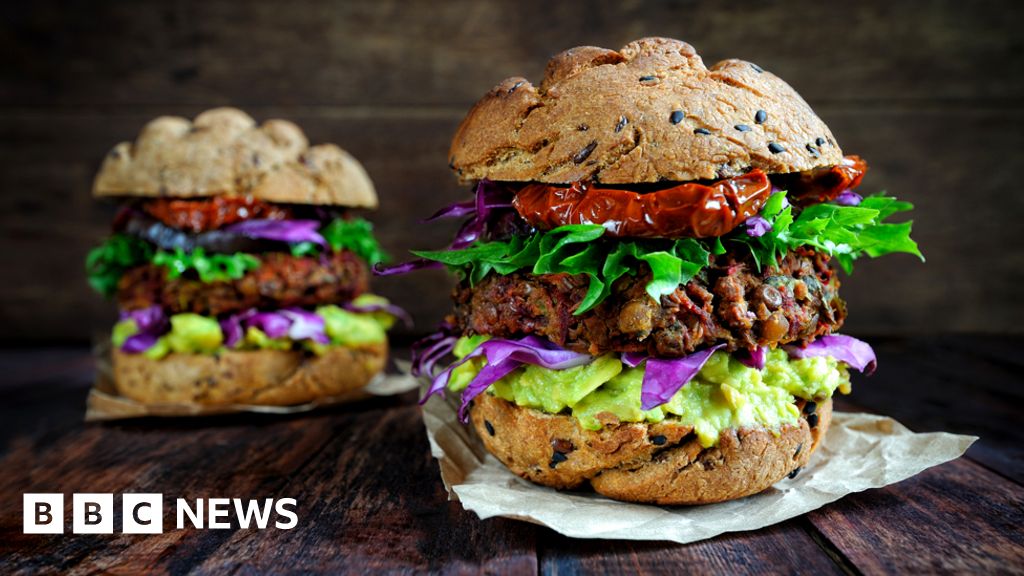 by KindMeal.my

Switching to a plant-based diet can help fight climate change, UN experts have said.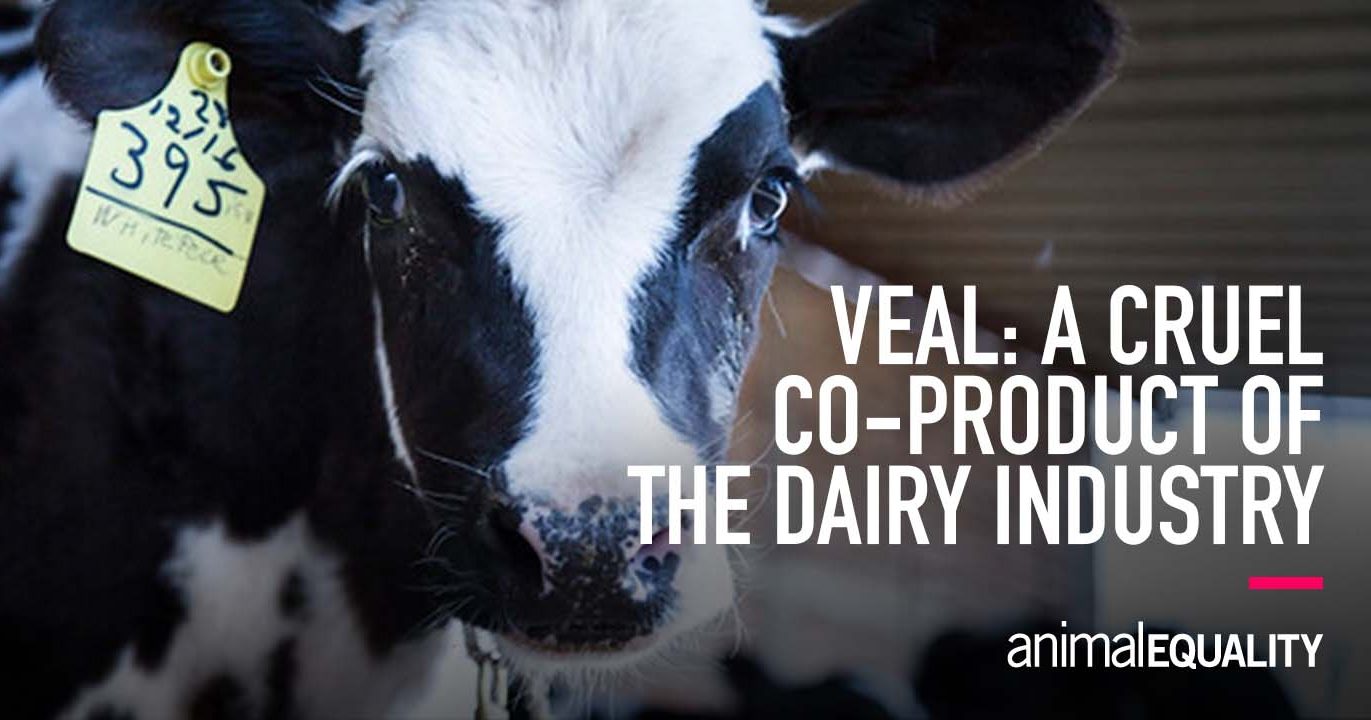 by Animal Equality

Calves used for veal are taken from their moms, purposefully malnourished, and forced into extreme confinement. 😢 If you consume dairy products, you could be supporting this cruelty.
by Compassion Over Killing

The federal government is moving quickly on a rule that would eliminate line speed caps for pig slaughter plants. This is bad news for consumers, workers, and of course, animals. One step we can take is to withdraw our support of the companies benefiting from this cruel new rule: stop buying meat ..
by Animal Equality

If you had the opportunity to be transported inside a factory farm for just five minutes, could you handle it? iAnimal is our groundbreaking virtual reality experience that allows viewers to see a 360° view of what everyday life is like for chickens, pigs, and cows. Learn more at ianimal360.com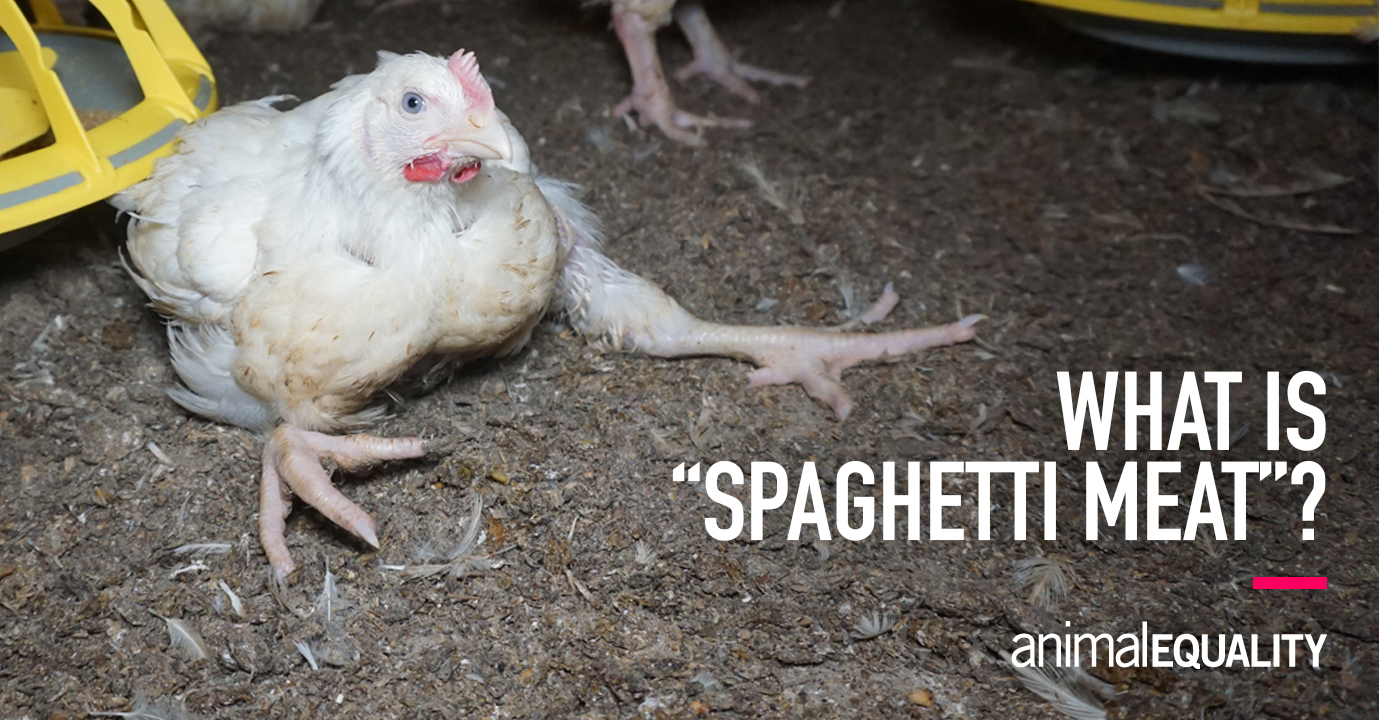 by Animal Equality

McDonald's continues to use this breed of ultra fast-growing chickens, despite consumer demands to stop. Learn more about "spaghetti meat" and take action to help chickens now! 👇
by Animal Equality

Happy #WorldElephantDay 🎉🐘 Today, we're celebrating the strongest land mammal in the world, the elephant! Show love for these magnificent herbivores today by eating like them — plant-based! 🌱Check out loveveg.com for tips, recipes, and more.