by KindMeal.my

Malaysian authorities foiled an attempt of four men to smuggle out 3,304 oriental magpie-robins in Melaka.
by KindMeal.my

Enjoy an exquisite fine dining experience at Samplings On The Fourteenth, Berjaya Times Square Hotel, Kuala Lumpur. Relish a French and Italian gastronomic adventure of 5, 7, or 9-course meals and ala carte dishes within an enchanting view of the KL skyline. Get exclusive 20% off:
by KindMeal.my

Each year, helmeted hornbill couples select a cavity for their nest. Then for five months, the female stays inside with their chick while the male finds food for the entire family.
by Animal Equality

BREAKING NEWS! Colorado just made it official: Cages for hens in the egg industry will soon be a thing of the past in the state! Learn more about what this law means for animals and consumers 👇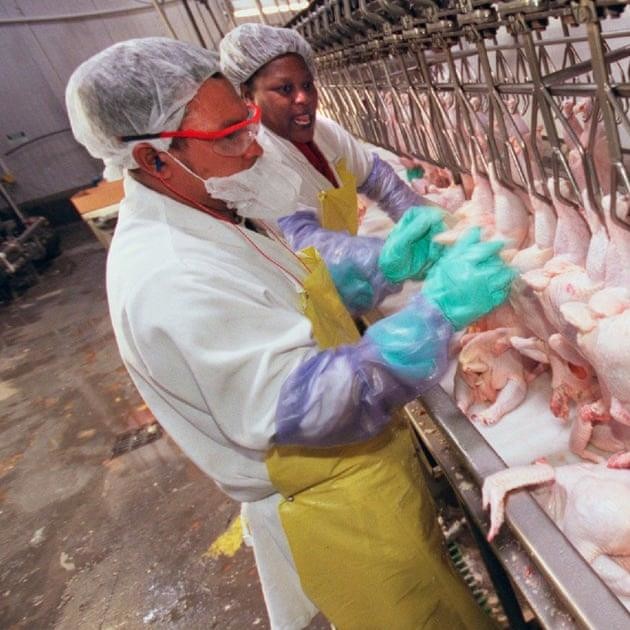 by Compassion Over Killing

"We don't have a lot of space at work. We are shoulder to shoulder," said one worker, who declined to be identified, during a recent union call. "I'm afraid to go to work, but I have to go." The testing turned up 150 positive cases at the facility, the worker said.
by Animal Equality

Companies know that people will pay extra for products they think are "humane." That's why we're keeping an eye out for misleading claims, and you should, too! 🕵️‍♂️
by Compassion Over Killing

LAWSUIT FILED: Cooke's industrial aquaculture practices are a far cry from the wholesome, responsible image of "sustainable farming" that it actively portrays. We filed a lawsuit with the Richman Law Group that aims to stop Cooke from continuing to mislead and deceive consumers into purchasing its ..
by Animal Equality

Our Matching Gift Challenge ends in just a few hours! We're so close… Can you help us reach our goal? 🙏🐷❤️🐔 Donate here:
by Vegan.com

Only last year, making an argument that, "Meat eaters are endangering the future of humanity," would have gotten you laughed out of the room.