by KindMeal.my

This baby wombat is on her way back to the wild 💕
by KindMeal.my

Rescue calf who thinks this woman's his mom is beyond thrilled when he gets a present from her 💓
by KindMeal.my

In the mood for a rich, creamy curry that's packed full of flavor? This Butter Tofu Curry is perfect for you!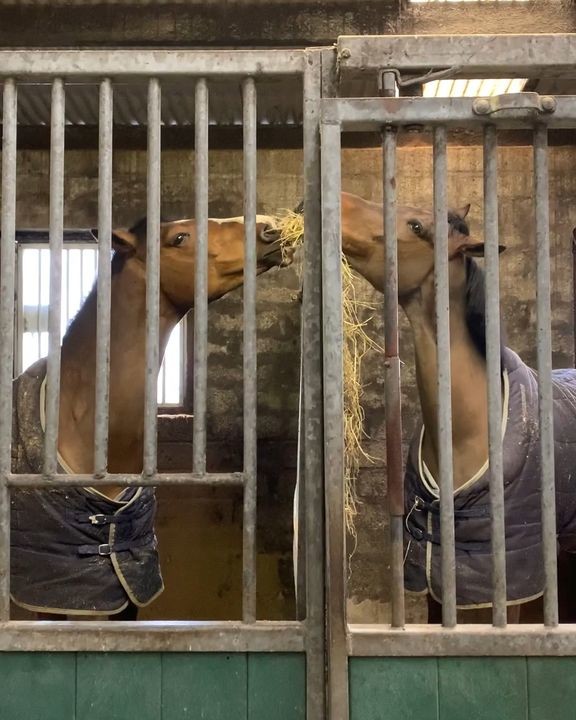 by KindMeal.my

Sharing is caring! 💕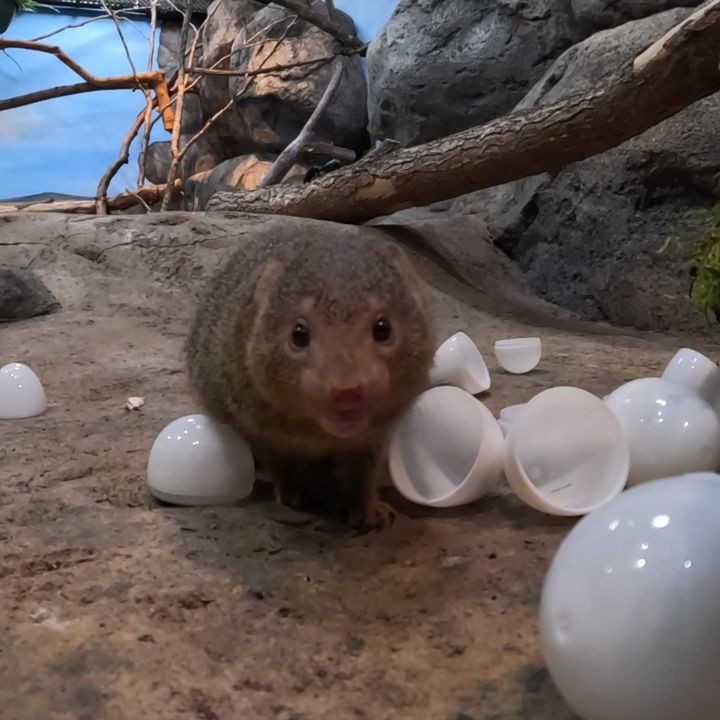 by KindMeal.my

Dwarf mongoose eggxercise class!
by KindMeal.my

Rescue chicken follows this little girl everywhere — and sleeps in her bedroom with her own stuffed animal 💗
by Animal Equality

Animal Equality was in Vancouver, Washington, USA last week to call for a ban on the world's most controversial food. ⚖️🦆 Foie gras is produced by violently shoving a foot-long tube down the throats of ducks & geese. These animals are force-fed huge amounts of food until their livers are 10 times t..
by Compassion Over Killing

With the rise in popularity of raw pet diets, it can be difficult to know what to feed as a pet guardian. If you're looking for #vegan options to add to your dog's food rotation, we have a great list of choices:
by Compassion Over Killing

Vegan athletes are on the rise. More and more athletes are seeing the value in adopting a #vegan diet and proving you don't need animal products to compete at the highest level. Here is what Dallas Mavericks player JaVale McGee said about going vegan. #inspiring 🏀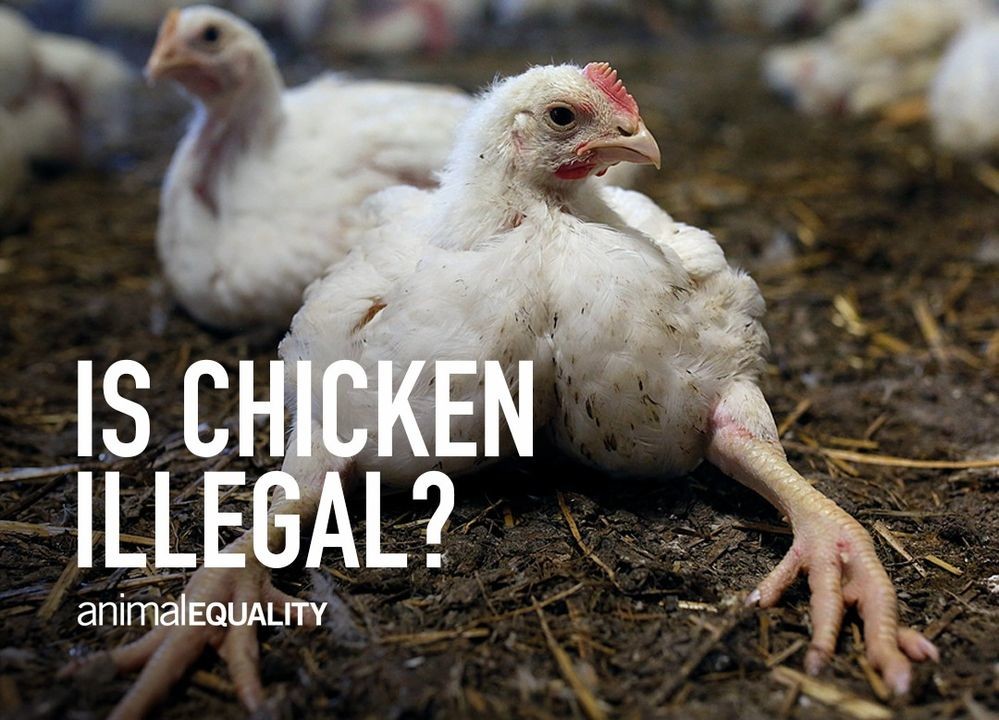 by Animal Equality

Is chicken illegal❓🐔 Well, it might be in Europe if it comes from "fast-growing" breeds. Following a complaint by Animal Equality, the EU Commission has agreed to evaluate whether the breeding of "fast-growing" chickens violates European law. ➡️ Find out more: