by KindMeal.my

This baby wombat is on her way back to the wild 💕
by KindMeal.my

Rescue calf who thinks this woman's his mom is beyond thrilled when he gets a present from her 💓
by KindMeal.my

In the mood for a rich, creamy curry that's packed full of flavor? This Butter Tofu Curry is perfect for you!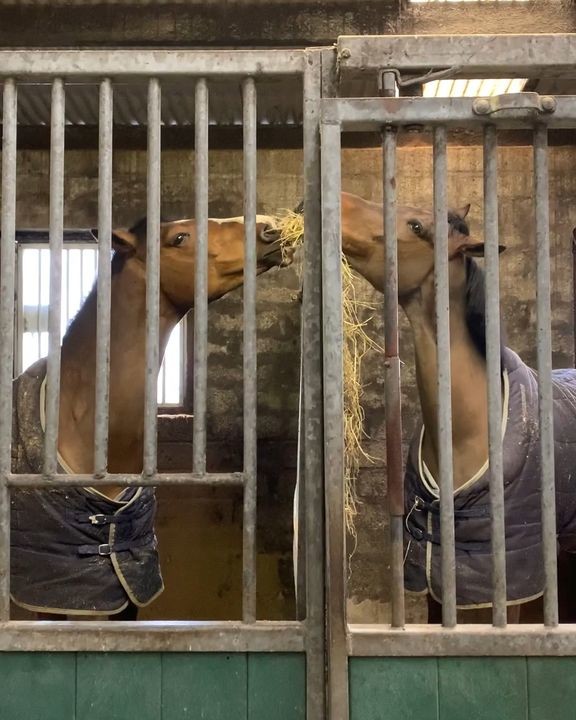 by KindMeal.my

Sharing is caring! 💕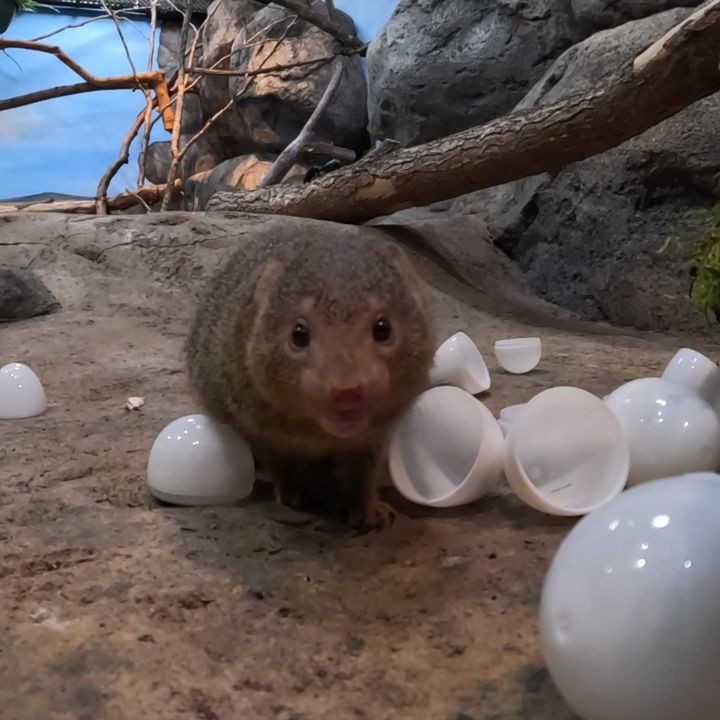 by KindMeal.my

Dwarf mongoose eggxercise class!
by KindMeal.my

Rescue chicken follows this little girl everywhere — and sleeps in her bedroom with her own stuffed animal 💗
by Compassion Over Killing

With the rise in popularity of raw pet diets, it can be difficult to know what to feed as a pet guardian. If you're looking for #vegan options to add to your dog's food rotation, we have a great list of choices:
by Compassion Over Killing

Vegan athletes are on the rise. More and more athletes are seeing the value in adopting a #vegan diet and proving you don't need animal products to compete at the highest level. Here is what Dallas Mavericks player JaVale McGee said about going vegan. #inspiring 🏀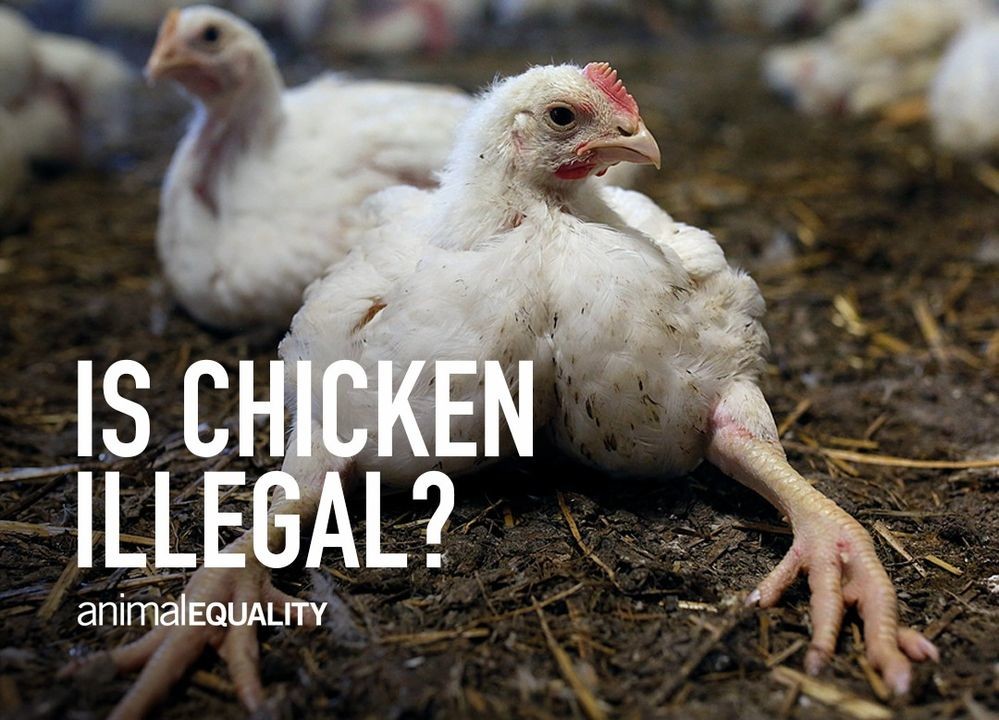 by Animal Equality

Is chicken illegal❓🐔 Well, it might be in Europe if it comes from "fast-growing" breeds. Following a complaint by Animal Equality, the EU Commission has agreed to evaluate whether the breeding of "fast-growing" chickens violates European law. ➡️ Find out more:
by Compassion Over Killing

Are you a photojournalist? Do you want to tell the stories of animals used for food, a subject significantly underreported in the media? We Animals Media has opened applications for their second Animal Photojournalism Fellowship! We Animals Media will grant one Fellow $6,500 CAD to develop their..