by KindMeal.my

From a creative assortment of Sushi, Bento, Temaki to authentic Oriental dishes and Western delights, you will be spoilt for choice. Enjoy 20% off: *** Note: Please contact restaurant to check on availability first during MCO period ***
by KindMeal.my

Well said by our dear friends at SPCA Selangor, Malaysia! 👍 Stay tuned for their lunchtime education sessions on going plant-based for health, world peace, animals and environment.
by KindMeal.my

Two naughty rescued aqua dachshunds, Flora and Hobs! ❤️
by KindMeal.my

Feast on authentic Haleem, Biryanies, BBQ, Indian breads and desserts at Hyderabad Recipes, an Indian fine dining restaurant. Enjoy 20% off now: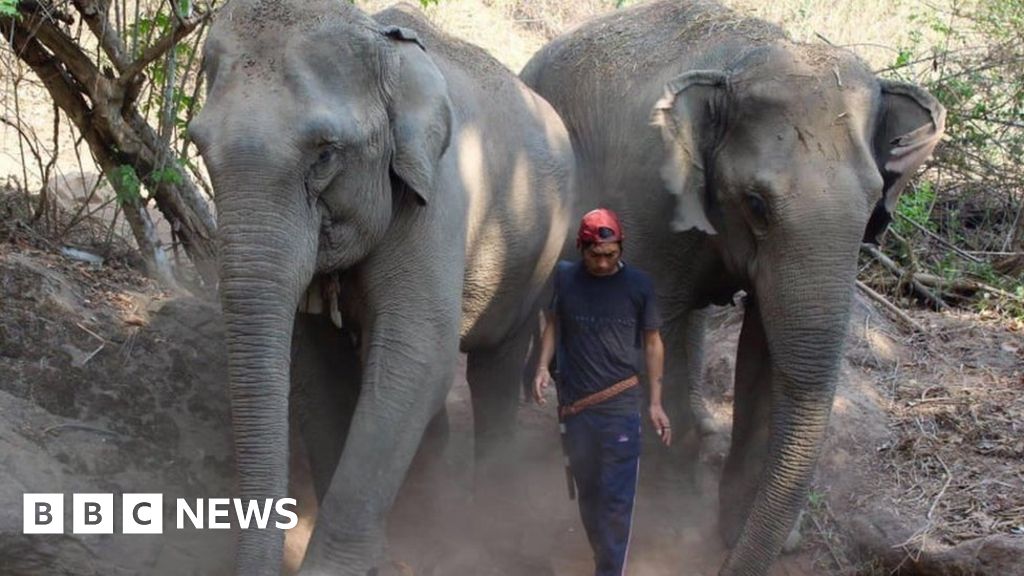 by KindMeal.my

More than 1,000 elephants face starvation in Thailand because the Coronavirus crisis has slashed revenue from tourism.
by Animal Equality

🚨 An important message from our president and co-founder, Sharon Núñez: Get ready, because tomorrow we're launching a very IMPORTANT global campaign. We can make a difference, but we need YOU! Stay tuned and subscribe to our YouTube channel so you'll be the first to know when our campaign launches...
by Animal Equality

If you're struggling with working from home, or have found yourself with more free time and need a sense of purpose, try to establish a routine. Building a routine can help keep you motivated and grounded. Just a few simple steps such as setting your alarm for the same time daily, blocking out tim..
by Animal Equality

WE NEED YOU: Tomorrow we will launch a life-saving international campaign. We need your help, your signature, and shares to achieve a global result that could end one of the biggest threats of our time. ⚠️ Subscribe to our YouTube channel to be the first to hear about our global campaign: youtube...
by Animal Equality

Sick of quarantine? Imagine being trapped inside a dark filthy shed for your whole life. Learn how you can help chickens suffering this fate:
by Vegan.com

Staying out of grocery stores, or at least minimizing your visits, saves lives. Here are the best imperishable vegan foods.