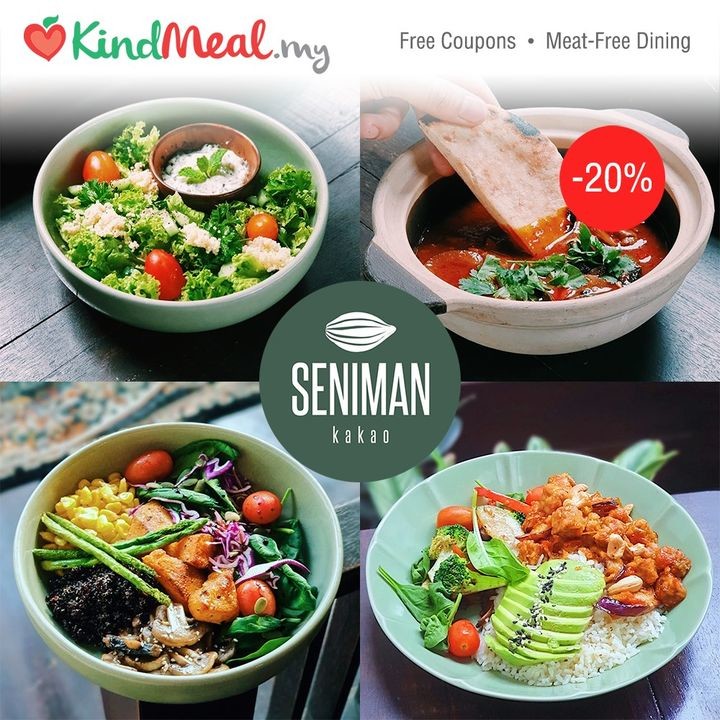 by KindMeal.my

Immerse in the quaint ambiance of Seniman Kakao while sipping a cup of Malaysian artisanal chocolate or coffee. Feast on hearty vegan and vegetarian healthy bowls, toasts, waffles and sliders, prepared with quality ingredients. Enjoy 20% off now: ** Please enquire with restaurant first on MCO op..
by KindMeal.my

How DO hamsters fit so much in their cheeks?! 😂
by KindMeal.my

Enjoy tasty, authentic oriental dishes at Ring Zhi, Kepong amidst a cozy environment and friendly staff. Their wide range of menu items will surely satisfy your cravings for Chinese dishes, irresistible in both visual appeal and taste. Get 20% off now: ** Please enquire with restaurant first on ..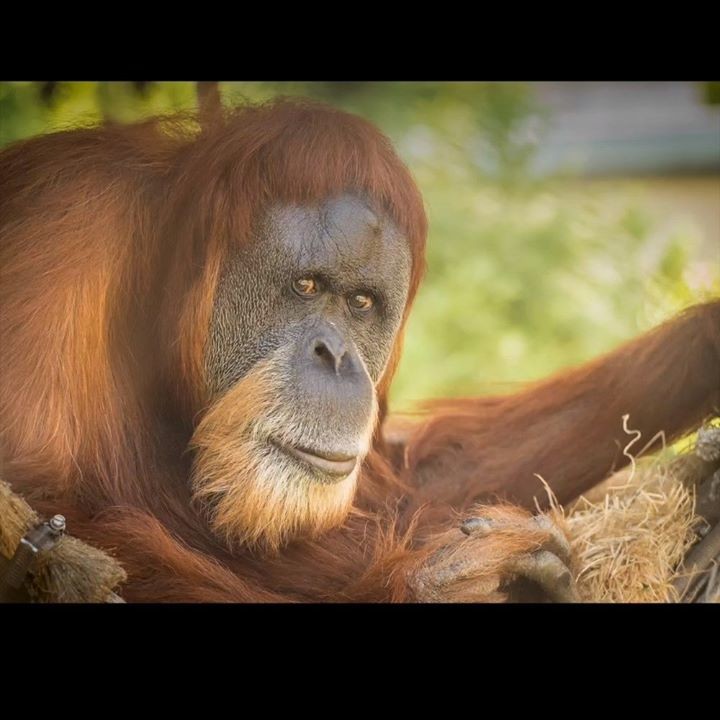 by KindMeal.my

In loving memory of Inji. At 61, she was the world's oldest known orangutan, and one of the sweetest.
by KindMeal.my

Feast on creative meat-free cuisine within a cozy home-style environment at Red House 2 Café, Cheras. A sumptuous selection of poke bowls, fried rice, noodles, salads, appetizers and beverages await your gastronomic indulgence. Enjoy 15% off now: ** Please enquire with restaurant first on MCO op..
by Animal Equality

Hi McDonald's 👀 All eyes are on you! 200+ companies, including many of your competitors, have committed to end some of the cruelest farming practices for chickens, but you're still refusing to do so. 🐔 What's the hold up?
by Animal Equality

The cruel dairy industry rips mothers and babies apart, forces cows to endure painful mutilations, and exploits their reproductive systems. When it's all over, the cows don't get to retire — instead, they're sent off to be killed. 💔 You don't have to support this! Try vegan now.
by Animal Equality

We need YOU to help us stop false or misleading terminology on animal-derived products! Here's how:
by Animal Equality

Rescued from the cruel egg industry, these hens are safe and loved now! 💗 Sadly, millions of others aren't so lucky. Please, for them, go egg-free! Learn more about this cruel industry: E17 Chickens
by Compassion Over Killing

A meat industry publication recently put out an article claiming that people should eat meat to support their immunity during a pandemic. We obviously had to debunk this dangerous myth. Plants didn't cause this pandemic--intensive animal farming did. And plants (plus social distancing and mask wea..