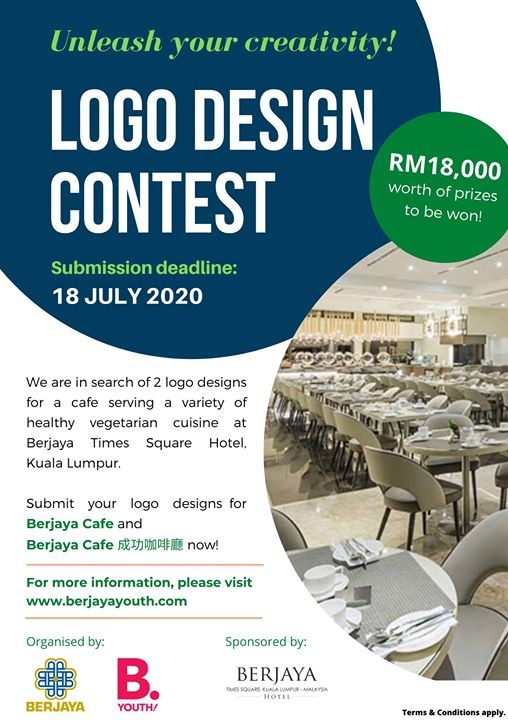 by KindMeal.my

Unleash your artistic and creative talents in Berjaya Youth's logo design contest for an upcoming vegetarian café at Berjaya Times Square Hotel, Kuala Lumpur!
by KindMeal.my

We are FARM-ily! Let's make friends, not food <3
by KindMeal.my

Save animals, health, environment and money with delicious meat-free meals! To begin your tasty journey, please download KindMeal.my app or visit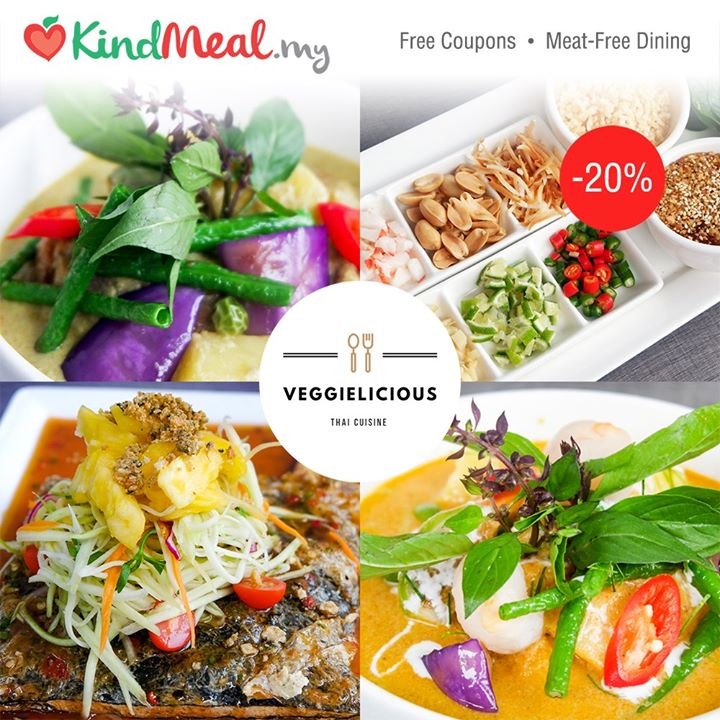 by KindMeal.my

Experience authentic vegan cuisine at Veggielicious Thai! Green curry, Grapow chicken, Tomyam Goong, Panaeng curry, Massaman mutton — the names suffice to make you drool. Enjoy 20% off now:
by KindMeal.my

This blind sheep enjoys a good massage!
by KindMeal.my

Indulge in sumptuous vegetarian hotpot with your family and friends at 素式鍋 Su Shi Hotpot, Klang. Feast on a wide variety of fresh, quality steamboat ingredients, paired with rich, tasty signature soups. Enjoy 20% off now:
by Animal Equality

Low on funds? Here's one simple way to support Animal Equality's work and raise awareness without spending a dime!
by Compassion Over Killing

Curious about cooking without eggs? There are so many easy, delicious and healthy replacements - which is your favorite?
by Animal Equality

Grill with compassion! ❤️ You don't have to give up the activities or foods you love to save animals! 🍔🌭 Which plant-based food is your favorite to have at a BBQ? Let us know in the comments, share this post, and tag a friend to help us get as many responses as possible this weekend!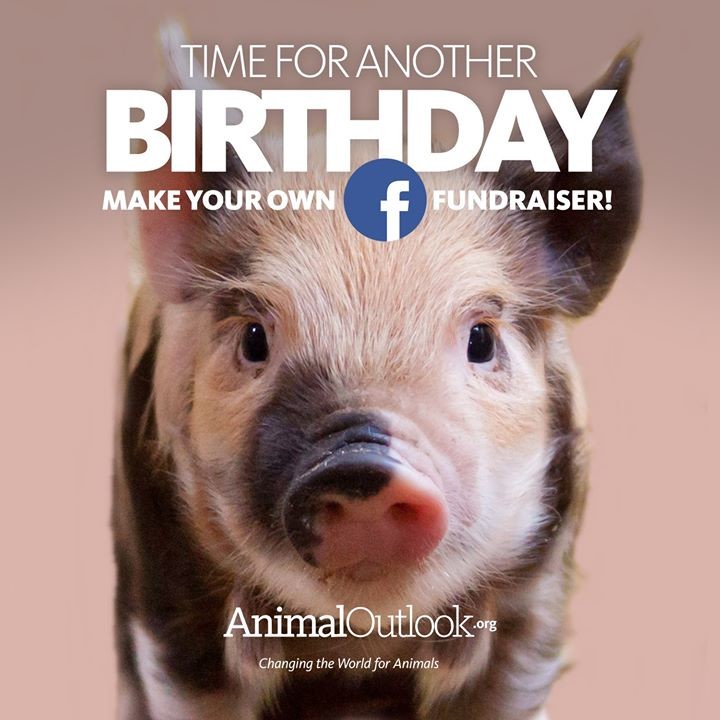 by Compassion Over Killing

Have a July birthday? Bring people together to protect animals by creating a fundraiser to benefit Animal Outlook: Your generosity produces world-changing investigations and legal work, and makes vegan eating easy for everyone.