by KindMeal.my

Tofu is one of the best, most versatile and flavorful ways for plant-based eating!
by KindMeal.my

It's never a good idea to mess with a rhino mom. 😆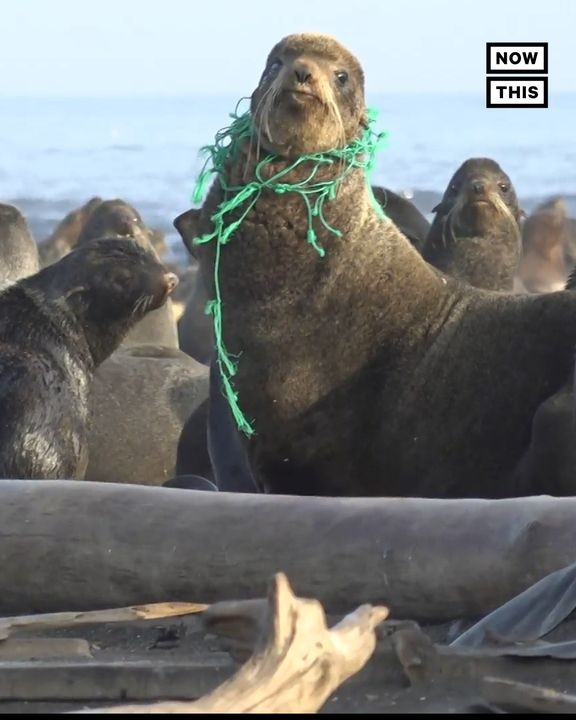 by KindMeal.my

More than 60 seals were cut free from plastic fishing nets and other objects off the eastern coast of Russia.
by KindMeal.my

Shop & help homeless animals — Enjoy RM33 off with PetFinder.my Shopee 9.9 Super Shopping Day vouchers! Redeem your vouchers now: Part of your sales will go towards helping needy animals. 🐶😸 ____________________________________________ 𝗣𝗲𝘁𝗙𝗶𝗻𝗱𝗲𝗿 𝗩𝗼𝘂𝗰𝗵𝗲𝗿 𝗖𝗼𝗱𝗲𝘀: • PF99PH — Now to 8 Sep. 15% Coins ..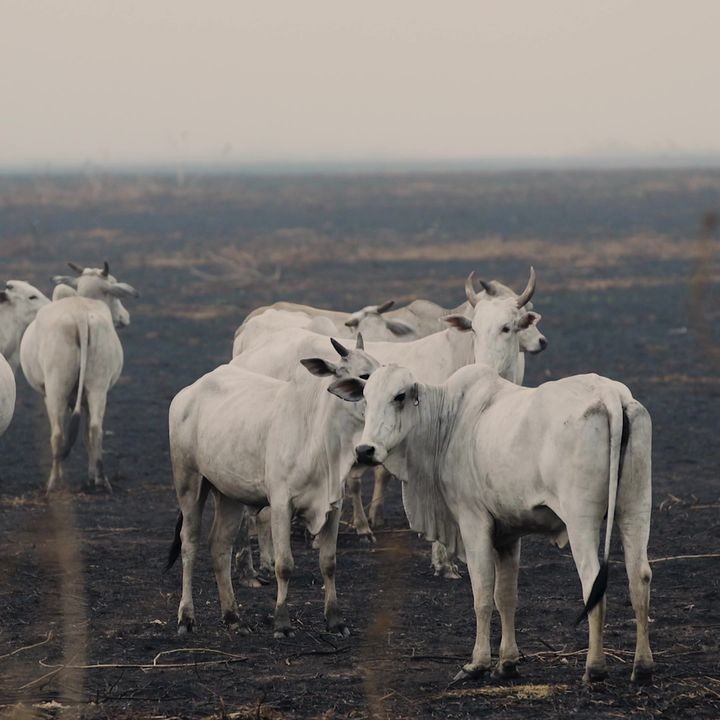 by Animal Equality

Fires raging in nearby forests are often difficult to control. They end up reaching the pastures where cows graze. Take action now to help end this cycle of destruction: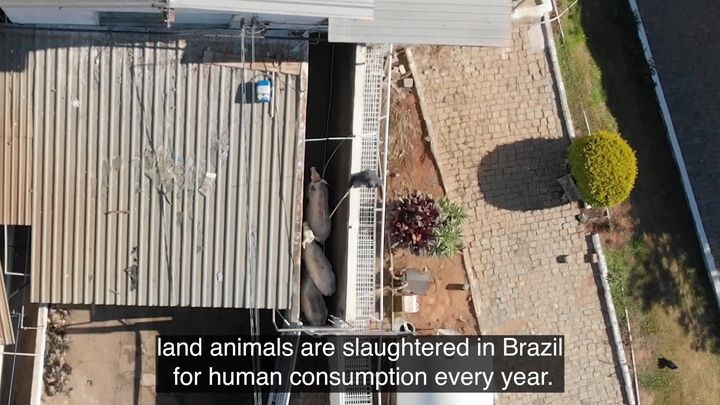 by Animal Equality

Animal agriculture is destroying Brazil's habitats and our planet, and is responsible for the suffering of billions of animals. Animal Equality is petitioning Brazil's National Congress and world leaders to take actions that will hold the Brazilian meat industry accountable for its crimes. Sign our..
by Compassion Over Killing

Starbucks offers a variety of vegan food and drink options in addition to menu items that can be easily veganized with a few adjustments. From coffee to tea and breakfast to lunch, Starbucks is sure to have something vegan that can fix your craving. Here's a list of options to try:
by Animal Equality

The Pantanal, the world's largest tropical wetlands, is being cleared at an alarming rate to create pasture to raise cows. Sign our petition today to end this destruction.
by Compassion Over Killing

Be vegan and be the most sustainable you. Studies show that animal agriculture is responsible for 87% of greenhouse gas emissions — an ugly truth the meat, egg and dairy industries want to hide. Read more from our friends at Green Body Brand: Do what's best for the environment and #TryVeg. #vega..
by Animal Equality

We already know the meat industry is cruel to animals. Today we expose how it's also destroying our planet.