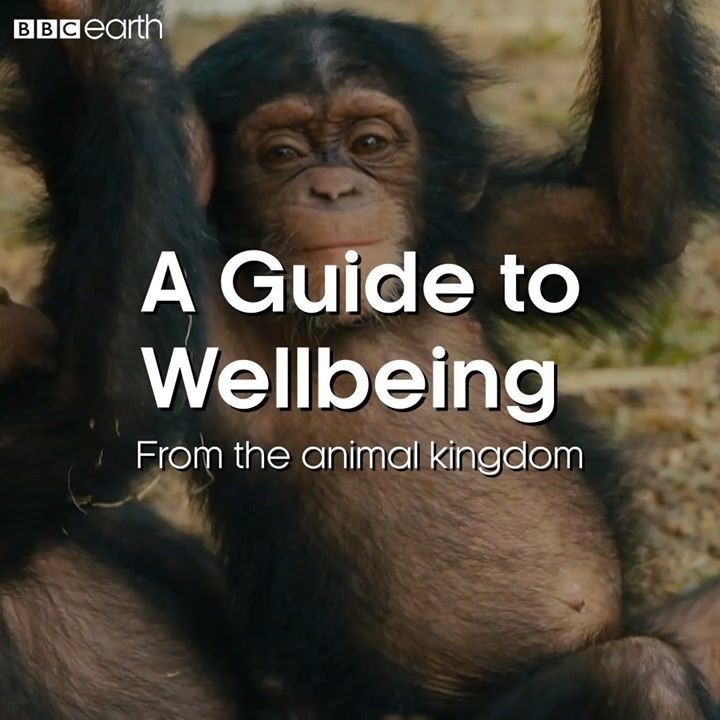 by KindMeal.my

These animals know exactly what life is all about 😍
by KindMeal.my

Nourish your body and delight your taste buds with Sandalo Healthy Vegetarian Cuisine 香道湾健康素食料理's creative dishes! Indulge in a sumptuous steamboat featuring 6 soups, Taiwanese bento sets, appetizing snacks, and signature local delights. Enjoy 10% off on weekdays: ** Please enquire with restaura..
by KindMeal.my

The cognitive capabilities of four-month-old ravens are on par with those of full-grown apes.
by KindMeal.my

Try making this appetizing Thai Tofu Collard Green Wrap!
by KindMeal.my

Invigorate your day at Salad Atelier with healthy and scrumptious salads. Craft your own creative salad and sandwich masterpieces! ** Please enquire with restaurant first on MCO opening hours & restrictions.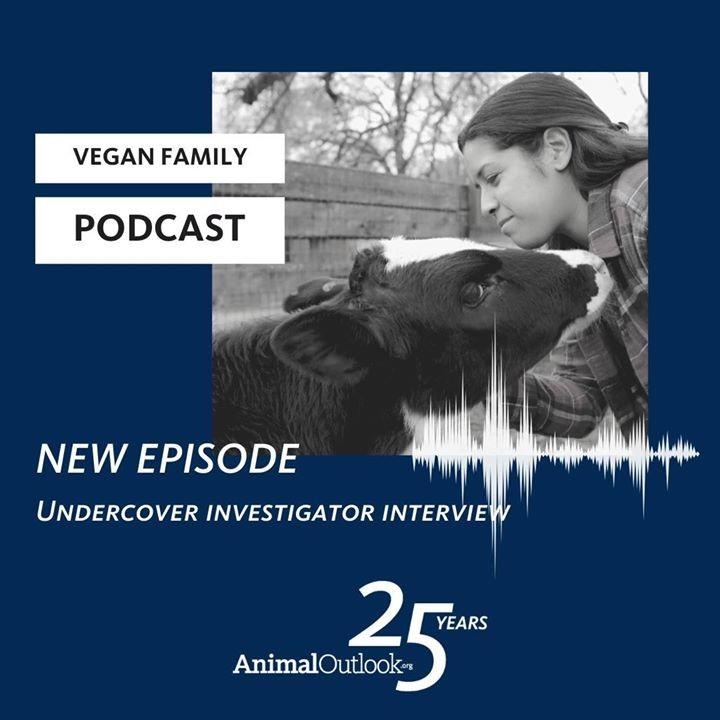 by Compassion Over Killing

LISTEN NOW to the newest episode of the #VeganFamilyPodcast, featuring an exclusive interview with an Animal Outlook investigator, Erin Wing. In this episode, she and AO Executive Director Cheryl Leahy discuss how Erin became an animal activist, and the horrors she discovered at Dick Van Dam dairy. ..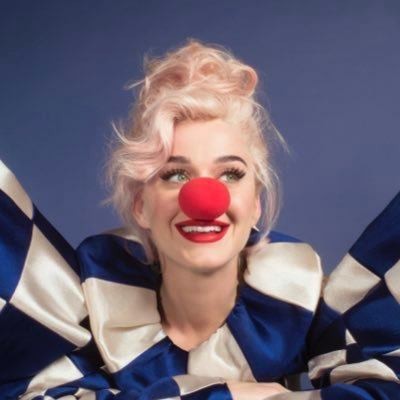 by Animal Equality

Join us in congratulating Katy Perry on her vegan journey! Let us know if you want any vegan tips or advice, Katy Perry and check out www.loveveg.com for ideas! 💕🌱 Reducing and eliminating animal-derived products from your diet is the best thing you can do for animals and the planet. 👏👏👏
by Animal Equality

Join us in honoring Dr. Martin Luther King Jr.'s inspiring commitment to justice, equality, and nonviolence. #MartinLutherKingJrDay
by Animal Equality

Both can feel fear, joy, sadness, and other emotions in the same way. Both can feel pain in the same capacity. Both want to live. Why love one and harm the other? Please leave ALL animals off your plate.
by Animal Equality

Online actions work ✊ We may not be able to demonstrate in person right now, but helping animals online is easier than ever and very effective. Join our action team - The Animal Protectors! Start making a difference today 👉animalprotectors.us