by KindMeal.my

Experience a delightful selection of meat-free meals at the cozy Honest Bakery Cafe in Subang Jaya! Indulge in creative Asian and Western cuisines, satisfying set lunches and relaxing high tea. Enjoy 20% off now: *** Note: Please contact restaurant to check on availability first during MCO perio..
by KindMeal.my

Rasa Viet Kitchen at Damansara Kim indulges you with an authentic Vietnamese experience! Feast on a sumptuous meat-free, Muslim-friendly selection of spring rolls, sandwiches, pancakes, noodles, vermicelli, rice and desserts. Available for takeaway during MCO period. Enjoy 15% off now:
by KindMeal.my

How to create your own rainbow pizza 🌈🍕
by KindMeal.my

Monkeys and chimpanzees have entered the Stone Age.
by KindMeal.my

Want to feast on flavorful, authentic HK-style dishes? Prince Cuisine at The Scott Garden KL is open for takeaways. Enjoy 30% off: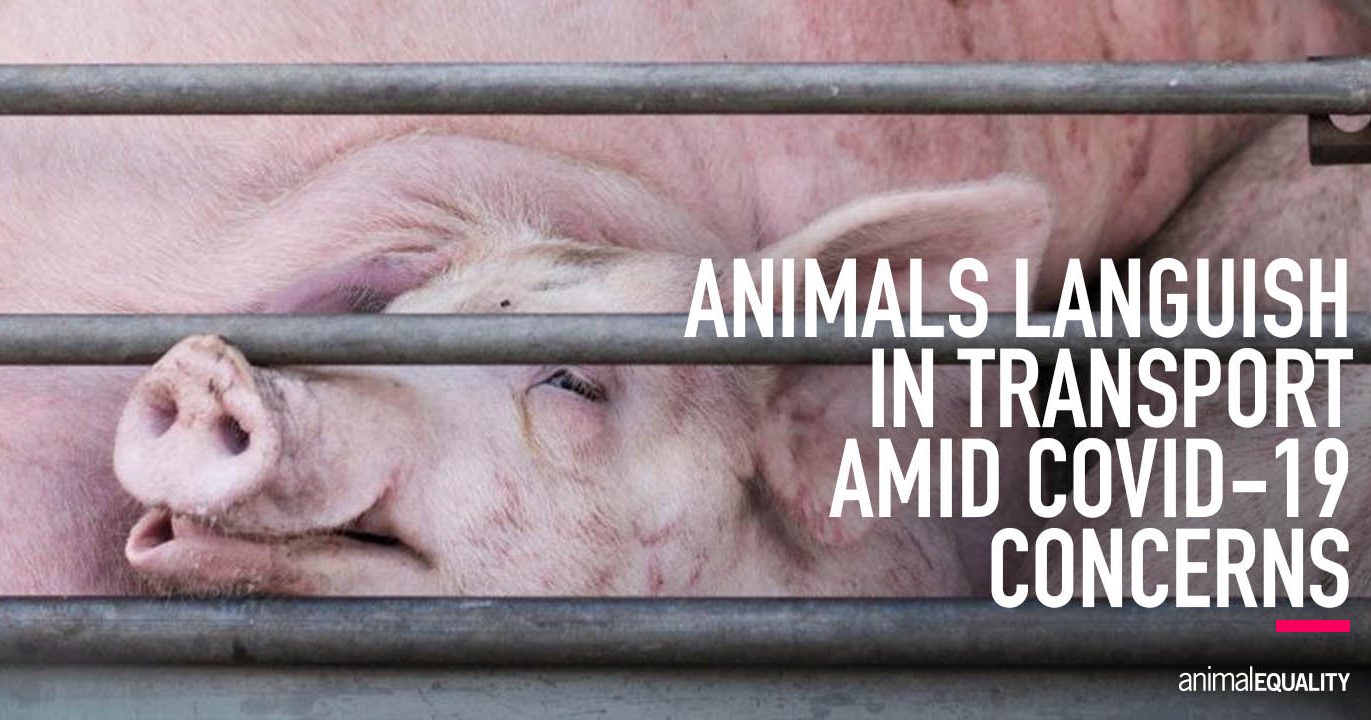 by Animal Equality

Is this really "essential"? 🤔Check out the article, and let us know what you think in the comments.
by Animal Equality

Just like the dogs and cats we share our homes with, chickens are unique individuals with their own personalities. Like 👍 this post if you think that ALL animals deserve to live free from suffering. ❤️🐔
by Vegan.com

Anything that random people post about B-12 is almost invariably wrong, and dangerous advice to follow. Please read this so you'll know how to meet your needs for this essential nutrient.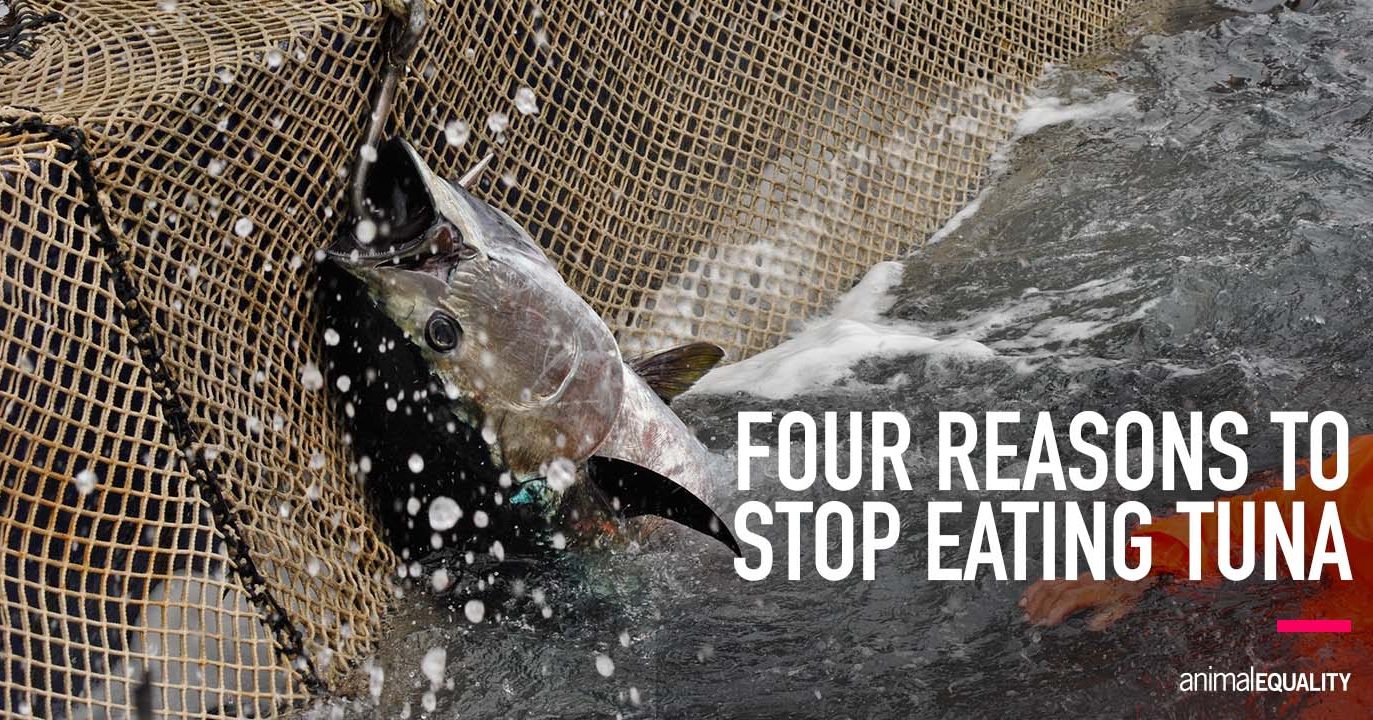 by Animal Equality

You'll never want a tuna fish sandwich again after reading this! There are tons of yummy alternatives you can order online and have delivered straight to your door instead. #WorldDayForTheEndOfFishing
by Vegan.com

Vegan milks are a convenient and nutrient-rich food, and virtually all of them taste far better than cow's milk. So try as many brands as possible to find one you love. And remember that unsweetened soy or pea milks pack the most nutrients!