by KindMeal.my

An extensive investigation has revealed the widespread slaughter of racehorses for pet food and human consumption in Australia.
by KindMeal.my

Cow jumps off truck to save her calf. ❤️
by KindMeal.my

From nutritious bowls of brown rice quinoa lemak, cauli 'fried rice' and ulam soba to invigorating desserts like coffee chia and choco goji berry, each item is artfully crafted for a delightful, quality experience. Get 20% off now:
by KindMeal.my

When a harp seal is born, it has just 10 days with its mom — a race against the clock to gain four pounds a day and learn to swim before the ice melts.
by Vegan.com

If you're gonna get married, you might as well make it a vegan wedding, right? Right. Here's everything you need to plan a great one!
by Animal Equality

Sad fact: Fish can experience fear, pain, and suffering; but they're killed in horrific ways. 😢 How do you think this tuna felt as he or she was yanked from the water and began to suffocate? Please go fish-free! Learn more here:
by Animal Equality

We're taking a moment today to share our vision: A world in which ALL animals are respected and protected. ❤🐷🐶🐟
by Vegan.com

A disturbing, repugnant, and exploitative idea, but it will undoubtedly get people thinking about the ethics of whether it's OK to eat meat.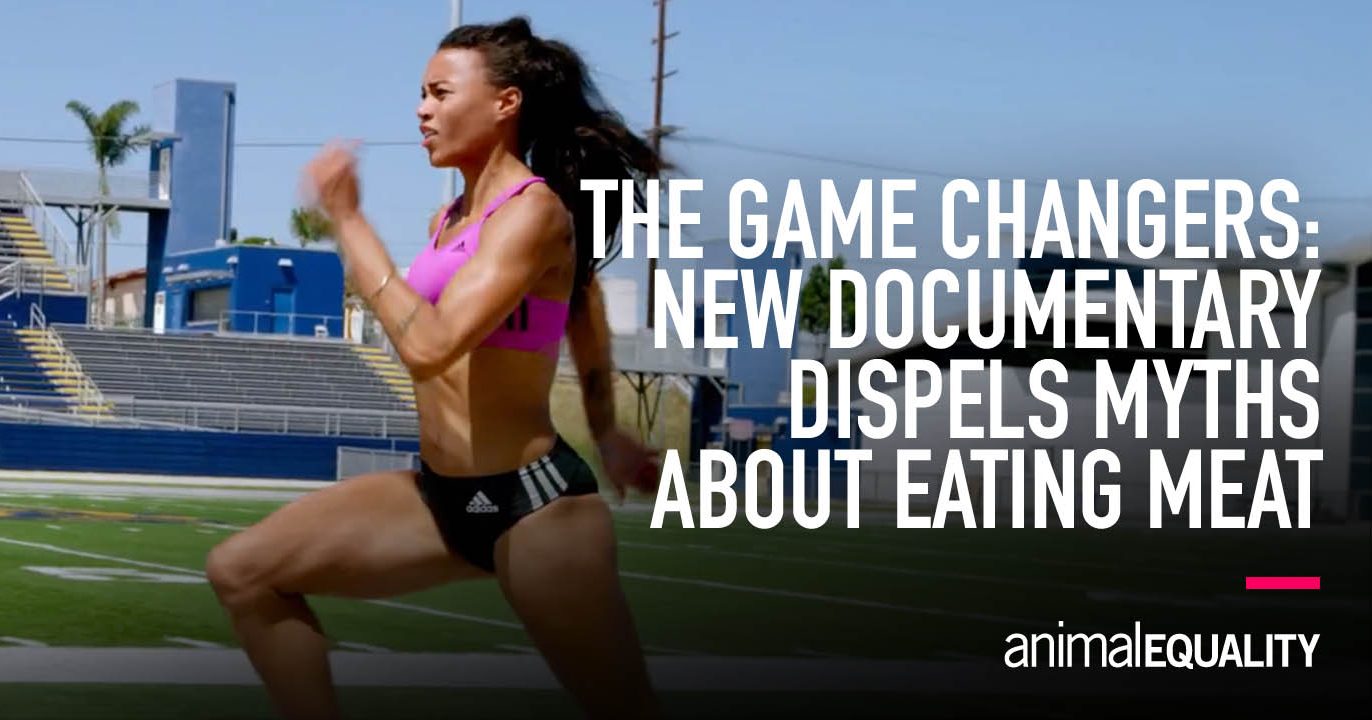 by Animal Equality

Our new favorite movie that'll change everything you thought you knew about meat, protein, and strength is out now on Netflix! 💪
by Animal Equality

Chickens have the ability to suffer and they value their own lives, but the meat and egg industries treat these sensitive animals like commodities. You can spare them from suffering by switching to a plant-based diet. ❤️🐔 loveveg.com