by KindMeal.my

Myhasik was locked all his life in a cage and used as a toy at a restaurant. 😢
by KindMeal.my

This rescued cow loves listening to her adoptive dad sing! 🐮❤️
by Animal Equality

🚨 Join the Fight! 🐄🐖🐓 The meat industry is pushing the EATS Act to weaken animal protection laws. Animal Equality and our coalition are standing strong to protect farmed animals. Discover how you can make your voice heard and urge your local lawmakers to oppose the EATS Act:
by Animal Equality

Two years back, the European Commission unveiled a bold vision: to eliminate the use of cages in animal agriculture. But when European Commission President Ursula Von der Leyen outlined the Commission's plans for 2024 earlier this week, viewers were struck by her silence on farmed animal issues alto..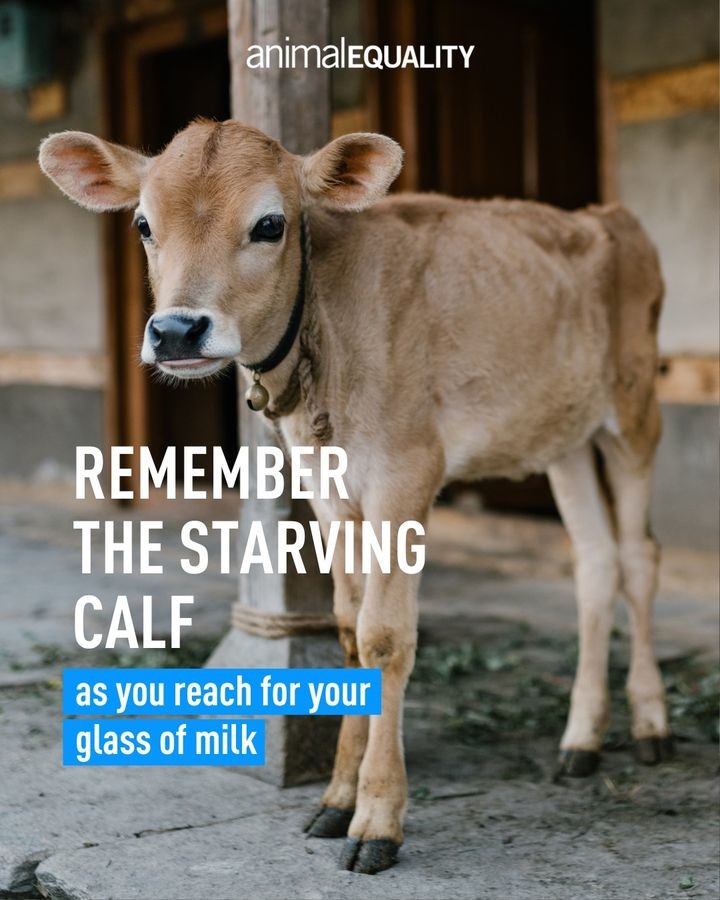 by Animal Equality

💔🐮 In honor of National Farm Animal Awareness Week, it's crucial to reflect on how our choices impact animals suffering in the global dairy industry, where male calves, like the one depicted, are often tied with rope and left to starve due to their inability to produce milk. 🌱 ✨ Together, we're cra..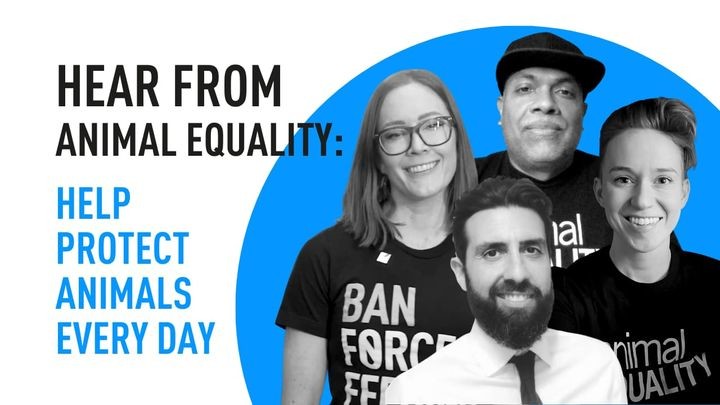 by Animal Equality

📣 Hear From Animal Equality! ✨ Through undercover investigations, public awareness campaigns, legal initiatives, and corporate outreach, our monthly supporters create lasting change in animals' lives every single day. 🔹 This month, our campaign aims to welcome 100 new monthly supporters, and we'..
by Animal Equality

💔🐟 Outrage erupts after BBC program exposes Scottish fishing industry with shocking footage released by Animal Equality UK! Uncover why #Countryfile viewers were left 'sick to their stomach' by 'disgusting' acts of animal cruelty... 💪 Create a positive wave of change for fish trapped within factory..