by KindMeal.my

The moment this horse looks back to say thank you 🧡
by KindMeal.my

Here are delicious, healthy alternatives as we embark on a vegan diet. Don't worry about slow, gradual pace. People who make the transition over time tend to stick more to the lifestyle as consistency is key!
by KindMeal.my

From Asian to Western, local to Sze Chuan, Vegipai 新素派 will satisfy your cravings with healthy & tasty delights. Enjoy 20% off at this cozy & friendly cafe!
by KindMeal.my

Ever heard a beatboxing starling?
by KindMeal.my

Er Lou Cafe 二楼茶室 indulges you in Sarawak heritage cuisine! Featuring house-rolled smooth noodles with a choice of thick or thin strands, and cangkuk manis vegetables with spinach-like flavor and tender, leafy texture. Enjoy 15% off now:
by Compassion Over Killing

ACT Radio welcomes 25+ year vegan and President of Animal Outlook, Erica Meier. Listen now. If you're moved by Erica's work for animals over the past 25 years, celebrate Animal Outlook's anniversary with our matching fundraiser. Give at animaloutlook.org/celebrate25
by Animal Equality

FREE WEBINAR: Learn how you can help animals online from home! We've teamed up with The Humane League to host a free webinar on Monday, October 12th. We'll talk about our latest campaigns that have the potential to impact millions of chickens followed by a Q&A session. ⭐Sign up now: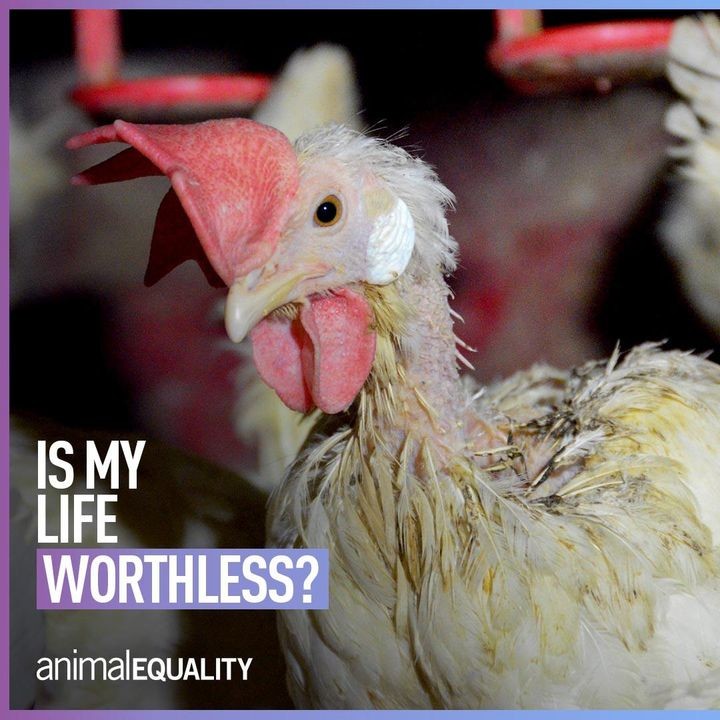 by Animal Equality

She's a living, feeling individual, but in the egg industry she's treated as nothing more than an egg-laying machine. After living in misery day after day in a crowded shed or cage, she'll be sent to slaughter once she is deemed less profitable. Don't let her death be in vain. Share her story fo..
by Vegan.com

If the vegan chocolate you buy is less than incredible, try a different brand. I bet there are many more brands of vegan chocolate than you currently realize!
by Animal Equality

In all of the ways that matter, a dog is no different from a cow. No animal wants to be killed for somebody's meal. Share this post as a gentle reminder to others! 😉