by KindMeal.my

Experience authentic Latin American cuisine at Casa Latina & Cacao Lab Ampang, prepared by their Venezuelan celebrity chef! Immerse in a cozy home atmosphere while indulging in cacao pasta, empanadas, arepas, tequenos, tacos, gourmet coffees and more. Enjoy 15% off now:
by KindMeal.my

Singer Zarith Sofia Mohd Yasin was fined RM27,000 for keeping a sun bear cub in her condo, which she "thought was a dog".
by KindMeal.my

Amazing facts about butterflies.
by KindMeal.my

Indulge in a rich, decadent selection of flavors, including sea salt almond, Gula Melaka cheese, pistachio cranberry and Hawaiian coconut brownies at their Pavillion and The Gardens Mall outlets. Enjoy 20% off now:
by Compassion Over Killing

Joaquin Phoenix speaks out about the role our diets play in fighting climate change at DC's Fire Drill Fridays. We have a very short amount of time to halt a climate catastrophe, and to do that, we need a food revolution. Save the planet: go #vegan. Video: Jonathan Rosenberry and Maureen Cohen H..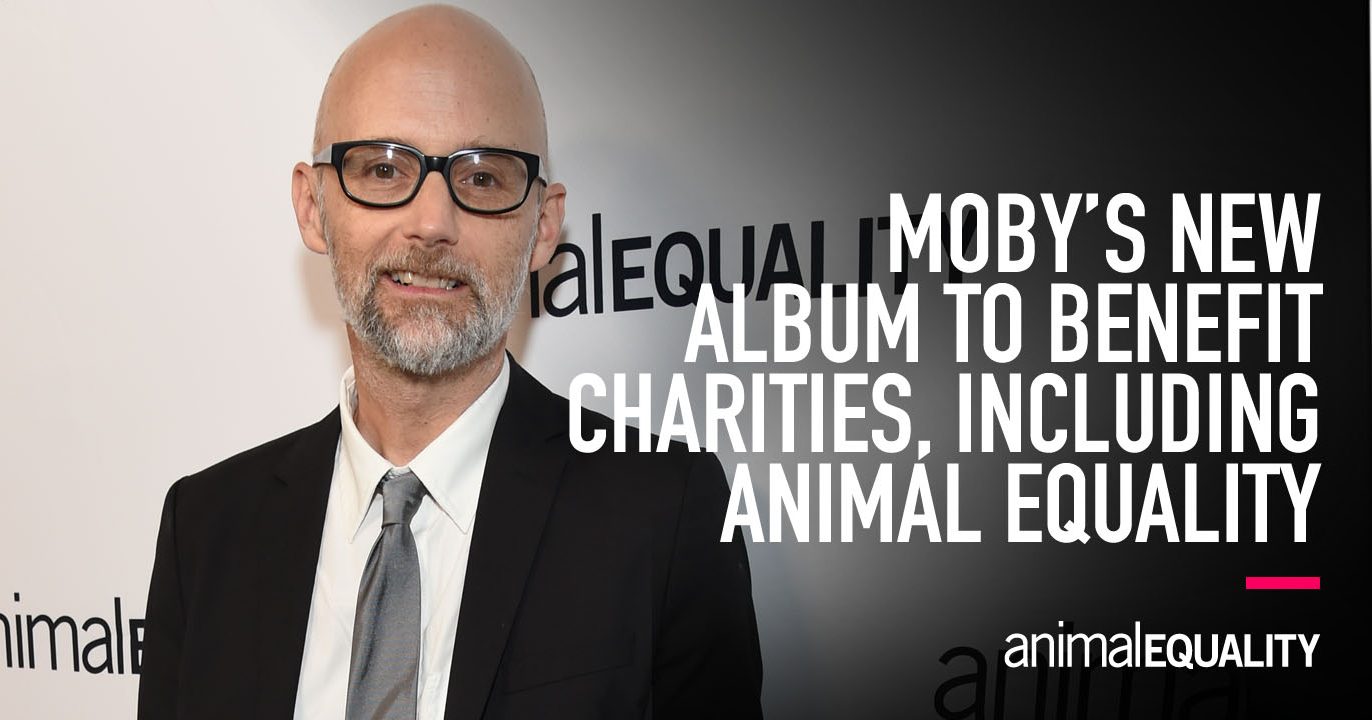 by Animal Equality

We're honored to be one of the charities that Moby is helping through sales of his new record, All Visible Objects ❤️🌱🎶 Out March 6th!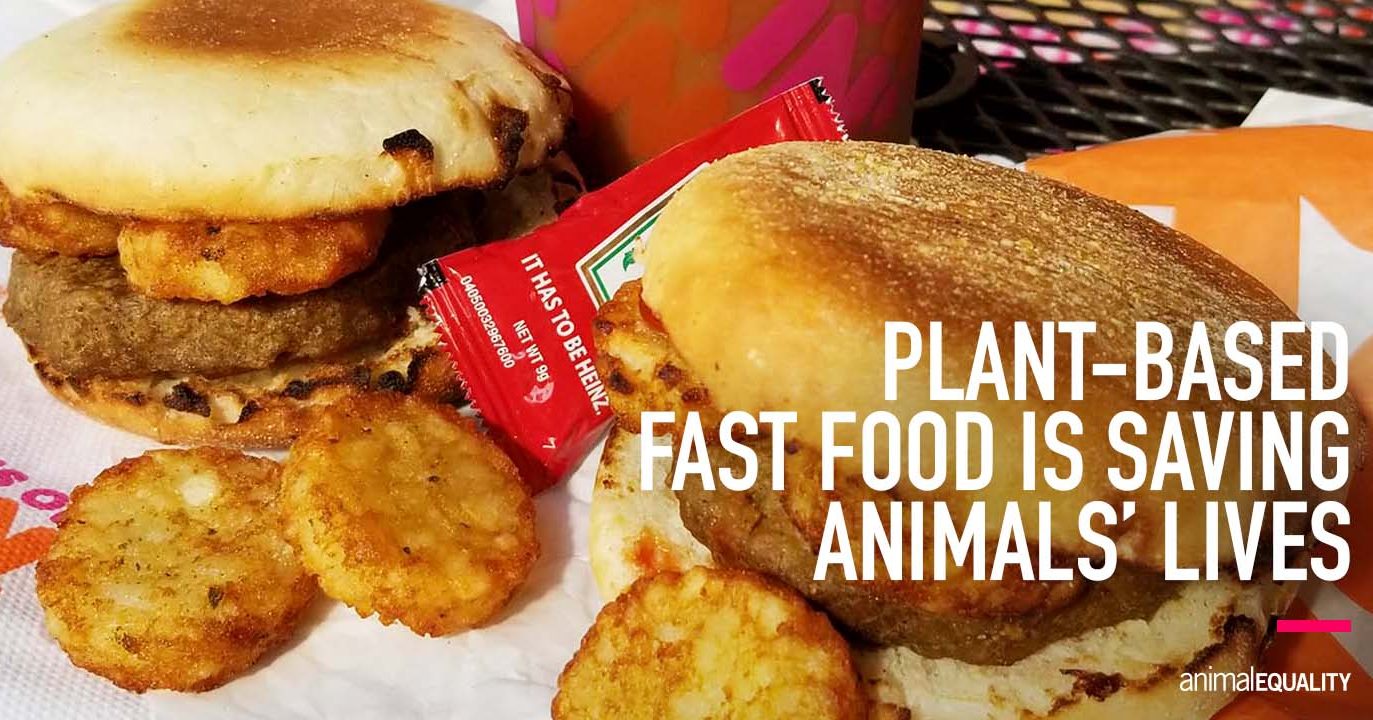 by Animal Equality

Nearly 700 animals are saved a day when fast food customers choose Beyond Meat or Impossible Foods options! 🙌🐷🐮
by Animal Equality

🏆And the award goes to (drumroll please ...) the 26th Annual Screen Actors Guild Awards! 🎉 The Screen Actors Guild Awards just announced that it will feature a plant-based menu at its award ceremony this Sunday. This news comes after the Golden Globes and Critics' Choice Awards also went vegan. D..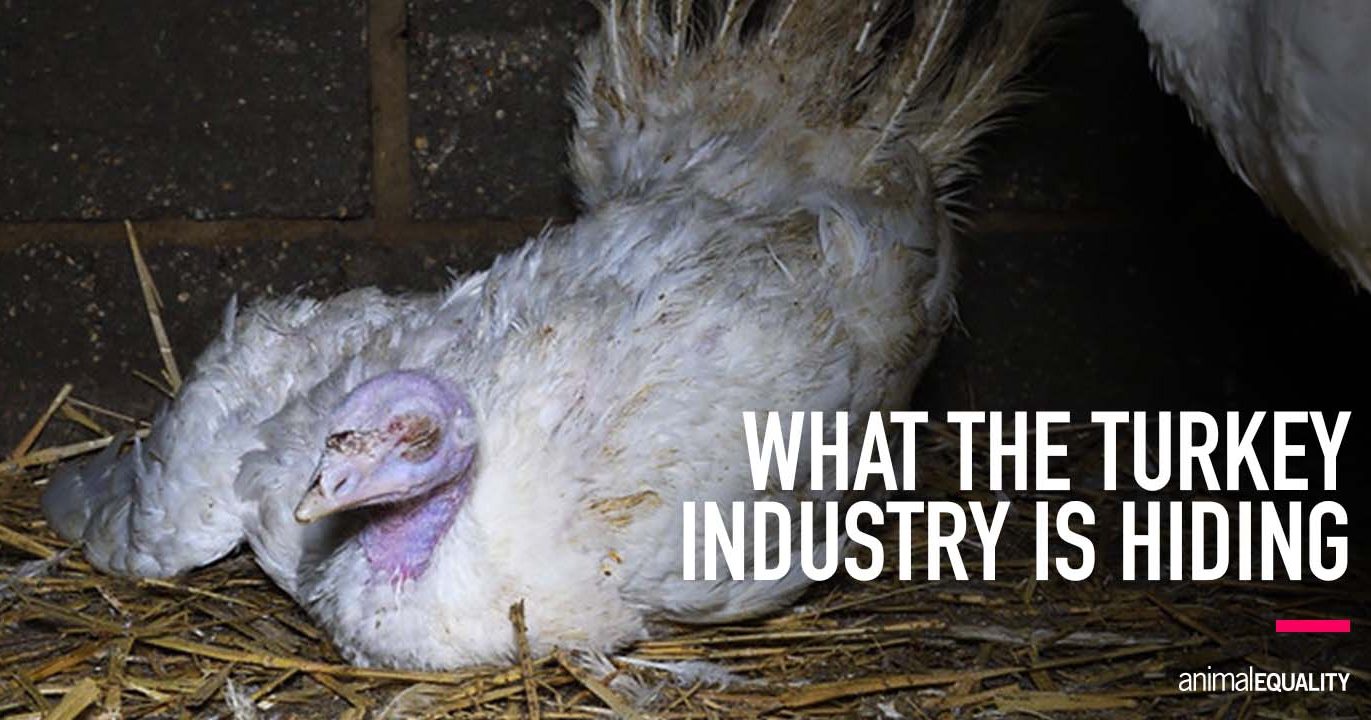 by Animal Equality

You'll never want to eat turkey again after reading this list. 💔 Can you make it through all nine?
by Vegan.com

There's not a book you can buy on veganism that contains a greater abundance of information than do the links on this page—all free without any paywall or any "please give us your email address" garbage.