by KindMeal.my

Prince Cuisine at The Scott Garden KL indulges you with a taste of authentic Hong Kong food within a cozy atmosphere. Feast on flavorful HK-style dishes, fried rice, noodles, curry, vegetables, dim sum and more, prepared with special recipes and quality ingredients. Enjoy 30% off:
by KindMeal.my

Iguana escapes fire by jumping on Corby fireman's helmet.
by KindMeal.my

Settle in for the night with this delicious Pav Bhaji. Perfectly cooked vegetables are spiced with Pav Bhaji masala, a fragrant blend of coriander, cumin, cloves, cinnamon, black pepper, fennel, and cardamom; and piled atop a toasty, sweet bun!
by KindMeal.my

Indulge in Piccolo Cafe's eggless Churros, made with passion and care. Other tasty offerings include Baked Macaroni, Nachos, Banoffee Pie and Brownies. Enjoy 20% off now:
by Compassion Over Killing

Going undercover isn't easy, but Erin Wing's bravery has made an enormous impact for animals, including the young calf she rescued from certain death on a dairy factory farm. Learn more about her and other investigators' experiences from Lady Freethinker:
by Animal Equality

We ALL have the opportunity to make the world a kinder place. Each time you choose plant-based foods, you're choosing compassion over violence.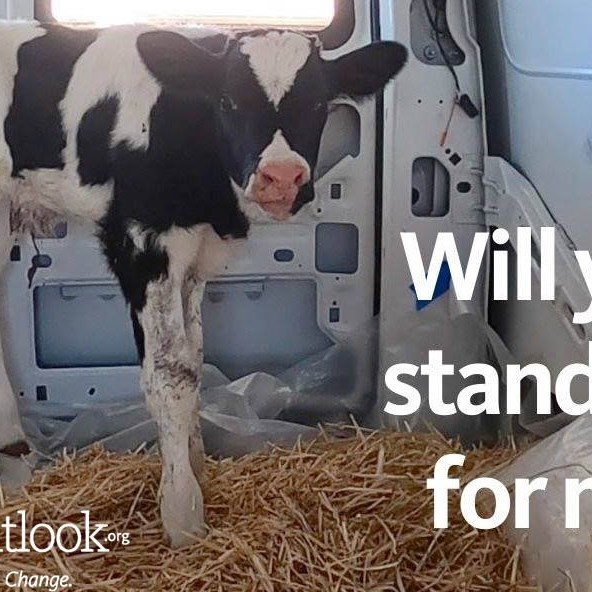 by Compassion Over Killing

Protecting animals has never been easier. Now, when you make a donation to Animal Outlook, you can do it with just a couple clicks through Google Pay, Apple Pay, or a bank transfer.
by Animal Equality

UPDATE: We've resolved our lawsuit with Champion Petfoods over its Acana brand pet food that was marketed with "wild-caught" rainbow trout. 🎉 Have you seen brands using marketing claims that might be inaccurate? We want to hear from YOU!
by Compassion Over Killing

Make sure you're not feeding your dog food from Bravo Packing. The plant has a long, sordid past of filthy conditions and contaminated products, as shown by Animal Outlook investigative work this winter.
by Animal Equality

Help us fight for a world in which all animals are respected and protected. Sign up for our online action team, The Animal Protectors, and start making a difference now!