by KindMeal.my

Animals are truly clever! 😍
by KindMeal.my

Enjoy an exquisite fine dining experience at Samplings On The Fourteenth, Berjaya Times Square Hotel, Kuala Lumpur. Relish a French and Italian gastronomic adventure of 5, 7, or 9-course meals and ala carte dishes within an enchanting view of the KL skyline. Get 20% off:
by KindMeal.my

If humans stopped using land and edible crops to feed animals bred for meat and dairy, we could potentially end world hunger.
by KindMeal.my

Grilled vegetables and rice on your plate. This Malaysian-styled salad would surely make your mouth water. Do try it!
by KindMeal.my

Invigorate your day at Salad Atelier with healthy and scrumptious salads. Craft your own creative salad and sandwich masterpieces!
by Vegan.com

Even if your diet is meat-based—scratch that, ESPECIALLY if your diet is meat-based—you'll get so many benefits by making a point of discovering more vegan foods. There are dozens and dozens of easy ways to start. Just pick one and dive in!
by Animal Equality

One person can make a huge difference! These four things will happen when if you ditch meat for just seven days.
by Compassion Over Killing

A look at Animal Outlook's work in the past 25 years. Which victory means the most to you?
by Compassion Over Killing

There's no difference, so it's time to make a difference. Celebrate 25 years of changing the world for animals with Animal Outlook by giving today at animaloutlook.org/donate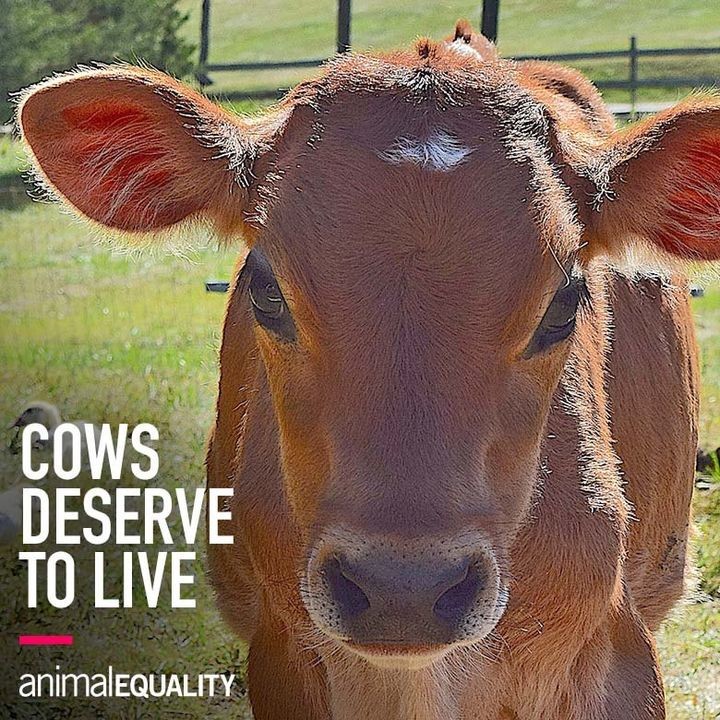 by Animal Equality

Regardless of how or where they're raised, all animals in the meat industry will meet the same terrifying death in a slaughterhouse. 😢 If you're barbecuing for Labor Day, please leave cows and ALL animals off your plate.