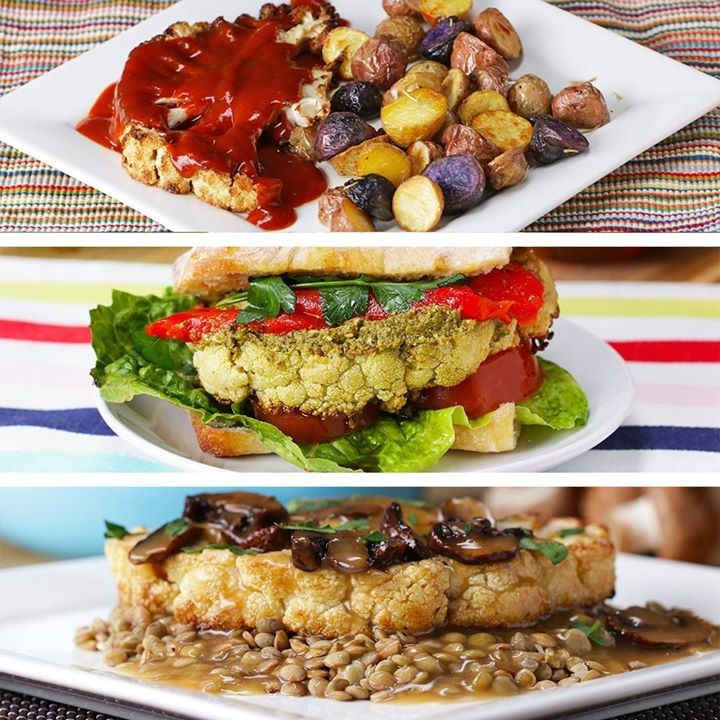 by KindMeal.my

Not making cauliflower steaks would be a huge miSTEAK 😉
by KindMeal.my

Enjoy healthy, guilt-free raw food meals at Rawsome! From nutritious bowls of brown rice quinoa lemak, cauli 'fried rice' and ulam soba to invigorating desserts like coffee chia and choco goji berry, each item is artfully crafted for a delightful, quality experience. Get 20% off now: *** Note: P..
by KindMeal.my

Do you sound like that when you eat your veggies? 😂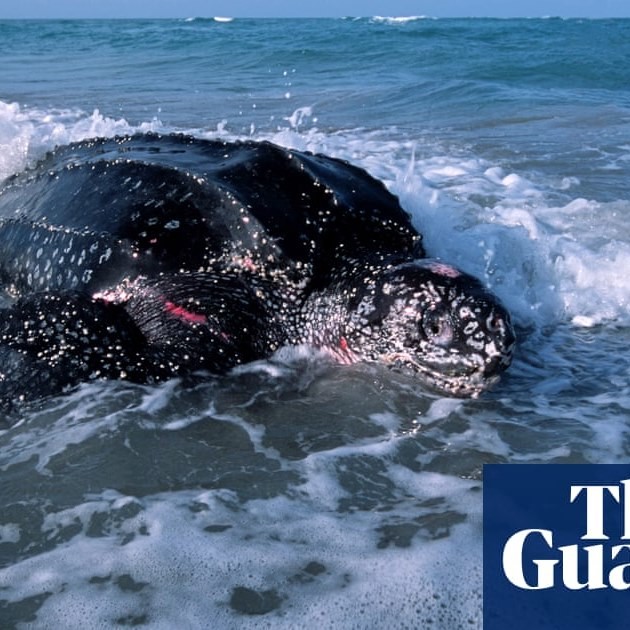 by KindMeal.my

Coronavirus restrictions keeping humans and harmful waste off beaches are having a beneficial effect on the endangered leatherback sea turtles.
by KindMeal.my

Newstart Health Kitchen 100% Vegan at Jalan Cheras offers you a healthy and delicious gastronomic experience with all natural, vegan ingredients. Enjoy 20% off their wholesome main meals, Bento sets and burgers! *** Note: Please contact restaurant to check on availability first during MCO period ..
by Animal Equality

THIS is why we're asking the United Nations to recommend a ban on wet markets! Participate in our global tweetstorm tomorrow at 9am pst and together, we WILL make a difference. Join our Facebook event now to get all the tweets and special hashtag for the event! www.facebook.com/events/218217462812..
by Compassion Over Killing

NEW coronavirus lockdown/homeschooling episode of Animal Outlook's Vegan Family Podcast now available for download and streaming. Be sure to subscribe on iTunes podcasts. TryVeg.com/podcast.
by Compassion Over Killing

Even during these uncertain times, our investigative, legal, and campaigns work continues for animals. But we can't do it without your support. Please consider your tax-deductible donation today during our Spring 2020 matching campaign. Every dollar matters and every dollar is matched. Give now ..
by Animal Equality

TOMORROW: Help us change the world! ⚡ At 9am PST / 12pm EST our global tweetstorm begins! People all over the globe will be tweeting simultaneously to ban cruel and dangerous live animal markets. We need YOUR voice to help us make this a trending topic and enact real change! Sign up to get everyth..
by Animal Equality

It hurts to be ignored, but McDonald's REAL victims are the chickens suffering for its supply chain. We will never back down against #McChickenCruelty! Sign our petition to let Mcdonald's know that you won't either: mcchickencruelty.com