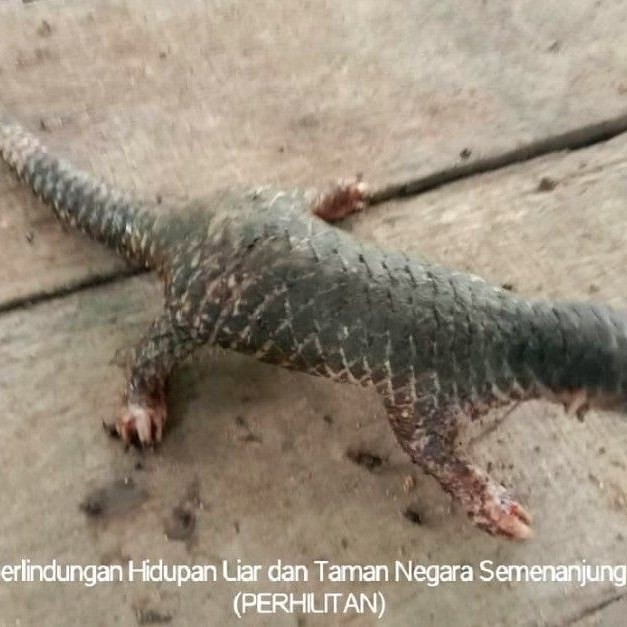 by KindMeal.my

First-ever Malaysian pangolins born in captivity named 'Corona' and 'Coroni'.
by KindMeal.my

This little girl is best friends with two huge pythons!
by KindMeal.my

Lit bright by yellow bricks, yellow flowers and many things yellow, Yellow Brick Road reminds us of the magical land of Oz. Indulge in creative meat-free meals within the dreamy environment!
by KindMeal.my

Beans are shelf-stable, budget-friendly and a great source of protein. Check out these delicious, affordable vegetarian recipes featuring beans!
by Animal Equality

Humans can live happy, healthy lives without harming others. Please make the compassionate choice to leave animals off your plate.
by Compassion Over Killing

For many slaughterhouses, COVID-19 outbreaks aren't the first time they've been caught putting workers and consumers at risk. At Amick Farms in Maryland, our investigator suffered hand and wrist injuries due to quick and repetitive motions on the high-speed slaughter line. These increasing speeds ca..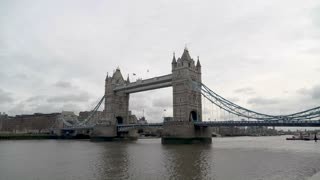 by Animal Equality

#TBT to when Joaquin Phoenix joined us for a massive banner drop in London before the BAFTA awards! 😍
by Vegan.com

No cuisine relies more on fish than Japanese food. Yet vegans are missing out if they don't explore it, since there are so many delicious vegan offerings.
by Animal Equality

URGENT: A new COVID-19 relief package was just introduced in the House of Representatives that would use stimulus money to bail out the meat industry while ignoring major animal welfare concerns. Take action now! 👇
by Animal Equality

Wellness Wednesday tip: Try practicing mindfulness! 💭 Simple acts like paying attention to how you feel, noticing your surroundings and focusing on the present moment can improve mental well-being and aide in stress reduction. You can practice mindfulness wherever you are, or use meditation to guide..